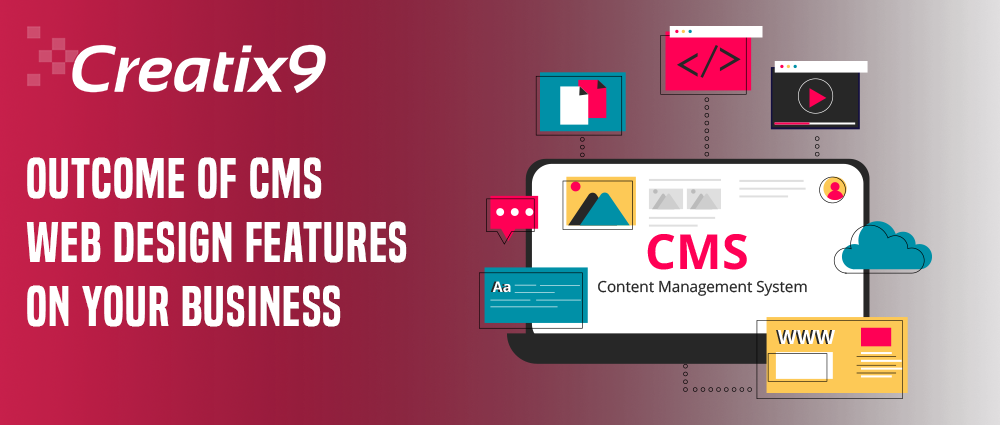 In today's competitive era of digital and technological advancement, every small or big organization wants ease in the workflow process of their employees. Especially in the website development and design industry, there is a constant rise of automation to build faster websites in less time. There is not much time for developers and designers to spend hours and hours in coding and programming. They save their time and effort and find multiple tools to lessen their burden and do their job efficiently.
Using a content management system is one such way to create ease and convenience in website design. It provides a structured and organized flow of customized template designs to give an excellent user experience to visitors.
The idea of CMS web design benefits developers and designers to have fewer chances for bugs and errors. It makes a website ready to launch without any need for testing and debugging.
Here are a few valuable outcomes of CMS Web Design Features on Your Business:
Ease Of Automation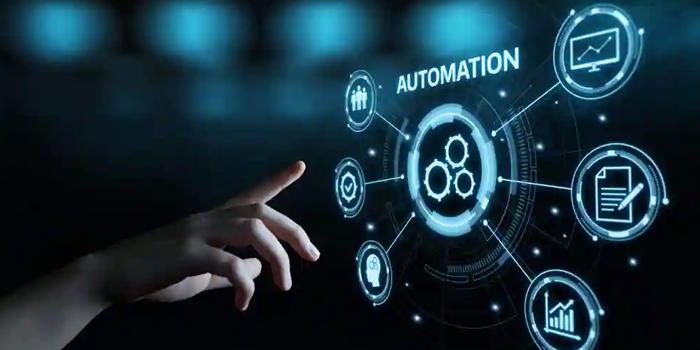 Automation is an excellent feature that makes a content management system superior to others. It is a platform that automates your web design and streamlines your business process to bring effective and efficient results. The ease of automation allows businesses to systemize their workflow operations and simplify their task execution in less time and effort.
No Technical Knowledge Required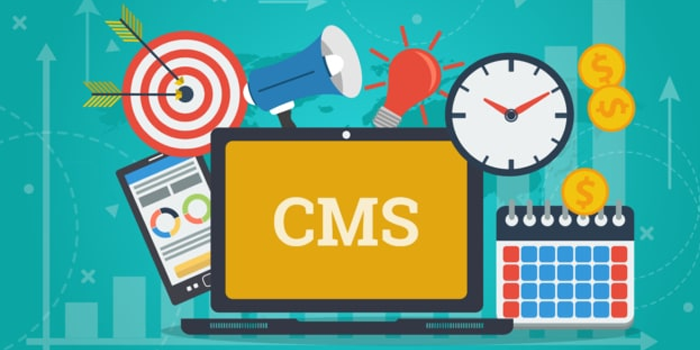 The best outcome of CMS web design is that it does not require a novice user to have technical knowledge. Usually, there is a prerequisite to have a bachelor's in computer science (BS) degree in custom website design. It also allows users to have a basic understanding of coding practices like Html, CSS, JavaScript, PHP, and back-end server-side languages.
Using the web and CMS development services makes it incredibly easier for you to build a website or create a blog in minutes. You can make a dynamic and functional website with WordPress, Drupal, Magento, Joomla, Shopify, Wix, Weebly, and big data.
Integrated SEO Tools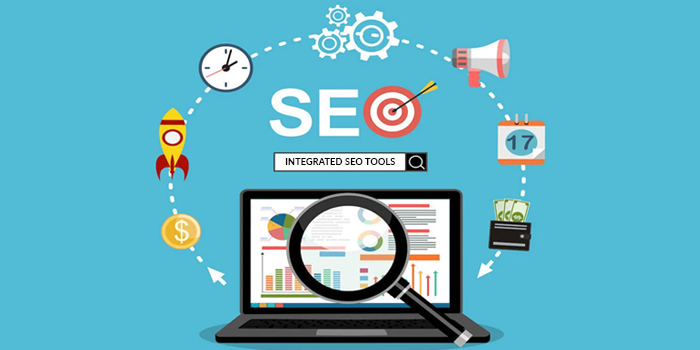 Search engine optimization is a must-have component of web design nowadays. In a custom website design, we have to apply SEO techniques for better ranking and visibility online. Fortunately, in a CMS design, there is a built-in feature of SEO that makes it easier to rank on Google.
You can easily modify the title, description, h1 heading, URL, image alt, and XML sitemap to bring an excellent improvement in a website design. It enhances the quality of ranking, traffic, lead conversion, ROI, revenue, and profit. It helps maximize the loading speed of the website and minimizes server issues. By using the Yoast or all-in-one SEO tool, you can enhance the efficiency of your website and increase the productivity of a business.
Mobile Optimization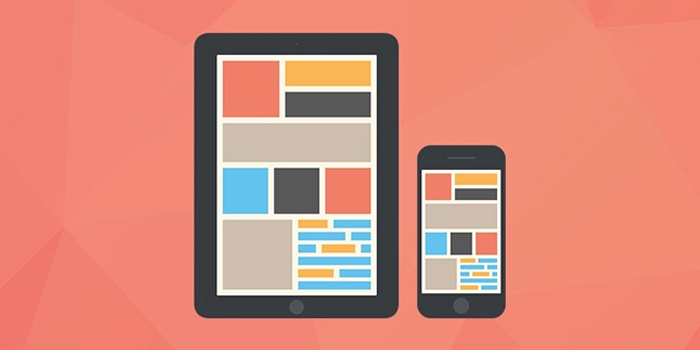 It is a built-in feature that enhances the value and demand for your CMS website. Mobile optimization increases the accessibility of your website to visitors via multiple devices and cross-platform browser platforms.
Customers can view your website through desktop, laptop, smartphone, tablet, and personal digital assistants. It makes your website responsive and accessible to all devices and fits all screen sizes.
Captivating UI/UX Designs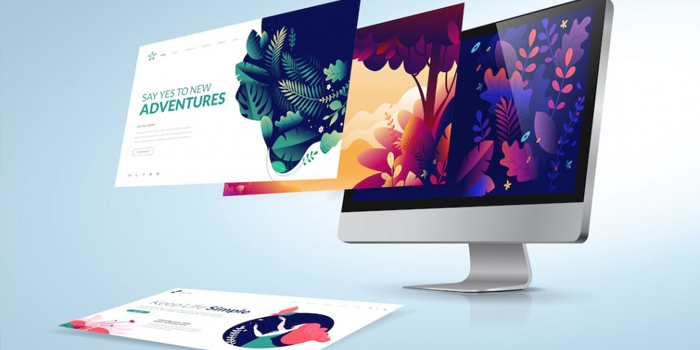 A website without UX/UI designs looks like a canvas without colors. UX designs captivate the attention of visitors and compel the visitors to keep their stay for longer. A higher dwell time increases the click-through rate and reduces the bounce rate of a website. It grows more chances of conversion to your website and brings qualified leads to your business.
Social Media Integration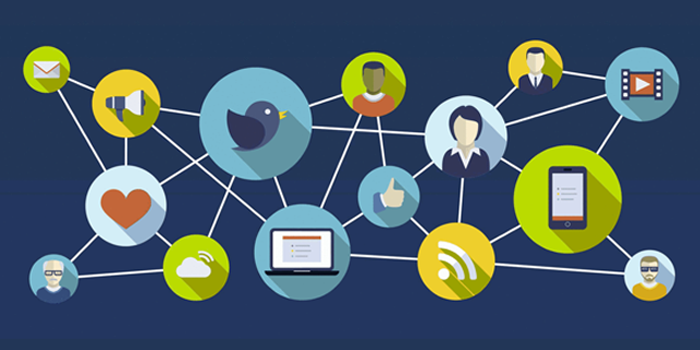 Social media is an excellent platform to improve brand accessibility to millions of end-users tremendously. It boosts the credibility and authenticity of your brand and helps your business to have broad global exposure to strengthen your brand's success.
You can use the b2b and b2c portal development system to integrate social media with your e-commerce website. It helps in add posting and uses hash tagging to share your content on popular social media channels. They include Facebook, Twitter, LinkedIn, Pinterest, Instagram, Tumblr, Reddit, and YouTube.
Security and Privacy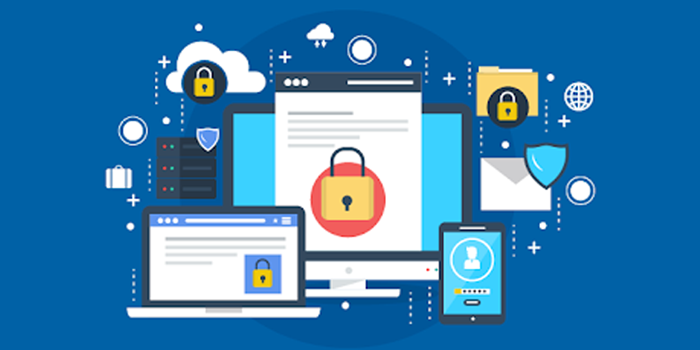 These are core features of CMS web design that keep robust security and privacy of your website. The use of HTTPS and SSL certificates gives more critical safety of your website from harmful external threats. The hardcore password protection keeps your CMS website at bay from the reach of hackers and prevents potential hazards.
Free of Cost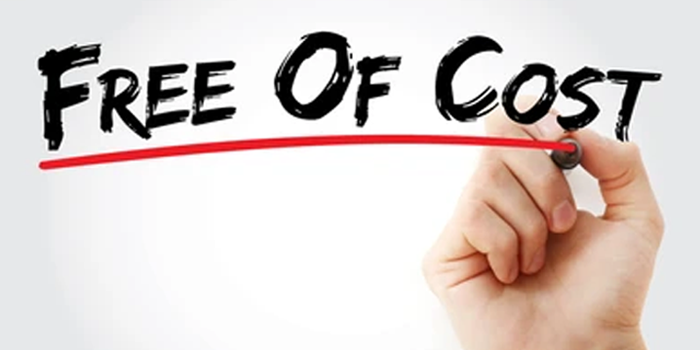 The CMS websites are free of cost and save many expenses on your web design and development. Using free CMS tools like WordPress exempts you from custom website charges on domain and hosting.
Bottom Line
Hence, in a nutshell, those mentioned above are the best outcomes of CMS web design features on your business. The rise of the content management system has made it easier for companies to build a website and convert visitors into loyal customers. Businesses can also forecast their performance and productivity with analytics tools.