The common reason why your product fails is due to improper marketing. A few years earlier, marketers used traditional techniques to market their products and services. They included billboards, signboards, leaflets, postcards, brochures, tradeshows, print and electronic media like newspapers, television, and radio.
As the technology progressed, it gradually changed the method of marketing. Nowadays, you can use numerous marketing methods, such as email, web, internet, SEO, paid, social, content, design, and video animation.
Animated video production is a remarkable tool for promoting your products on the internet. It involves the original idea of scripting that comes with brainstorming for a week with your team. You also need to create a creative and interactive visual storyboard design with narration and graphics description. The last but not the least thing to add is video animation. It involves a complete thinking process, preparing, sketching, drawing, compiling, and laying out the multimedia format design. Including the voice-over and music increases the tremendous value and demand for the animated video and grabs the incredible attention of viewers.
It is up to your choice to utilize any animation for your business, such as 2D animation, 3D animation, explainer video, and whiteboard animation. The time duration of these videos ranges from 30 seconds to 90 seconds depending upon the video's quality and engagement to the audience.
Here are a few beneficial points for choosing a corporate video production strategy for your business:
Captivating the Audience Attention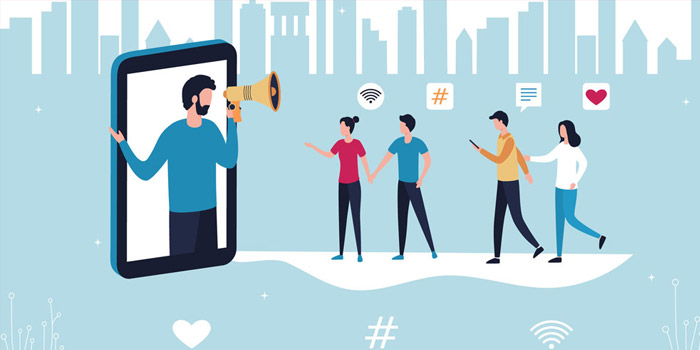 In today's era, there is a maximum ratio of customer engagement with online videos. The majority of customers find their pastime activity in watching videos on YouTube or playing games on smartphones. Using animated videos is a remarkable way to capture the audience's attention and deliver exciting and informative content about your organization. It allows you to entertain and educate your viewers and increase your sales and revenues.
Setting Apart Your Business from the Competition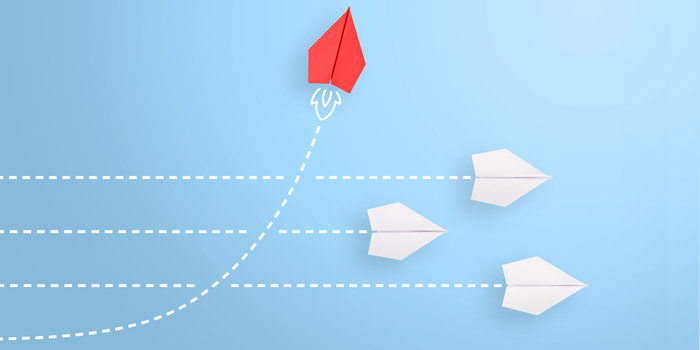 One of the core advantages of creating video animations is that they can give your business an edge over your local and global competitors. It brings a sense of creativity and innovation to your marketing and generates futuristic ideas to share with customers. You can think of endless ways to promote your brand and increase your traffic, lead conversion, and return on investment (ROI).
Increasing the Higher Conversion Rate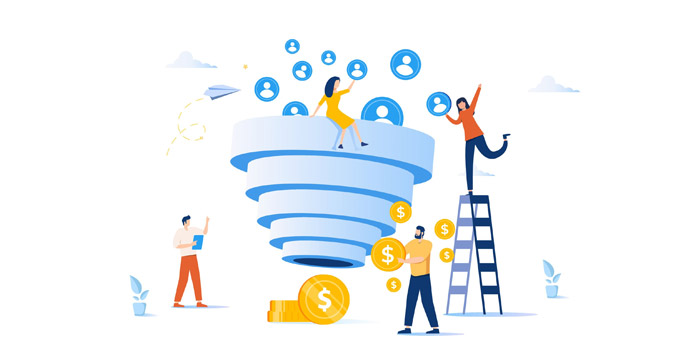 A powerful and dynamic video animation has immense potential to draw noticeable viewers' attention. It helps augment traffic, sales, revenue and increases conversion rate up to eighty percent. Using animation in videos engage your audience and inspires them to buy your products and services. It allows you to market and promotes tangible products you can such as clothing, shoes, books, jewellery, perfumes, and watches.
Enhancing the Search Engine Optimization (SEO)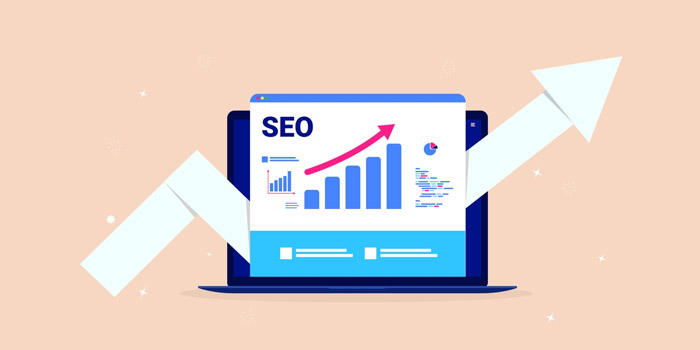 Search engine optimization is the core element of video animation. It adds the video's visibility by adding titles, descriptions, h1 headings, URL, and image alt. The description content should be relevant and catches the readers' attention with call-to-action words.
SEO ranks your video on the first page of google on your desired keyword terms. The selection of keywords plays a crucial role in increasing the chances of video visibility on the top position of Google search. Apart from SEO, social media and content also play significant roles in promoting your video over the internet.
Saving Your Time and Money
The best benefit of choosing an animated video is that it saves a lot of time and money for your business. The animated video does not look outdated and shows a fresh vibe to viewers even after many years. It can help you explain the video's purpose to customers in minutes that would take hours in any other marketing strategy. You can also use explainer or whiteboard video to showcase your products to the customers.
Increasing Your Global Business Reach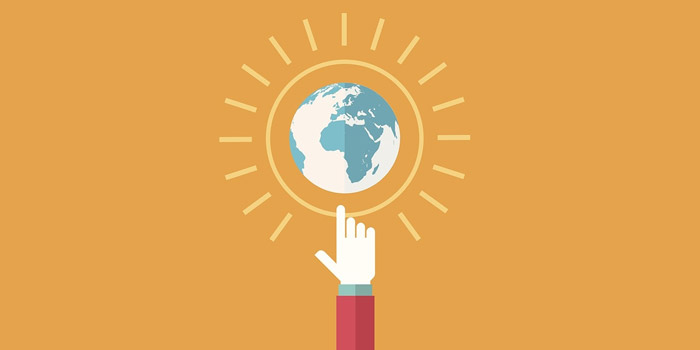 Many business owners want to reach out to the maximum customers they can. It allows them to promote their products and services to a broad and massive target audience. You can use social media platforms to reach millions of customers worldwide and quickly spread the word about your brand or business.
Ease of Understanding to Customers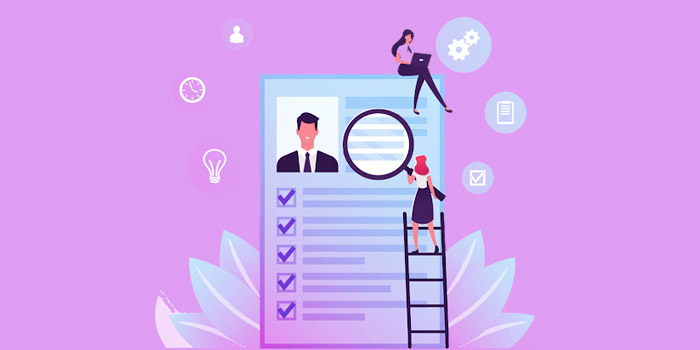 Businesses find it difficult to advertise their products and services to customers. The use of short-length animated videos makes it easier for them to describe products' purpose and functionality to persuade customers to buy. It simplifies the idea of your product and quickly sells your items to customers at better prices.
Conclusion
Hence, in a nutshell, these above-mentioned are benefits of using corporate animation services for your business. It popularizes the trend of stunning animated videos to capture and attract customers. These videos have immense potential to retain viewers for hours and immerse them in graphics design and animation. The demand for animation videos will continue to rise in the future and increase your brand's success.