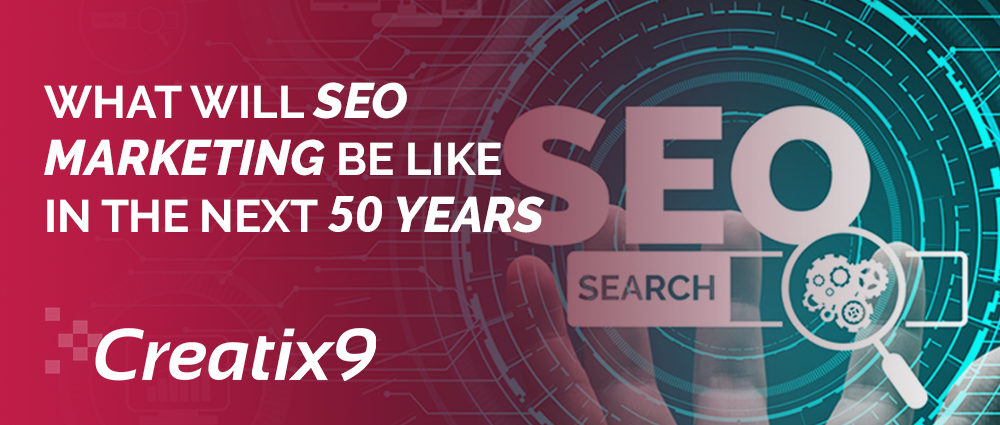 The future is unpredictable. Nobody knows what happens next. Like every other field, the future of search marketing depends on its current demand and popularity. At present, there is a rising value for organic SEO among businesses and individuals around the world. Google has always been the front-runner in the search engine industry and striving for making the search easier and accessible for users.
Since its inception in 1998, it has been working on valuable strategies to improve the relevant quality of results for visitors. Google has strict guidelines to follow for businesses to elevate their website ranking to the first page of ranking. Many search marketers have been implementing various techniques to market and promote their websites online. Many of them succeeded in their strategies, while some of them also failed in employing their marketing tactics.
Search engine marketing is a volatile practice that does not guarantee business for certain results. Every marketer follows the standard practices of Google and uses his/her proven techniques to rank up a website on the search engine result pages. Displaying the results on the SERP is a tough job that requires a lot of endurance and persistence. Haste always makes your effects go waste. It is better to slow and steady win the race and leave behind your competitors far away.
In this blog, we are going to discuss and predict the role of search engine marketing for the next 50 years.
Mobile-Responsive Websites Will Increase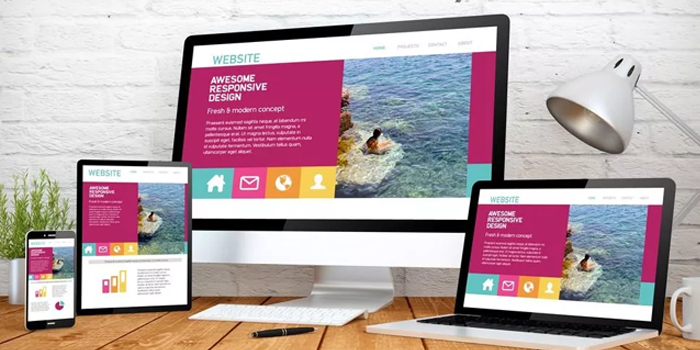 As the present trend shows the demand for mobile optimization for corporate and commercial businesses. It will be tremendously increased in the coming future. Customers will be used to smartphones gadgets and will access websites on their phones. The use of desktops will be completely diminished and the vast majority of consumers will be on mobile.
The trend for mobile-first indexing will become an essential element for ranking a website. Due to mobile-responsive websites, the user traffic will rise and your site will be accessed through multiple devices and screen sizes. It will improve the maximum chances of conversion and ROI for businesses.
Focus On Brand Marketing Will Rise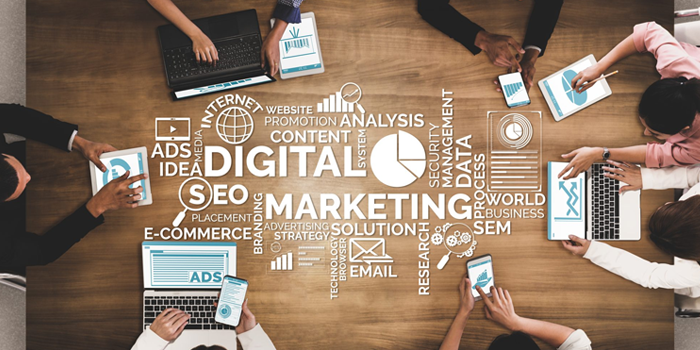 In the future of SEO marketing, websites with a brand name will flourish. Customers will find your site through your brand name. For instance, abc.com is a brand name that people will search to reach your website. It will not only increase the reputation of your business but will also improve the incredible search ranking and traffic for your website.
AI Will Hold The Future Of SEO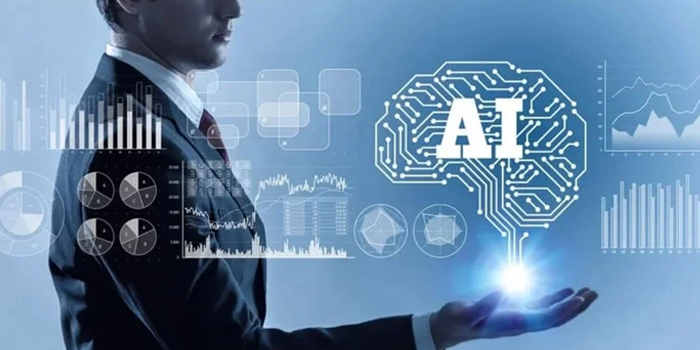 Artificial intelligence will soon hold the future of search engine marketing.  It will become a necessary part of SEO development and marketing in the coming years. AI will be a part of the Google algorithm shortly. It will make it simple for visitors to search their niche queries and find instant and relevant results. This will happen due to machine learning, NLP, and BERT.
These innovations will bring about a miraculous revolution in the field of search engine optimization. These technologies will make a clear context for Google to understand and respond to search query results. It will transform the machine language code to human-readable content and drives immense traffic.
Search Intent Will Prevail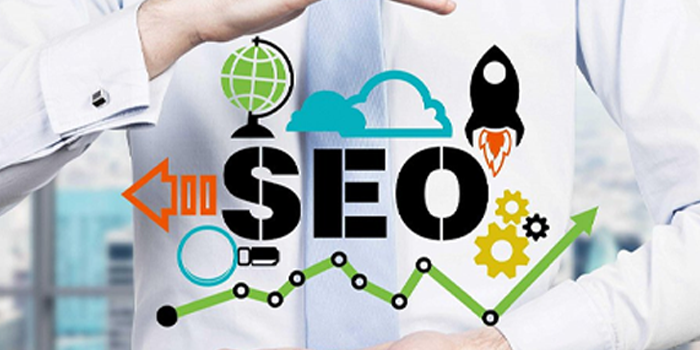 The core philosophy of SEO marketing company is to deliver query results based on the search intent of the user. A user can search for any random keyword or key phrase to access your website. It is necessary to find the intention of a user to type in a key term in a search bar.
After evaluating the user intent, it becomes easier for Google to show results that match with a visitor search term. Semantic search will leap forward and prevail in the coming years. It will be the biggest achievement and advancement of Google to understand any kind of random and misspelled queries to find the purpose of the user.
Voice Search Will Increase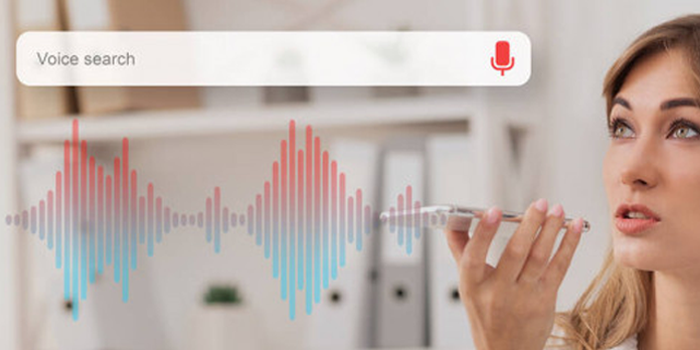 The trend for voice search will increase in the next 50 years. A huge number of people will be moving towards conversational style to find a query on google. Users will prefer to use "Hey Google" to verbally communicate rather than typing on a search bar and waiting for results. The sale of Google assistant devices will rise and people will make tremendous use of voice search apps in android smartphones to find information on the web.
Video Marketing Will Impact The Future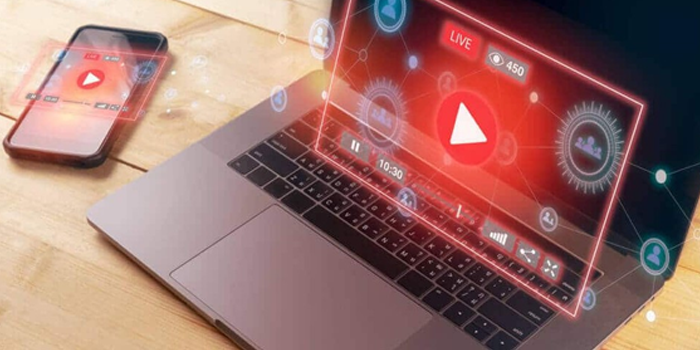 Video is an excellent technique of digital search marketing and corporate branding services online. Businesses will continue to use this tool to market and advertise their brands online. It will be all about creating a shot explanation video and uploading it on YouTube. It will significantly impact the ranking, traffic, leads, and ROI conversion. The trend for video marketing will soon impact the future of SEO and benefit businesses to generate revenue and profit.
Bottom Line
Hence, in a nutshell, these above-mentioned are worthwhile predictions and will change the face of SEO marketing in the next five decades. There will be more trends come up like content and social media marketing that will get combined and revolutionize the way of search marketing in the next-gen future. The demand for hiring professional 3D animation services will also rise. Companies will make excellent animated videos to attract customers and generate traffic.
Also Read: 6 Latest Advancements In Cross Platform App Development