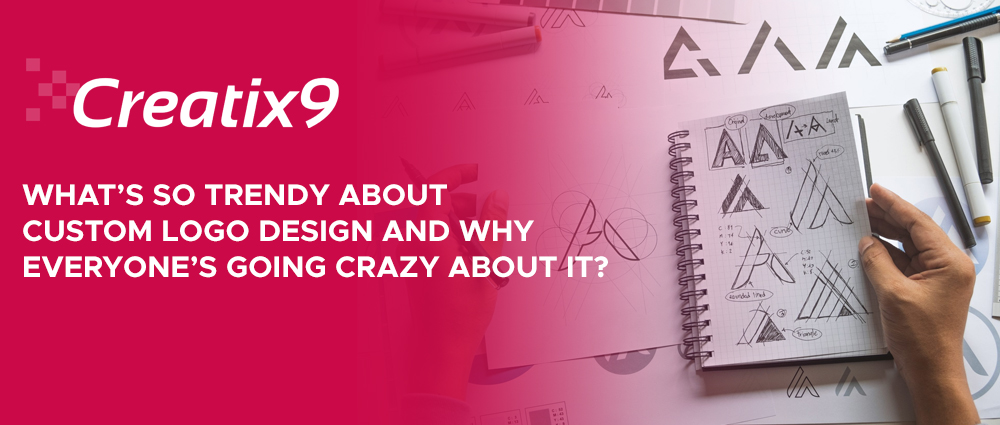 Logo design is a real reflection of your business to the outside world. It symbolizes the actual values and reflects the positive culture of your organization. A brand needs a logo for recognition and reputation.
No brand looks like a brand without the support of logo design. It stands behind your brand and gives strong support to your business. The need for a logo design increases when you set up a new startup. It requires logo design to increase its level of popularity and build credibility among the target audience.
Businesses need custom logo design services to start a new company, rebrand their existing business, or repair an old logo. Making an excellent logo requires time and effort. It involves a sense of creativity that sparks the productivity of your organization and shows remarkable results.  Make your logo design impressive with a blend of creative imagination, original and innovative design, and rapid execution.
This blog will discuss the reasons and trends that make everyone go crazy about custom logo design.
Identifies Your Brand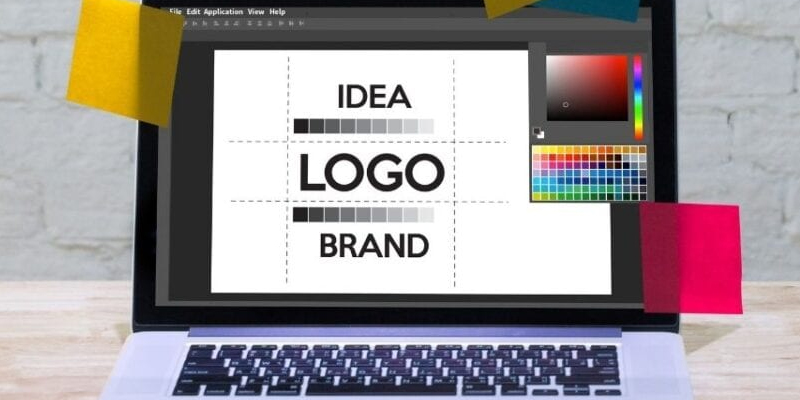 The core reason for the growing popularity of custom logo designs is that they help identify your brand by the audience. Many renowned brands in the world captivate their customers with sentiments and emotions. They express their story to customers and communicate their ideas to them in a simple yet practical way.
The combination of colors, fonts, layouts, shades, tones, icons, and typefaces translates their story and imprint on branding materials. These branding materials showcase your brand identity through website logos, letterheads, catalogs, billboards, and business cards. The mix of digital and physical elements enhances the value of the brand among customers.
Captures Your Brand Attention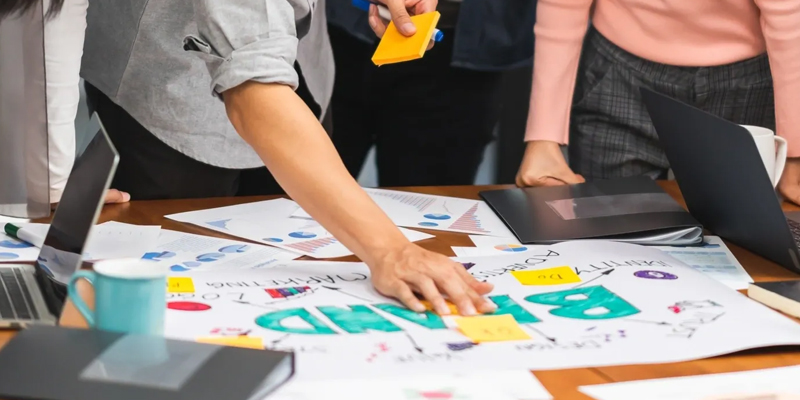 Your brand needs the attention of customers. Logo design captivates the due audience's attention and describes your company's mission and vision. Having an attractive logo inspires viewers and gives them the first look at your business. Customers make their judgment about your organization in a short period. An excellent logo makes your brand recognized by potential customers in merely two seconds.
Conveys the Right Brand Message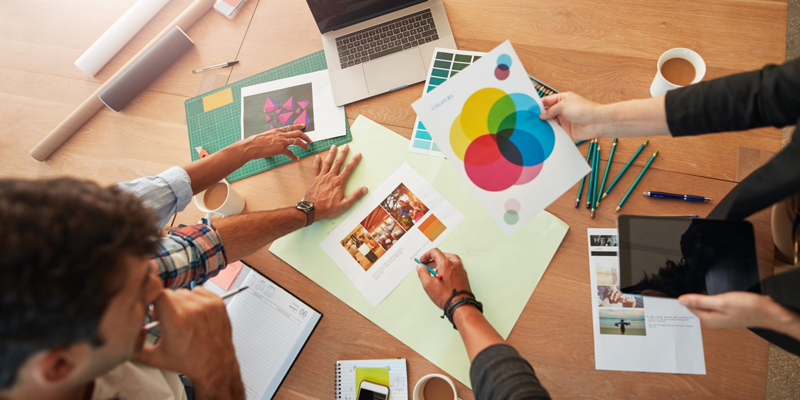 When it comes to business, the initial brand impression is a thing that stays longer till the very last. Many organizations understand and follow this philosophy. They create and craft a logo that conveys the authentic brand message to the audience. It has a profound impact on the purchasing decision of customers and makes them quickly convinced to buy.
Works as a marketing strategy for your business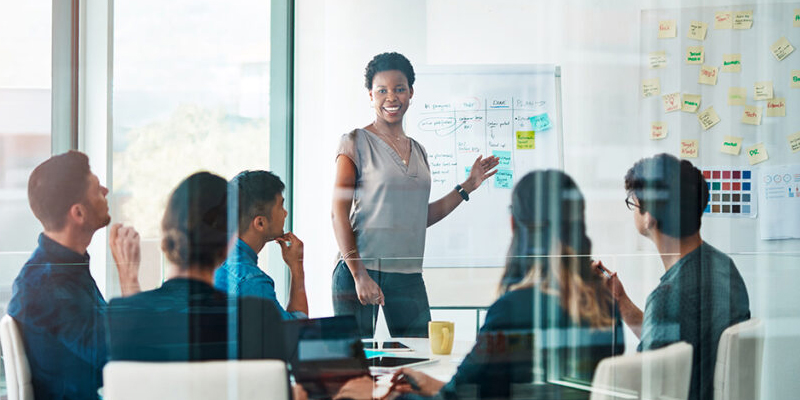 Many organizations do not find any marketing strategy for their business. They can easily use the logo design as their powerful marketing tool. It helps promote their business to various social media platforms like Facebook, Twitter, LinkedIn, Pinterest, and Instagram. Your logo is a reliable and memorable emblem for marketing your brand online. You can impress customers with your imaginative and creative custom logo design.
Builds Your Individualized Presence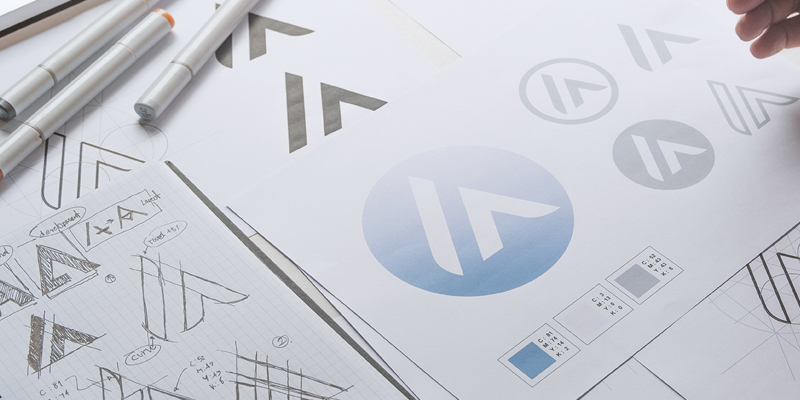 An appealing logo design is a valuable way to build your individualized brand presence. It separates you from the rest of the crowd and shows your distinctive appeal. For instance, there are endless coffee shops in the United States, but why people prefer to go star bucks. It is because of the unique identity that makes it superior to others.  Many companies hire a digital services provider to offer reliable and affordable services to customers.
Following are the prevailing trends for logo design in 2021:
3D Logo Design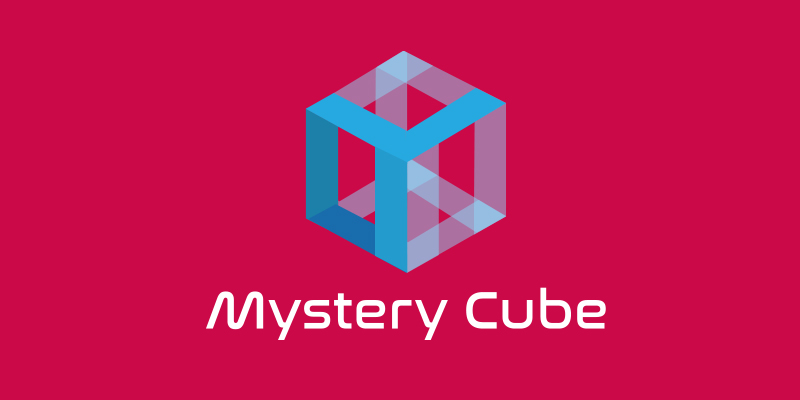 2021 is a year of 3D logo design. It adds a profound effect to your logo and enhances your business value. It allows you to add new shades, shadows and highlights to give a contemporary style to the customers. Using a 3d logo increases your logo design's variety and versatility and shows a striking effect on the audience.
Animated Logo Design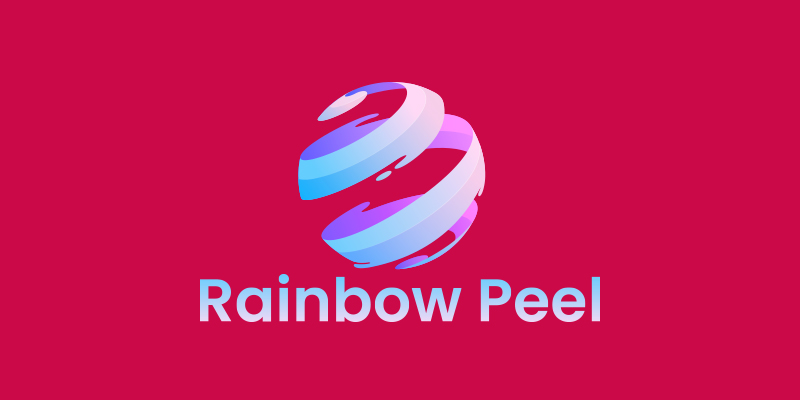 The trend for micro animation on the website prevails in the year 2021. It captures the interest and draws the attention of customers. Animated logos inspire the viewers and hold their sight to your website. It shows the latest fashion in the logo design industry and reveals your brand's unique representation.
Gradient Logo Design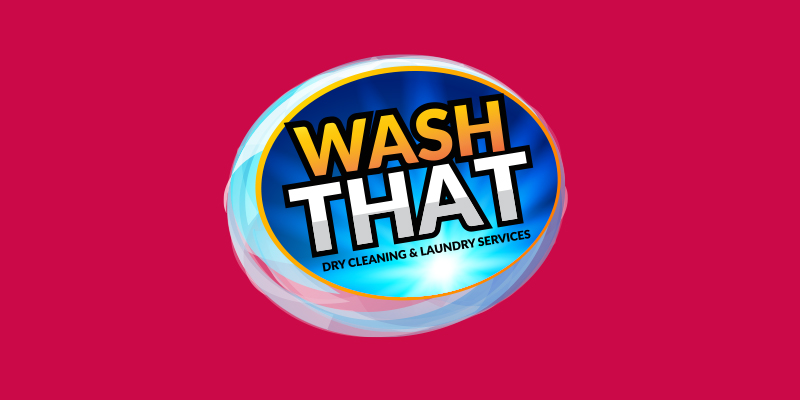 Gradient adds colors and elevates the quality of your logo design. It impacts the colors and shades and grabs the noticeable attention of visitors. Many organizations use gradient design in their logos to show a creative touch and blend many colors into each other. Some real-life examples of gradient logo design are tinder, Instagram, and Firefox.
Black and White Logo Design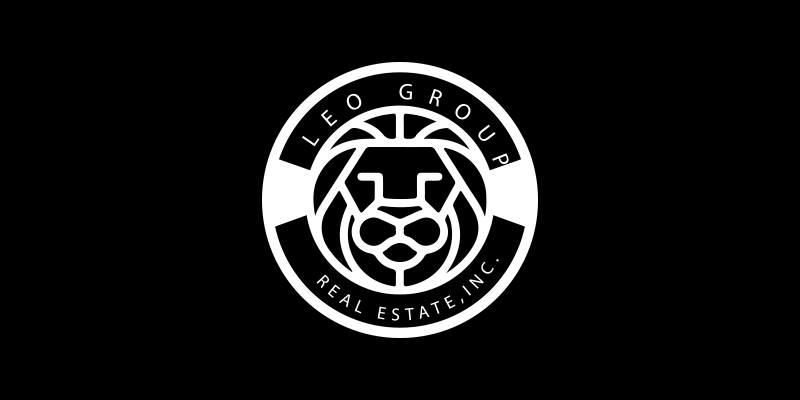 The combination of black n white in logo design was introduced in the past but still prevails. It shows a mix of classic and contemporary design elements and gives a sophisticated yet bold display. It promotes a minimalist style and offers rise to simplicity. Many automobile brands use this kind of logo design approach to appeal to customers.
Bottom Line
Hence, in a nutshell, those mentioned above are the trendy ideas about custom logo design that makes everyone go crazy about it. Nowadays, companies use logo design for excellent customer relationship management (CRM) support and build robust connections with their target audiences.
Also Read: 7 Reasons Why Your Business Needs SEO