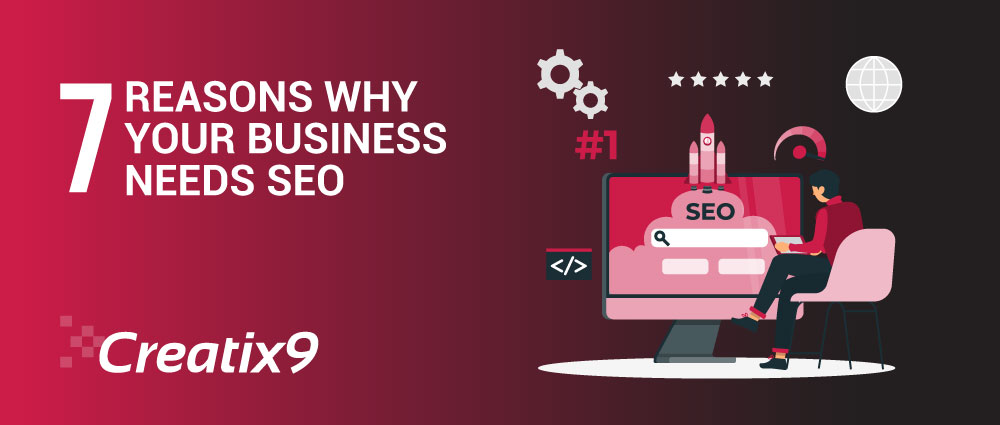 Many small and large businesses in the United States are not familiar with SEO. They do not invest their time, money, and resources to optimize their website and make it search-engine friendly. These companies are not completely aware of the importance of search engine optimization for their business.
First of all, we need to understand the scope and potential of SEO for today's modern businesses. Every company has a website, but they do not know how to promote a website on different channels to bring a traffic and leads. The basic idea is to make your website SEO-Friendly. It is a technique to show your website on the first page of Google SERP listing. No business can sustain or survive in the market for longer without integrating its website with SEO.
Search engine optimization is an organic way of bringing you site to the top. It is a slow and steady process that requires a lot of patience and persistence. Many businesses fail and quit from the scene due to impatience and hurry. SEO is a gradual process, it can take months and even years to rank your site on the top. Due to a rising competition in the search industry, it is even getting difficult for professional SEO Services in USA to sustain your ranking.
Here are seven valid reasons why your business needs SEO:
SEO Establishes Authority and Credibility to Your Website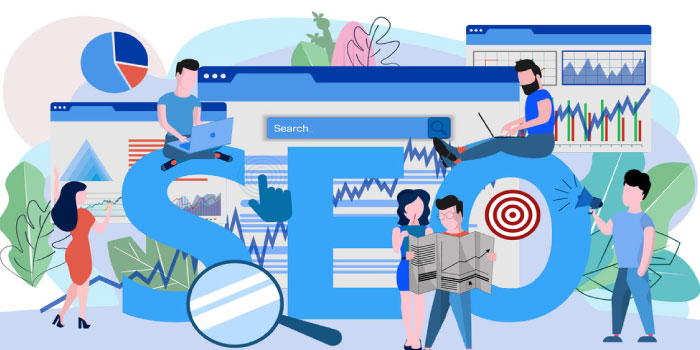 One of the core reasons your business needs SEO is to build a solid authority and strong credibility in the niche market. The question arises, how does it establish reputation? Google builds a trust on your website by observing the quality of UX and UI design, navigation, and functionality of a site. There can be other factors such as on-page elements, original content, and high quality backlink profile.
SEO Is A Long-Term Investment For Your Business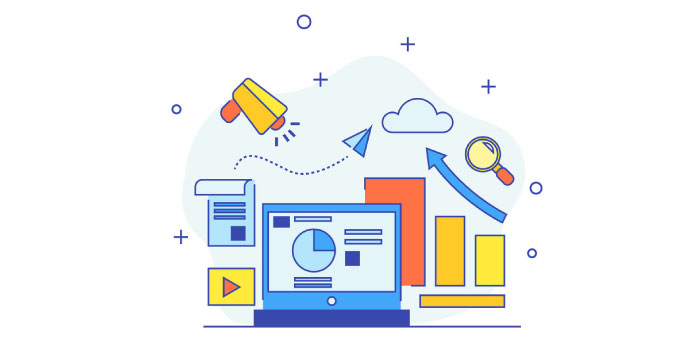 Search engine optimization is not a one-time process. It is not like that when your ranking is up, you end up optimizing your site anymore. SEO is a constant activity and long-term investment for your business. Once you start doing SEO, you need to optimize your website for a longer time. If you quit, you will lose your ranking. You have to be in the game till the very end.
SEO Is Cornerstone For Your Business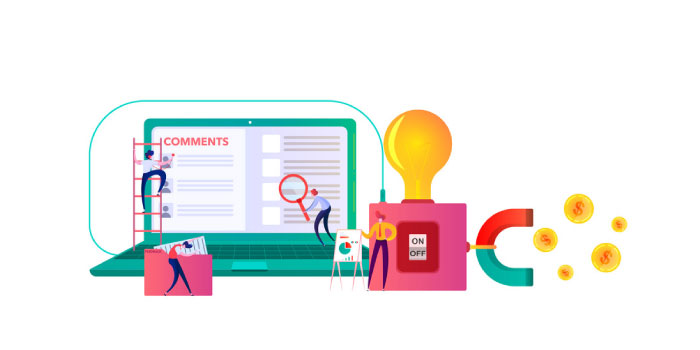 SEO is a foundation for your business. It sets a firm ground for your website and gradually takes it higher on the top of the ranking. Creating a firm ground means your website has to go through the process of proper designing and development to rank higher and drive organic traffic. SEO is an excellent way to get your business found online. It helps your organization to reach customers and convert them into sales.
SEO Increases The Visibility Of Your Business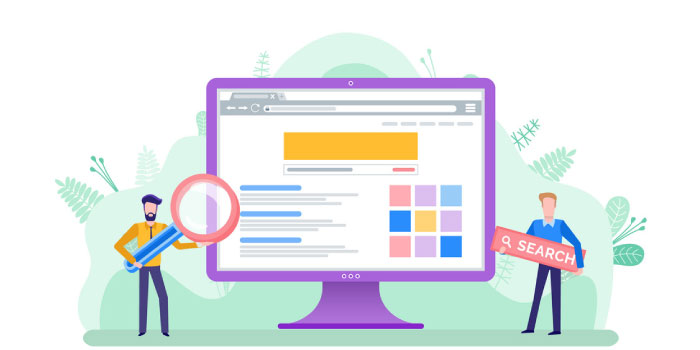 Without SEO, nobody recognizes your business. SEO helps your business to show visibility on search engine and get noticed by visitors. It requires a systematic approach and strategy to make your website visible and searchable online. You need to keep an in-house team of SEO or hire digital agency services to execute the task for you. Hiring a digital agency saves you money and time and brings better and measurable quality results.
Content Is The King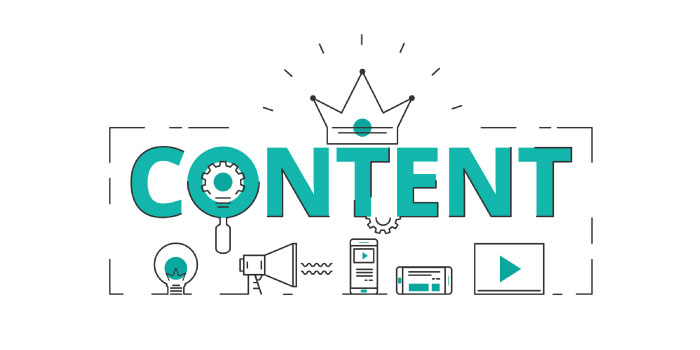 Content is the King. It is not a mere proverb, but practically proves its worth and demand in the market. A good content attracts the visitors and hook them to the website for a longer time. It has a power and potential to drive traffic and generate ROI Conversions. Writing an excellent copy is an art and creativity, it grabs readers' attention at the first glimpse.
Social Media Backs Up SEO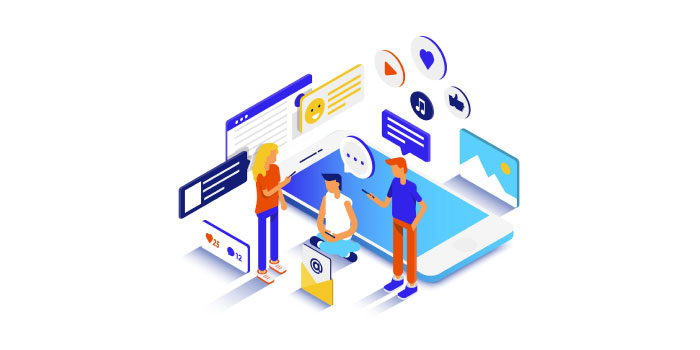 Social media is the powerful way to support SEO. It boosts your organic traffic and increase the chances for reaching a wide array of customers. You can create multiple profiles on social media channels like Facebook, twitter, LinkedIn, Pinterest, Instagram, and YouTube to drive leads to your website.
SEO Is A Cost-Effective Solution For Your Business
Many businesses hire PPC management services to increase quick profit and revenue to their organization. It is good for a short-term strategy, but does not last long due to budget constraints. SEO provides a free of cost business solution and takes your company to a higher ranking in Google Search. You need the right pair of keywords and utilize them in your Meta data and content to bring a change in your SERP ranking.
Conclusion
Hence, in a nutshell, these above-mentioned are the valuable reasons why your business needs SEO. It is an integral factor to drive sales and return on investment and generate tremendous revenue and profit. Patience is the key to success in SEO and help your business stand apart your genuine competitors.
Also Read Changing Business, One Corporate Presentation at a Time