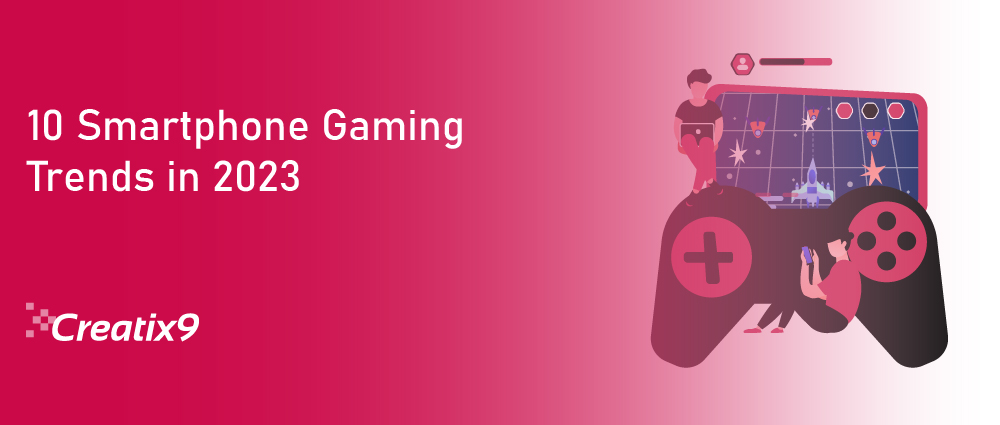 As you know, with the international rise in smartphones and the latest game releases, people are concentrating on more gaming platforms which now become a good time for players and developers alike. Therefore, in this article, the expert from our top mobile game development company will lead you in the mobile gaming world. We'll explore what's on the horizon and how it is positively impacting the mobile gaming experience. But let's take a look at its current insights.
Mobile gaming Insights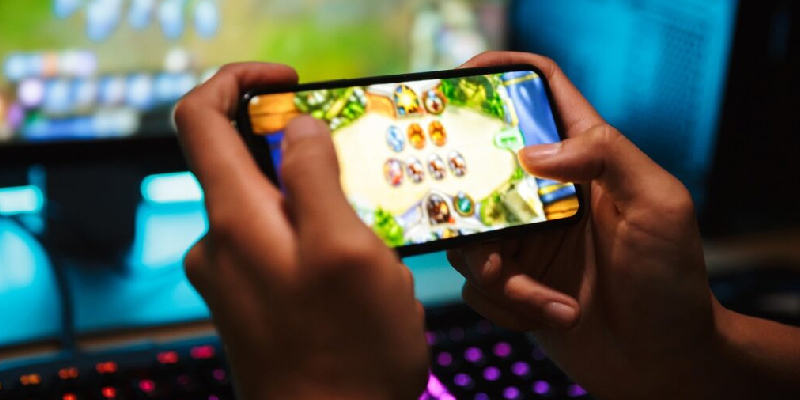 We have found that there may be 4.3 billion smartphone users worldwide by 2023, increasing the number of app downloads.
You know that Mobile games had a good-sized share in 2022. They make up 50% of the market for video games. From this market size, the most popular games that people download are Garena Free Fire, Ludo King, Subway Surfers, Stumble Guys, and Roblox.
According to further studies, users are investing more money in games like Genshin Impact, PUBG Mobile, and Honor of Kings.
According to CNBC's 2022 study, researchers has been a change in human behavior when it comes to money spending; people are now more sensitive with their money and make careful financial decisions. This was proven when researchers saw a 5% decrease in mobile game spending. However, there was an 8% increase in first-time game downloads.
Notably, Data.ai experts also saw a growing trend of saving as people become more conscious of money spending.
China emerged as the market leader in terms of expenditure on mobile games, contributing an impressive $42.4 billion annually.
United States, with $42.02 billion,
Japan, with $13.1 billion;
South Korea, with $5.28 billion; and
Germany, with $2.47 billion
While ultra-casual games continued to make a good position, "Genshin Impact" has a staggering $25.5 billion in revenue worldwide. Strategy games, match-three puzzles, and casino-style games are among other significant genres that grab attention of the public.
Even though mobile games got fewer in multiple places in 2021, there were two areas where they were expanded. One is the Middle East and Africa, where the funds created from mobile games went up by 6.6% to $6.8 billion. The other set is Latin America, where the revenue increased by 3.4% to $8.4 billion. In Saudi Arabia, lots of people esteem mobile games. Half of the people there say they play games regularly.
What Mobile Games Are Coming in 2023?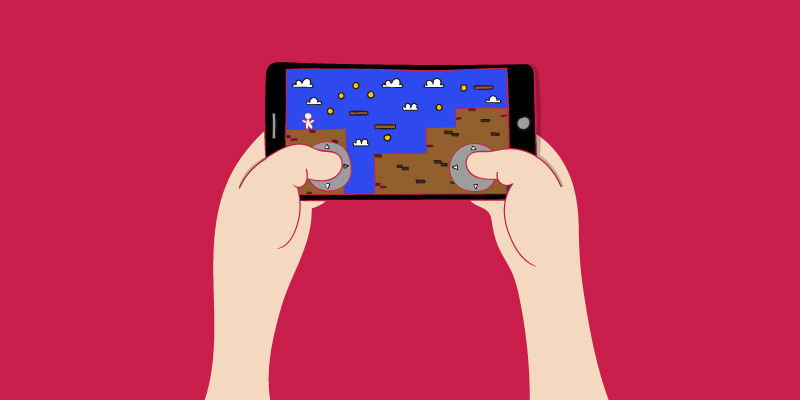 The mobile marketplace has been the most profitable allotment of the gaming industry for many years. It's anticipated that 2023 will additionally have many thrilling latest games. Let's find which mobile games players are in search in front of the most in 2023.
Star Wars: Hunters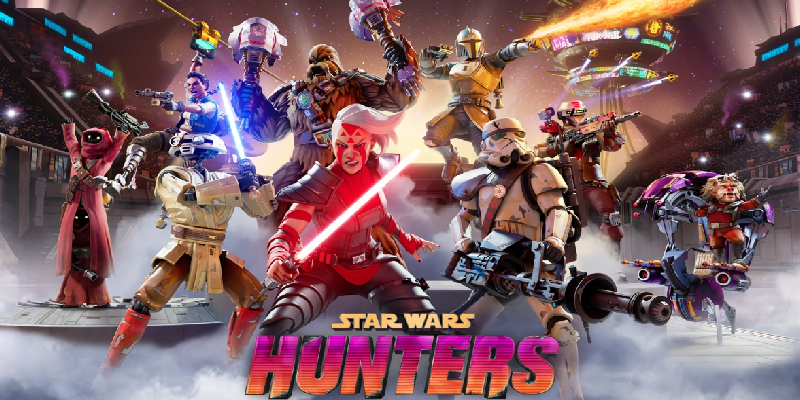 Remember how the Star Wars: Battlefront game got a lot of attention? It permits Star Wars fans to allot gigantic battles from the movies. They may even play as famous characters like Luke Skywalker and Darth Vader!
Here's the latest game, Star Wars: Hunters for Mobile. It's similar – players may have battles in third-person view. In this game, players engage in battles from a third-person perspective. These games often offer in-game purchases to customize characters. Early access trials have already taken place in specific locations like Australia and India.
Need for Speed Mobile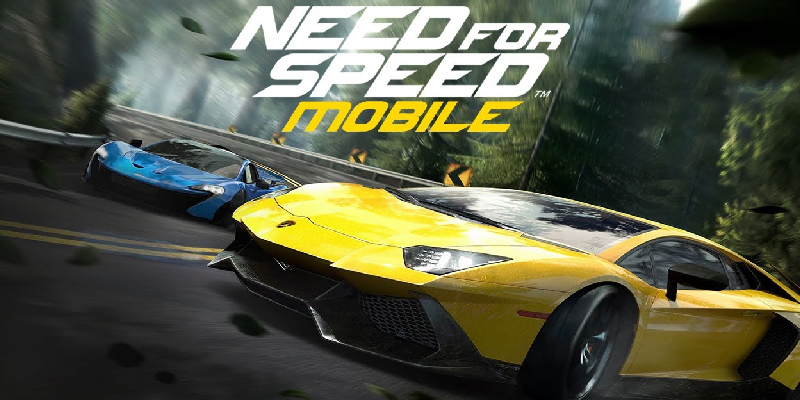 A game named Need for Speed Mobile is being tested in China. Videos of people playing the game are already online. This game will permit you to propel around in an original world, race against authentic players, and perform frosty things like drifting and utilizing nitrous oxide for speed.
Call of Duty Warzone Mobile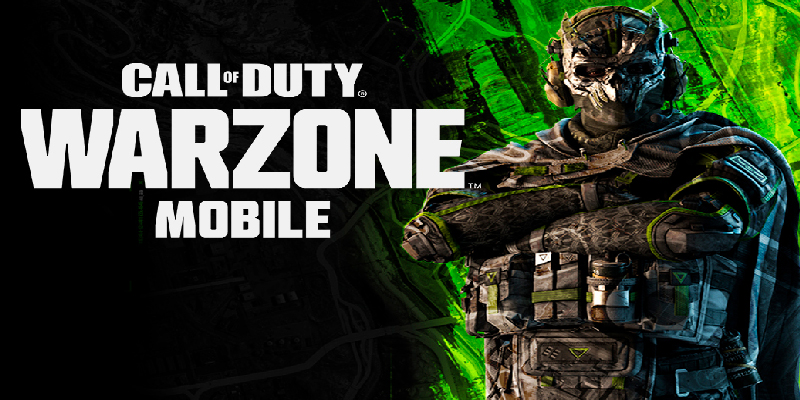 Do you know how Call of Duty became popular on phones? Lots of people esteem playing COD Mobile. It's a top game on app stores, generating much money. So, it's no astonishment that they're making a different game named Call of Duty Warzone Mobile. This one's approximately a battle where 120 players fight simultaneously. You may team up with up to six friends, and this game will link with other Call of Duty games.
Warhammer 40.000: Warpforge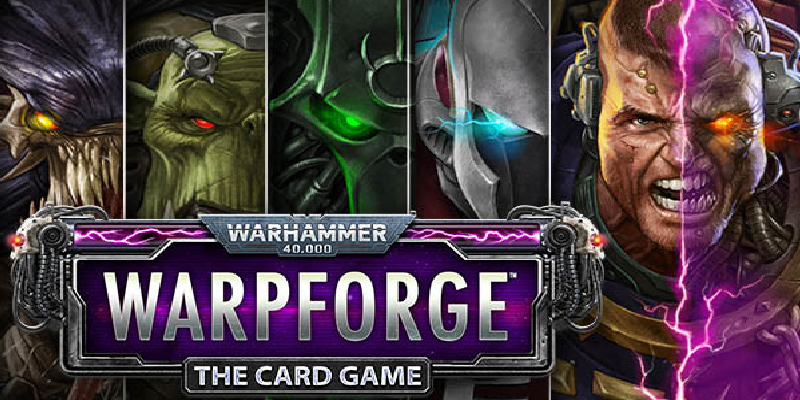 Card games are becoming more popular, and Warhammer is joining in. There's a game named Warhammer 40,000: Warpforge arriving on mobile and P.C. You'll be capable of playing against different no matter the device. It's going to have quick battles and stories to play through.
Frostpunk: Rise of the City
Remember Frostpunk? They're making an edition for phones! While it's taking longer than anticipated, the game is currently in the testing phase. In this city-building game, players create and manage a city. The mobile version will feature new guilds and diverse gameplay styles.
Total War Elysium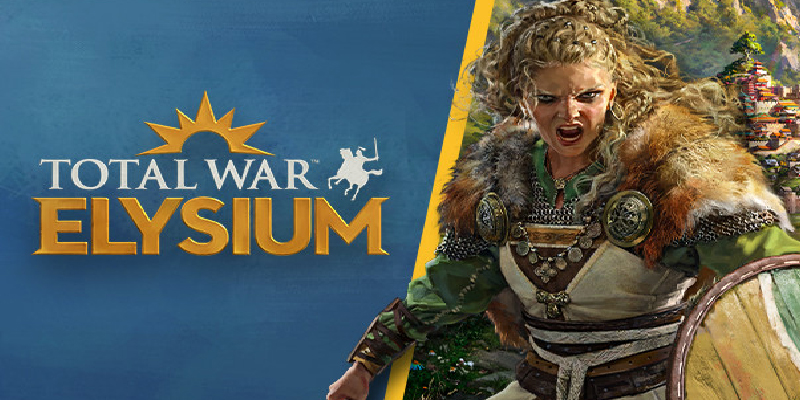 Total War games are generally about gigantic battles, but this one differs. Total War Elysium is a card game. You'll gather cards with different soldiers and equipment and then utilize them to play against computer-controlled opponents or other human players. The game is established in "Elysium," where warriors may fight each other at different times.
10 Trends of Mobile Gaming for 2023 You Must Know About
Now, let us see the crucial trends in mobile gaming in 2023.
All-Platforms Games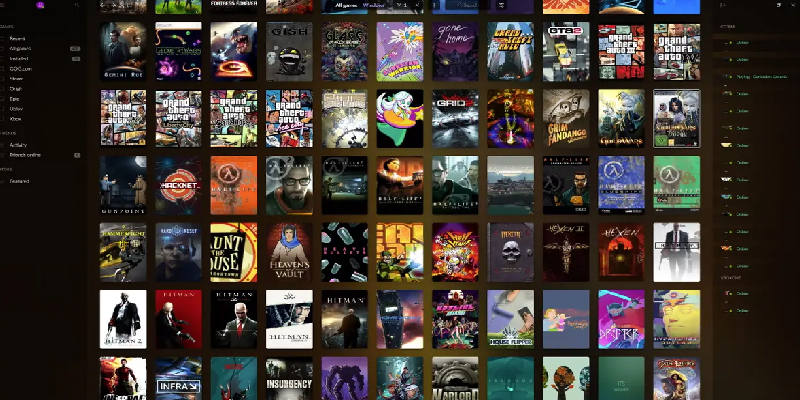 Like the games we previously discussed, many computer and console games are arriving on phones and other devices simultaneously. For example, "Genshin Impact," an action role-playing game, was released on Playstation, PC, iPhones, and Androids. It creates $3 billion merely from phones!
Playing from the Cloud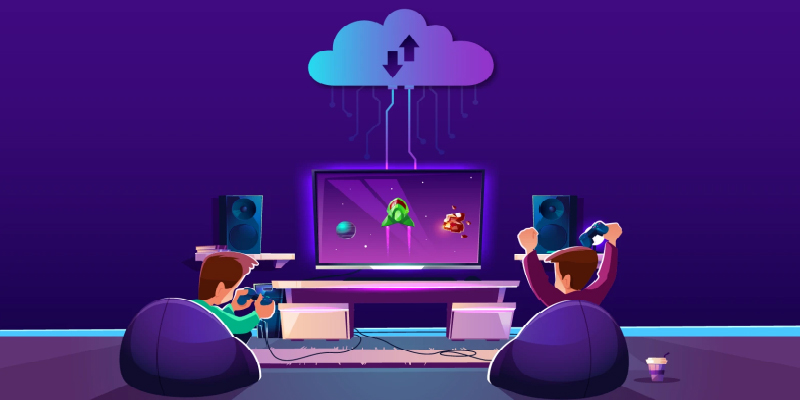 Cloud gaming lets you play games without downloading because everything you can have is from a particular server. It's less common on phones than on other devices because phones are slower. But when 5G internet turns more normal, game makers may use cloud gaming.
Companies like Microsoft and Netflix are spending a lot of funds on their cloud gaming services, so we may see it happening for phones, too. 2023 may be the year when cloud gaming gets massive on phones!
So, prepare for the possible uprising of cloud gaming in 2023 and beyond! As a top mobile game development company, we have the USA's best mobile app developers. Partner with the top digital agency to shape the approach of mobile gaming and make it available globally.
Games with Blockchain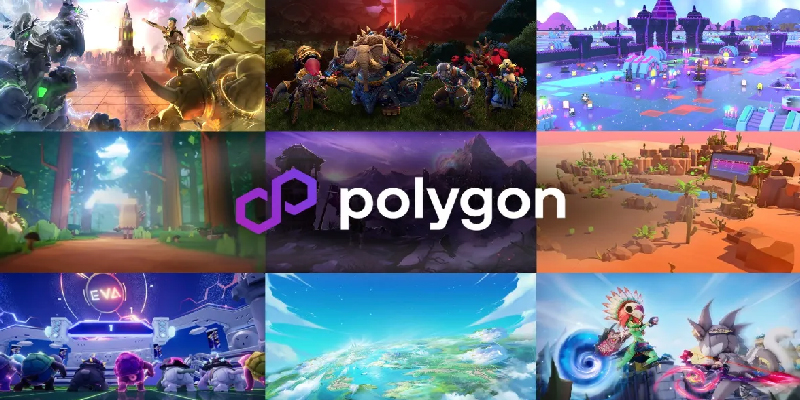 There are games where you may utilize blockchain technology. Some games are on computers, but now certain are on phones. In these games, players may own things like stuff in the game, characters, and even places, which is different from routine free games where you generally have to purchase these things. As a bonus, players may achieve special game tokens or unique online items.
Also, the people who have these tokens can contribute to decisions regarding the game, such as participating in voting on various ideas, including updates, new features, in-game events, balance adjustments, monetization strategies, community initiatives, art direction, narrative choices, game modes, and collaborative events with other franchises.
Gaming with Wearable Devices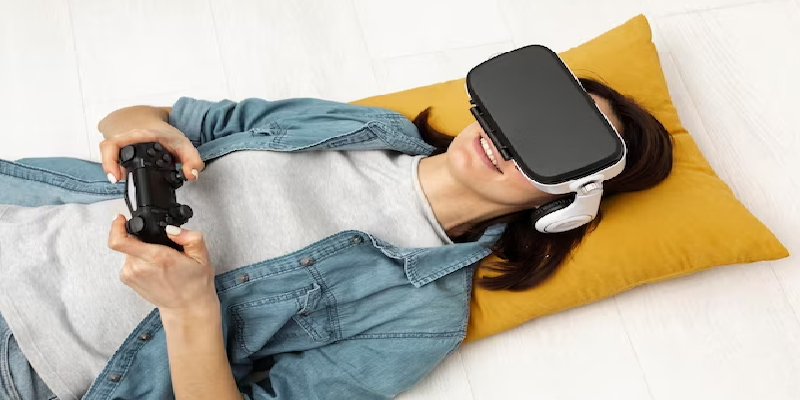 Some gadgets you may wear, like smartwatches, may gather tiny bits of data. This data is precious for games. Games may utilize this data to achieve more intelligence and understand players better. This generates more fascinating games and helps players perform better. Because of this, wearable devices are popular, specifically among people who like rival games.
The Fall of Hyper-Casual Games
In Western Europe, more individuals prefer severe phone games, like those requiring brainstorming. As of September 2022, individuals who like playing these challenging games on their smartphones increased by 27%. At the same time, those who prefer playing easy, informal games dropped by 32%. In the U.S., mobile games that cause the most revenue tend to be more challenging. Large game companies are paying more attention to mobile gaming as phones become more advanced, enabling people to play complex games.
Metaverse in Gaming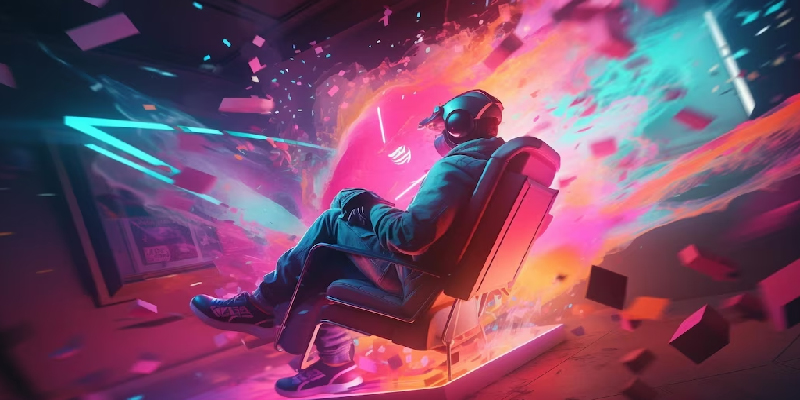 Imagine a globe where you may play games that undergo like you're really in them. This is what virtual actuality (V.R.) and augmented actuality (A.R.) do. These frosty technologies are more common and will change how we play games on our phones. The "metaverse" is a gigantic expression for a set where everything these frosty things come together. It's still new, but it will change mobile gaming a lot as it obtains better.
Artificial Intelligence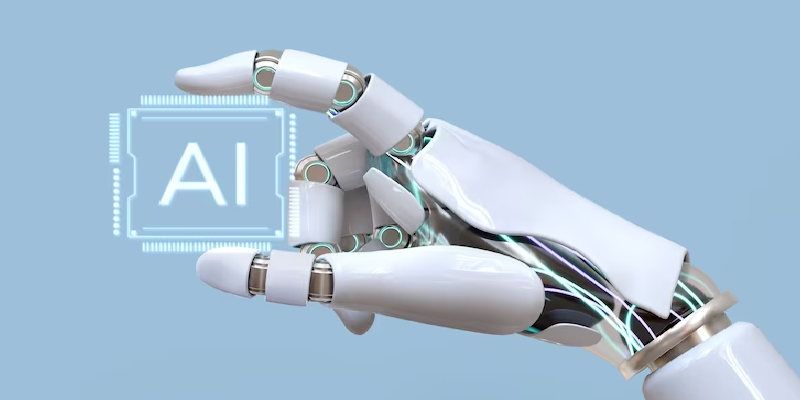 Consider how technology uses Artificial Intelligence to chat with us or help us try on clothes virtually. In the future, more tech groups will utilize this A.I. to improve their performance. Approximately 40% of these groups will utilize A.I. to perform their jobs better quickly. Currently, shopping, banking on your phone, sports stuff, and travel are utilizing this Artificial Intelligence a lot. Soon, games on phones may also utilize them.
A.L. and L.M. may perform huge things for mobile games in 2023. They may make games with frosty worlds and characters that behave like people. With the help of massive data and learning machines, game makers may learn how players play and make games people like.
Social Gaming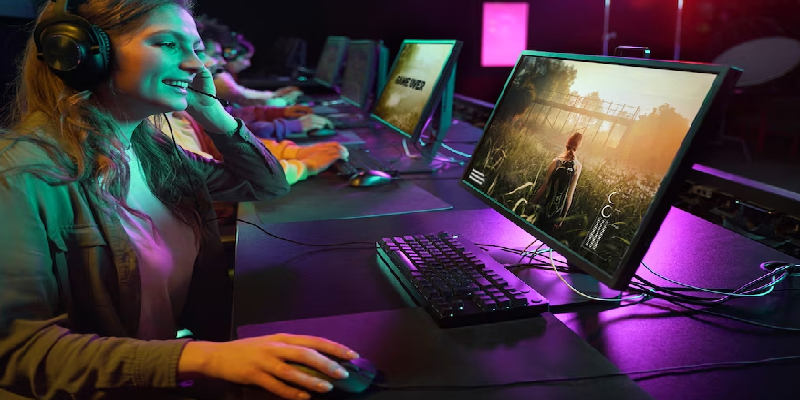 Think about how enjoyable it is to play games with friends. This became even more popular when people had to stay at home because of the pandemic. Today, playing games with friends is still really popular. Games, where many people may play jointly, have become immensely advanced and relaxed, which is why many people like them. Yet, crafting these games is a challenging task. The key lies in ensuring seamless performance and balanced gameplay for cooperative players, regardless of their skill levels.
The Bottom Line
People utilizing smartphones and playing mobile games are increasing. And the mobile gaming sphere keeps shifting, too. Now that you know what's coming in 2023, you must prepare and develop your mobile app accordingly.
If you are in search of making the next massive thing like the game app, collaborate with us. Our mobile game development company may bring your game to reality and stay in front of the ever-evolving globe of mobile gaming.
Whether in search of a game app or any other app, the best mobile app developers in the USA are always waiting for your call. Moreover, we are a top digital agency specializing in branding your online goods worldwide. So call us if this blog convinces you.