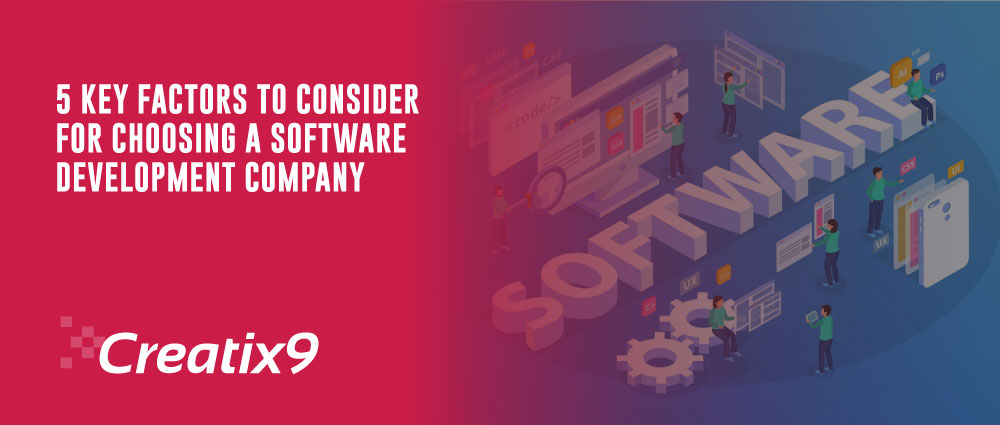 Developing new software can be an exciting time for your company. You imagine that creating new software decreases costs and makes you stand out from competitors.
But selecting a software development company is a challenging decision to make. You can be overwhelmed by many software companies available in the market. You need to find out what company can offer the top software development services. You always want to opt for a company with a proven record of delivering services and technological expertise and want to partner with one that can create a long-term relationship with you.
Therefore, to help you get the ideal company that delivers the best software development services, we will discuss the five essential factors to consider when selecting the appropriate software development company. You'll be better able to choose a software provider and get your project moving if you establish your priorities for each area.
1. Nearby Zone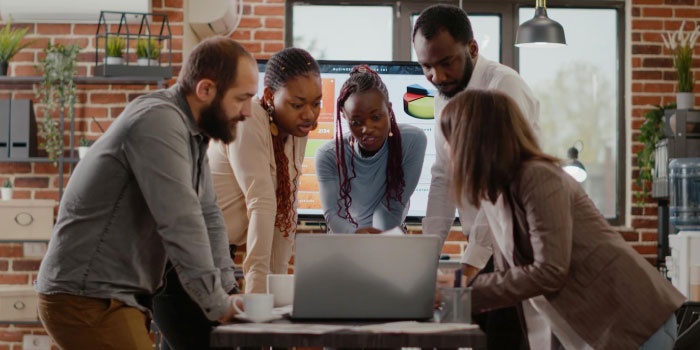 Foremost, the most crucial factor for your software development company is the time zone. Hiring a company near you or out of the country is optional, but having nearby zones will be helpful. You will have close communication and will often have time-to-time meetings.
Nearshore services refer to businesses in close-by time zones. You can quickly resolve real-time questioning and problem by working with a nearshore software company. You'll need to communicate directly with the project manager during development. This is easier to do when having meetings during times that match one another's working hours.
The nearshore software industry claims of having top custom software development talent and sharing a similar cultural background to the United States. The use of similar language was frequently will be a critical factor in audience choices.
These factors make nearshore software development a strongly suggested option. However, you can get either offshore or nearshore as per your needs. In any event, you should carefully assess your project requirements if you choose a nearshore software development company.
2. Experience And Portfolio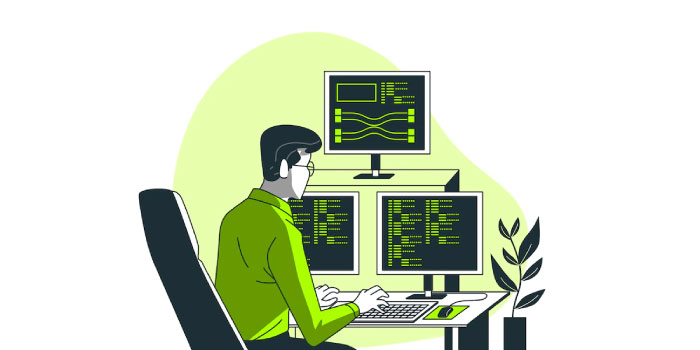 Next, you need to carefully examine the background and portfolio of the software development company. A good track record of developing excellent software is essential when selecting a software development company.
Moreover, also know about their experience in detail. You can see what industries they serve and what technologies and features they have operated in the past. Learning about technologies is essential since businesses frequently focus on a small number of coding languages.
Additionally, it's advantageous when a company has completed projects that are comparable to yours, as this indicates that they have first-hand expertise in making related goods. Since you won't need to clarify simple industry prospects, this is mostly correct for portfolios of the same industry.
A software company's current talent pool is another essential factor to consider. You want to inquire about the developers who will work on your project and check their credentials. See if they are knowledgeable about the most recent developments for your product, whether a web application or a mobile app, by looking at their internet profiles for their technology skills. You should seek elsewhere when the talent's specialties don't match your requirements.
3. Reviews And References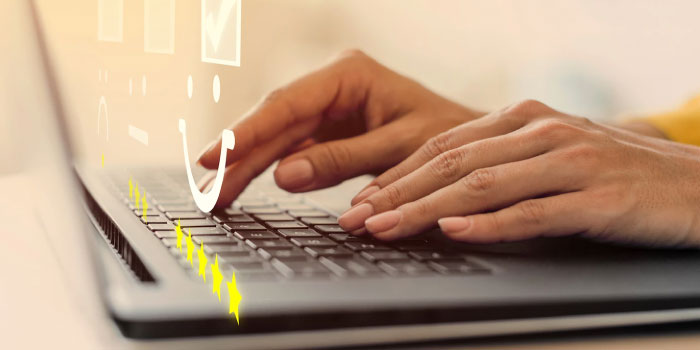 Knowing about their past is good; that gives a profound knowledge about their operations and experience. You can also interact with their past consumers to study about their experiences with software development services. Reliant on the software partner, you will even discover excellent reviews on websites like Creatix9.
You can also request authorized references from the software development company. Contact their past customers via phone calls to know what they advise about them.
No one is flawless, but making direct connections with references is helpful, and you can get to know about any flaws or warnings.
Software companies that are leaders in their fields can make excellent partners. Check out the companies participating at the top tech conferences to identify them. You might also get in touch with software companies like us that have received prestigious certifications or honors in their fields.
4. Scope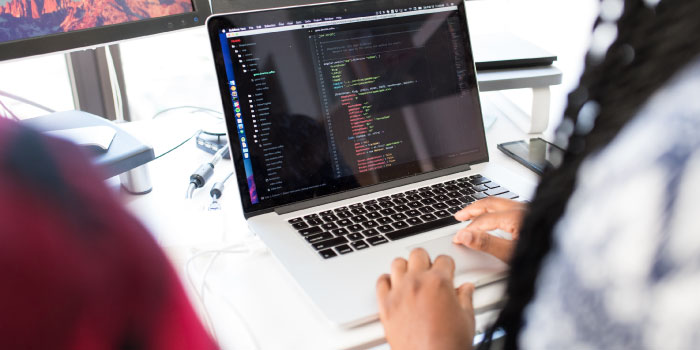 Always ensure to define your scope project in a clear and detailed manner before getting in touch with a software development company. Development projects frequently fail because the original scope needs to be clarified. And becomes very hard to express the project's necessities.
Remove any missing gaps and take input from your team. When the scope is clear, then it is time to contact with likely software Development Company.
A good software company will study your project scope and schedule a follow-up meeting to address any queries from their team on the definition. The most excellent partners frequently have numerous inquiries concerning the limits of your project.
You and your hired firm will analyze the scope more accurately to determine cost and resource allocation efficiently. The best partners in software development will work with you to define the most significant project scope imaginable. As a result, costs will be calculated more precisely, and clients will be happier.
5. Cost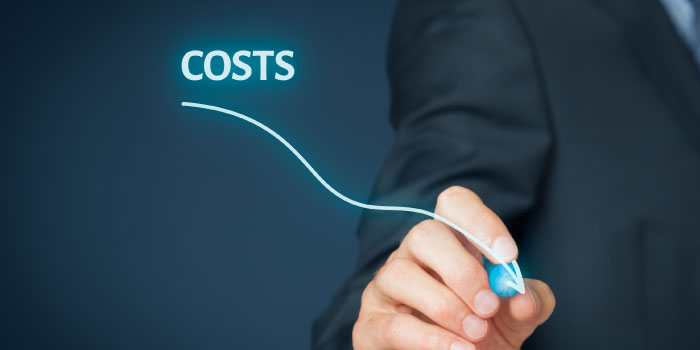 What you pay for in life is what you receive. In software development, "cheap" frequently means low-quality service and a lack of testing. By selecting the least expensive software partner, you will only save money. Your project's pricing will vary depending on its extent, deadline, and needs.
Be careful of hidden costs or contract requirements that software partners might exploit. Explore about services that are included and excluded in the bill. Note down everything.
Conclusion
Picking a software firm can be hard as there are multiple factors to consider before signing a contract with someone. You'll need to order your project demands regarding research and cost.
It's essential to be careful while picking a software provider. Before selecting a choice, take the time to consider all the factors carefully and interview potential partners.
You're not just selecting a partner for software development, after all. You get to decide if your business will impress customers long after the release of your goods.
Join with Creatix9, one of the top software development companies in the USA. Our highly qualified software developers can give you just what you require for successful business operations.