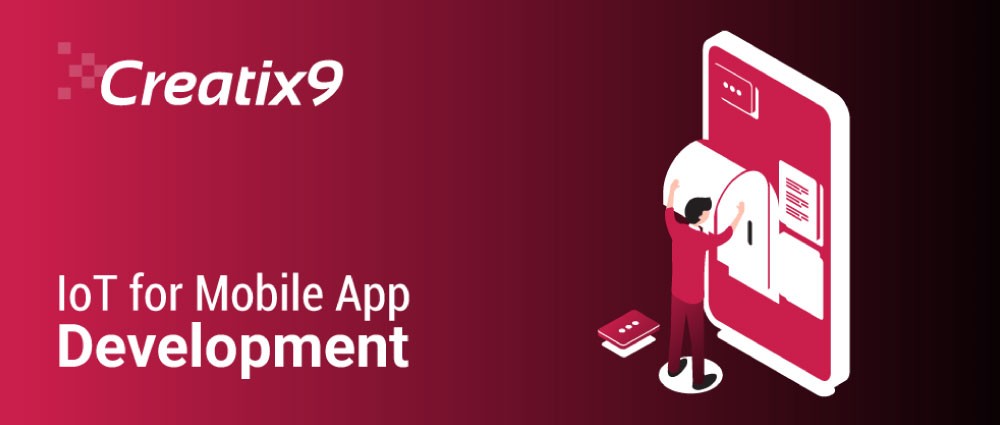 Many people nowadays use IoT as a buzzword, without actually knowing the far-reaching benefits of the application of this technology. In the last few years, this technology has been used by a number of industries for different applications, and the results have been phenomenal. For many industries, it has become the focal point, or the pivot, on which they are redefining their business for the future, because they have discovered that using this technology they can modify and upgrade their current business models into those designed to be scalable and more efficient – the business models designed for the future of the industry. 
The use of the Internet of Things is helping make devices around us smarter, thus helping us make our lives easier by having an integrated and more autonomous device environment. And as mobile devices like smartphones and tablets are an essential part of our lives, this has had an impact on their industry as well. So let's discuss how IoT has benefitted the app development industry nowadays, and if it is truly for the better. 
A study regarding the growth of IoT market size gives us some interesting figures. In 2017, the market for Internet of Things was approximately $170 billion, and by the year 2022, it is projected to reach an estimated $560 billion, with a compound annual rate of growth equaling almost 27% during this period of time. While these estimates may become somewhat obsolete due to the arrival of the COVID-19 pandemic, and the devastation caused by the actions to counteract it, the growth of this technology is still going strong. 
IoT in Mobile App Development:
According to research sources, by the year 2022, there will be nearly 1.5 billion devices using the concept of IoT in some way. So, with a technology that is being adopted so fast, many companies and enterprises around the world have looked into how they can improve their businesses using IoT. And with the advancements in cellular networks as well as fixed networks, more and more industries are finding IoT applications to their benefit. These applications are helping them fine-tune many processes, as well as providing new ways for them to accomplish tasks efficiently with a smaller overhead cost, thus increasing profits. Let's see some of the perks of using IoT which we can benefit from.
Cost-Effective in the long run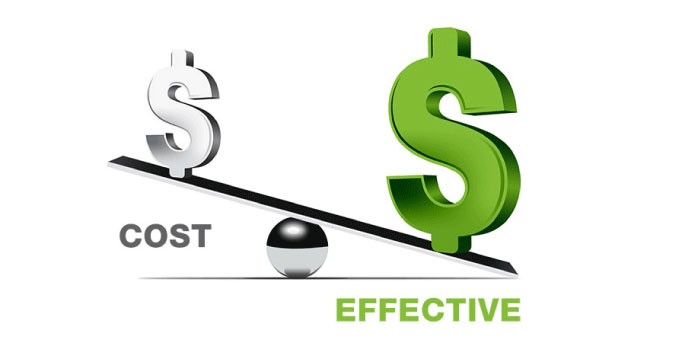 The most important factor of IoT for the mobile application development world is that it can help you effectively manipulate the capabilities provided by IoT to reduce your app development costs by a reasonable margin, while still helping you boost your business's impact. That is one of the major reasons many industries are adopting this technology. 
According to research, using IoT will help businesses save an estimated $1 trillion by helping boost employee productivity. Not only that, using IoT in your businesses allows mobile app developers to integrate a whole host of new features into the application itself for a more efficient and effective product.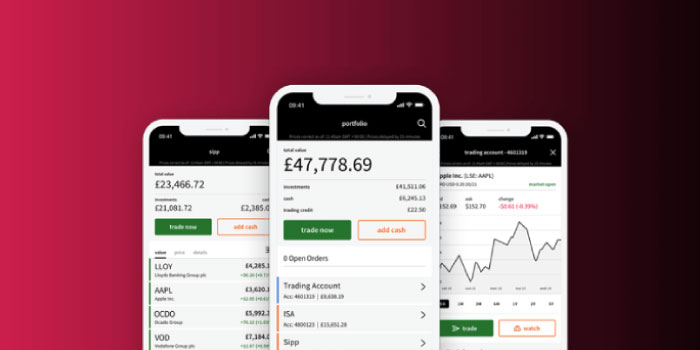 Increasing your business's profits can be made easy by implementing IoT techniques and systems into your work operations' mobile apps. It allows for the development of a highly interactive and manageable app, that can help you monitor the activities no matter the time of day or place, so that you can work wherever and whenever you want to or can do. You can schedule or automate tasks and monitor them in real time while being physically away from where they are being performed, thus allowing you and your workers to work anywhere and everywhere. This allows for a truly global village effect, where you can hire experts from around the globe, and they can work while still living in their own countries without any hassle or issues. 
There's a saying in the tech industry, which tells us that it is the users, and not the technology, that define the path of the demand in a market. No matter how innovative the technology, if there's no demand for it, then it won't be that easily marketable. So, as an IoT developer, we need to make sure that a client is fully satisfied with the interactive element of your IoT mobile app, because that is the only way your app would be considered successful.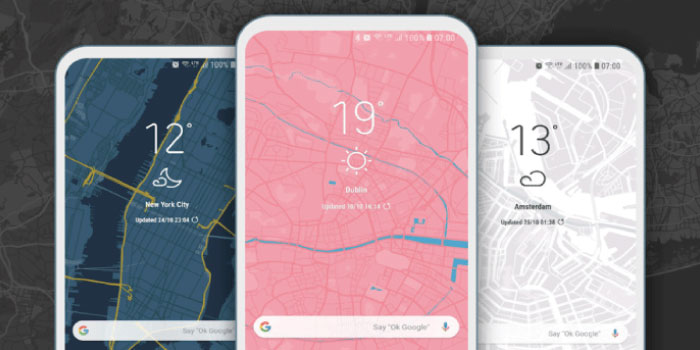 Any established business worth its salt will want to develop a customized mobile app that perfectly fits their business requirements. Using IoT in your business process can help you expand your app and bring new functionality at your fingertips.
By integrating IoT techniques into your mobile app, you can customize your app even further by allowing different functionalities based on company roles, as well as allow you to interface with your hardware easily and whenever you want, by acting as a bridge or a connector between the IoT devices and your mobile device.
If you are spending on a mobile app now, it is highly recommended that you have the app developed with IoT technology integrated within, as this is the way to go for the future. Many companies are now modifying their existing systems and apps to be capable with IoT, so having an app developed now without that would be a waste of your budget.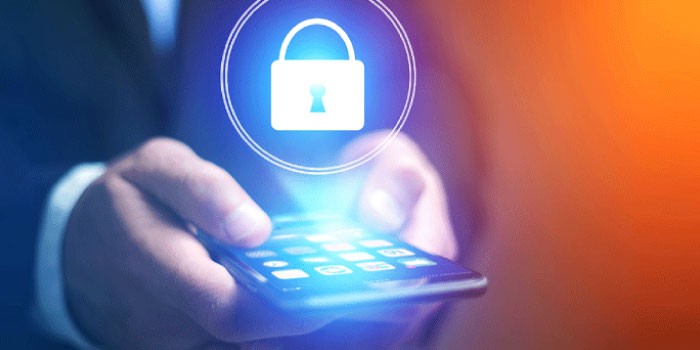 Using IoT enabled mobile apps in our business processes won't only allow us access to greater functionality, it will also help us make our data secure. Many mobile apps dealing with data nowadays have advanced security features which make sure that your data does not fall into the wrong hands. That can include anything like a 2-factor authentication, or biometric fingerprint access, to many more. This allows us to have access to our data anywhere at any time while still being sure that it won't fall into the wrong hands. 
Secondly, using these mobile apps, you can assign roles to different staff, so that while your system is receiving all the data, each staff member may access only that part of the data that pertains to their duties, and nothing else. This can help us streamline the data accessibility process for each member of our team, thus allowing for more streamlined work processes. Not only staff members, IoT enabled apps can be used to automate or schedule tasks while away from work geographically, by allowing authorized personnel to do that via their apps without having the problem of assigning a necessary task to someone who does not have clearance for it. 
In short, after reading this article, you will now have a clear idea how the integration of IoT has benefitted the different industries which have started using them to improve their internal processes. The fact of the matter is, no matter the industry for which you are developing an IoT system including the mobile app, the IoT system will help your business with many of its needs by combining a mobile app that allows you to interface with your hardware and data, as well as remove geographical limits to your business operations. 
The market for IoT around the world reached an all-time high of $100 billion in 2017, and it is expected to cross $1.6 trillion by 2025. These stats by Statista clearly show that the Internet of Things is the way to go for business in the future. 
If you are in the market for a reliable IoT development company, do visit Creatix9. Their expert developers are experienced in enterprise IoT solutions including customized IoT capable mobile apps, which will be designed to maximize your business's potential.
Also Read: 5 Best use cases of Industrial IoT Solutions