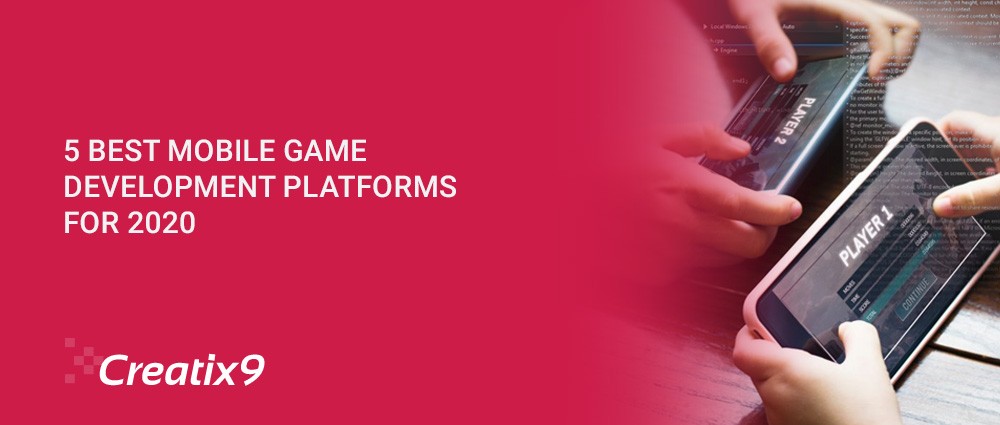 The mobile game industry has been on a constant and meteoric rise ever since its inception. More and more users are jumping on the bandwagon. Some games have die-hard cult followings. Games have become so much more than just tools of entertainment. People are now making thousands of dollars by playing games and twitching it live. There are worldwide gaming tournaments where people earn rewards of thousands of dollars by playing against a team.
Then we saw games on smartphones. Now you can play almost any game that you want on your mobile device without any glitch or hassle. This brought games closer to the users. Now people could play no matter where they were. They would play during commute; they would play during breaks and any other time that they got.
Then the pandemic happened and mobile game usage increased exponentially. Even people who didn't play games before were playing now because there wasn't much else to do. Nowadays, the mobile games industry is a multi-billion dollar industry and it is only going to expand.
Mobile Games Development
All this fame and attention to mobile games has brought another aspect to the front.
Mobile games development.
More and more mobile game developers are entering the market since they know that it is highly lucrative right now. They are working on various technologies and innovating the industry with each passing day. No day goes by without the news of some company launching a game that is better and faster than the rest. So, how do you do it?
How do you develop a mobile game? What platform do you use? This is the question that many developers ask since any mobile game development company would surely look for this expertise in any game developer that they hire.
So, without further ado, here are the best mobile game development platforms that you should be working on in 2020.
1. Unity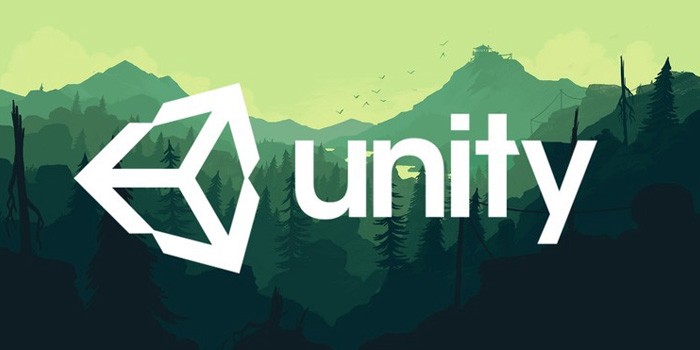 Ask any company that is offering mobile application development services and they will tell you that the number 1 platform for mobile game development is Unity. Unity is a cross-platform tool that enables you to develop your own mobile games. There are various features that Unity offers developers including 2D and 3D technologies. Bring in assets from various software like Maya or Blender or buy assets directly from the Unity store. It is by far the most popular game development platforms in the world and one of the reasons is that even if you don't know much, you will have lots of tutorials and guides to help you out.
2. Unreal Engine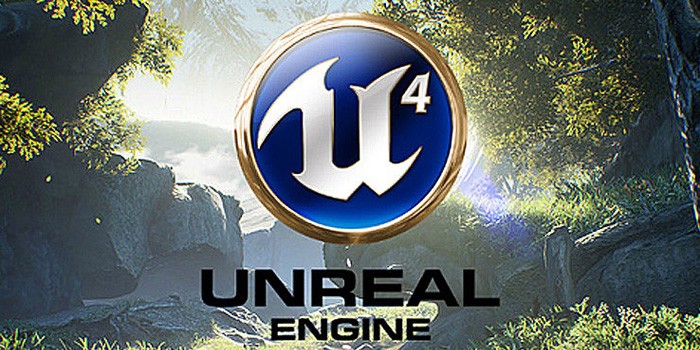 Now this one is so popular that even non-game developers know about it. That is because of Apple's row with Epic Games and the fame that it received. But that is not the only reason why Unreal Engine is so popular. The main reason is that it is the perfect platform for you if you are a beginner or just doing it as a hobby. You don't need any coding experience with the Unreal Engine. That is because it provides you with a lot of user-friendly features. You can easily build your own game and get your users hooked on it.
3. Corona SDK – The 2D Game Engines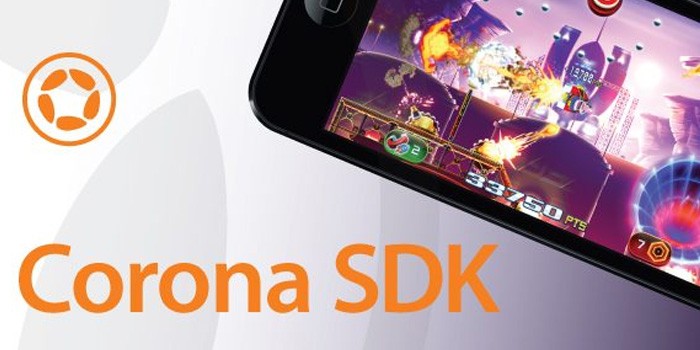 Don't worry about the name. It's just a game engine. Corona SDK "The 2D game Engine" uses the Lua language to create cross-platform games. Lua is one of the easier to learn the language and you can easily start coding with it. It also has a market place called the "Corona market place" and you can go there to purchase additional plugins and other features including 2D and more. They have a very active community that is always ready to help a brother out.
4. SpriteKit – 2D sprite-based games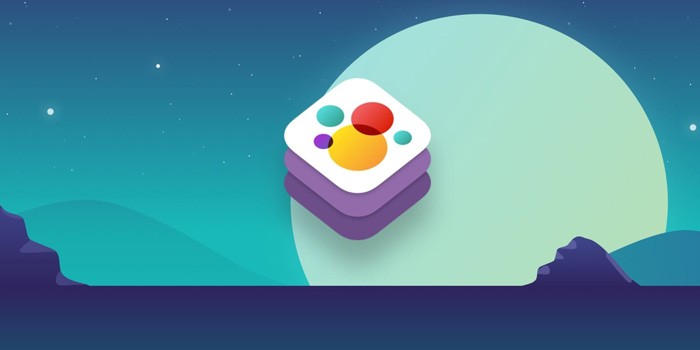 Not to be left behind by anyone, Apple has launched its own gaming engine that you can use to develop 2D games. This game engine is called the "SpriteKit" and it supports Objective-C language as well as Swift. If you want to develop a game solely for the Apple market then this one is definitely the logical choice for you. That is because you won't need to download any additional plugins, libraries, or outside resources. And when Apple launches new products, you can be sure that your game will have the support it needs to be played in the latest versions of iOS.
5. Marmalade SDK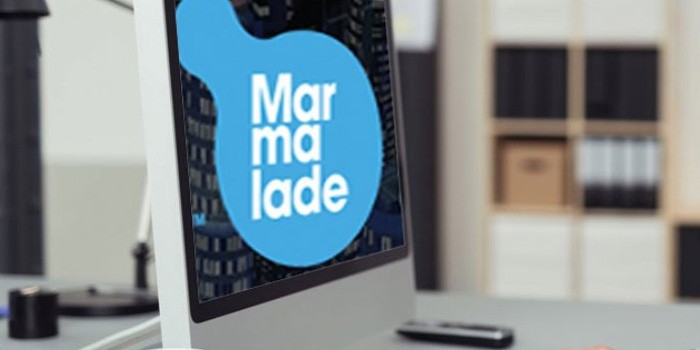 If its native games you want to build then Marmalade SDK is the one for you. You can develop games for mobiles as well as desktop. That is the reason why it is so popular. You can easily create 2D and 3D games using Marmalade. It uses C++ and offers you various libraries, tools, and more that you can use to not just create the games but also test them out.
Conclusion
Developing 2D and 3D games for mobiles is not an easy task. But if you can learn to work on one of the above platforms, you can easily build games and become one of the best game developers out there.
Also Read: Azure Spring Cloud Service Released For Java App Development By Microsoft And Vmware