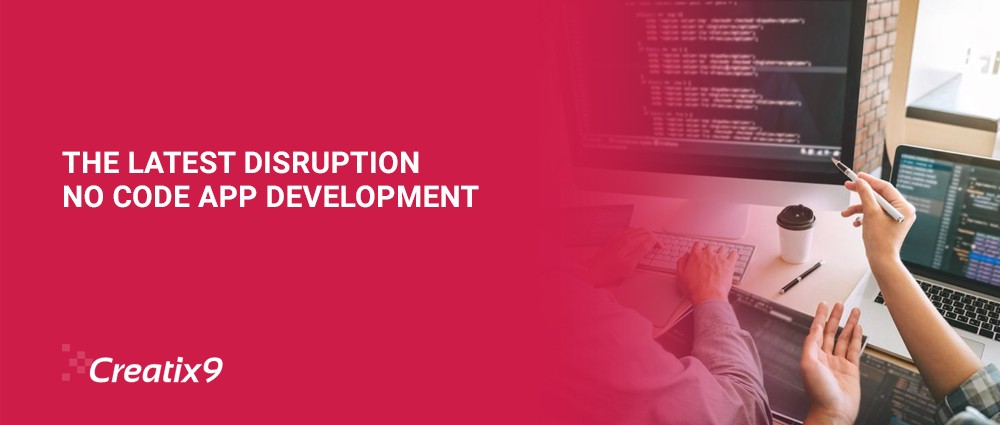 There has not been an industry that has shown the level of innovation and disruption than the IT industry. It seems that every day we are witnessing something new and pioneering coming into the field and completely changing the way we do business.
The latest technologies that have hit the market are Artificial Intelligence (AI), Internet of Things (IoT), Augmented Reality (AR), and Virtual Reality (VR).
Now, there is another concept in the world that is taking the digital world by storm.
No Code App Development.
The No-code app development is enabling people to offer mobile app development even though they don't know anything about coding. They can even build their own apps for their businesses.
The Problem of Coding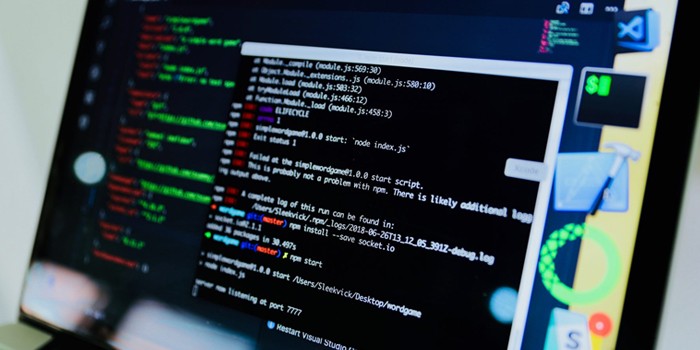 As far as coding is concerned, it has always been about complex formulas, unnatural jargon, testing and removing bugs, and continuous testing of the mobile apps. The only people who were allowed to create apps were the people who knew how to code and were experts of one or more of the coding languages used for this purpose. Now, it has surfaced that there are no-code applications and software that have opened up a world of opportunities for businesses of all sizes. Forget about your budget problem, forget about the fact that you don't know how to code, forget the fact that you don't know how to scale a product. None of this matters anymore. The no-code platforms enable you to create apps for your business without writing a single line of code.
What is no-code application development?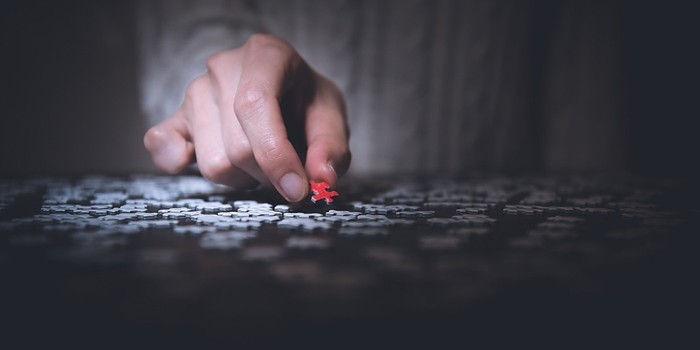 Back in 2017, Chris Wanstrath, the CEO of Github and also the Co-Founder prophesized that in the future, there won't be any more coding. He said that for some tasks, you won't have to code at all. This doesn't apply to all the apps, but some of them. He said that automation will take over so much that people will just be repeating the tasks and those tasks will be done by software. Just three years after that prophecy, we are seeing that it is coming true. The no-code app development concept is rapidly taking the world by storm and spreading like a wildfire.
It doesn't matter that you have no experience, you can still work for an app development company. Or, if you are a business owner, you can create your own app easily.
Earlier, there was low-code application development and the no-code app development is the logical next step. The platforms that support no-code development offer you a host of features and modules that you can just drag and drop onto your mobile app's interface. Most of the platforms use GUI (Graphic User Interface) to make it easy for the users.
Right now, most big enterprises are using the no-code app development platforms, but that doesn't mean that individuals cannot use them. These platforms are extremely user-friendly, and you can create the usual apps like food delivery and more easily.
Here are some of the benefits you can get from using no-code app development platforms:
– Improved Agility
– More time for Innovation
– Easier Maintenance
– Cost-Effective
– proved Accessibility
– Future Proof
These are only some of the benefits that you can take advantage of when you opt for no-code app development. This concept is a game-changer in the development industry and carries a lot of clout.
A lot of businesses are already planning to involve no-code development in their future plans. Most of the mobile app development companies are already using the low-code environment and will soon migrate to no-code.
Also Read: 5 Best Mobile Game Development Platforms For 2020