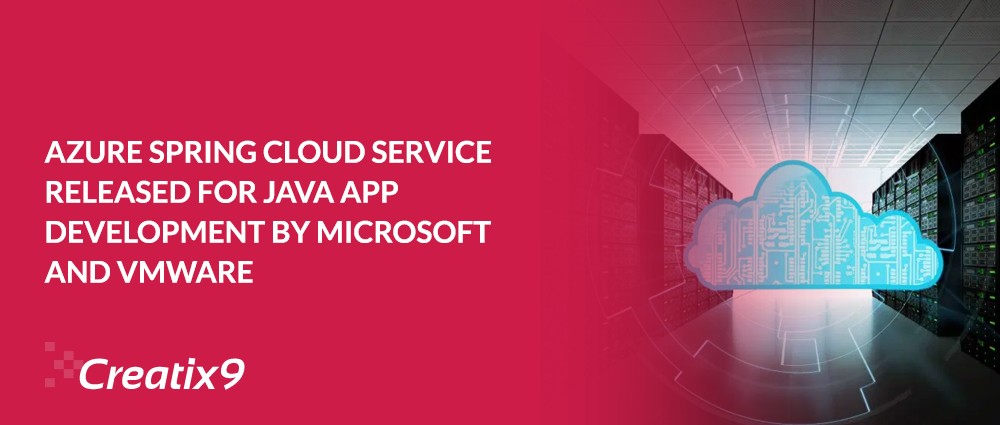 Last week Microsoft and VMWare announced that they will be launching Azure Spring Cloud for commercial purposes. Azure Spring Cloud is a breakthrough creation as it provides infrastructure support for a Java developer, especially those who work with Spring Boot Java applications. This services was released for a select few last year. At that time it was Microsoft and Pivotal Software that were offering it. Then later on, Pivotal Software was acquired by VMWare. Before VMWare, Pivotal Software was owned by EMC Corp.
Fully Managed by Microsoft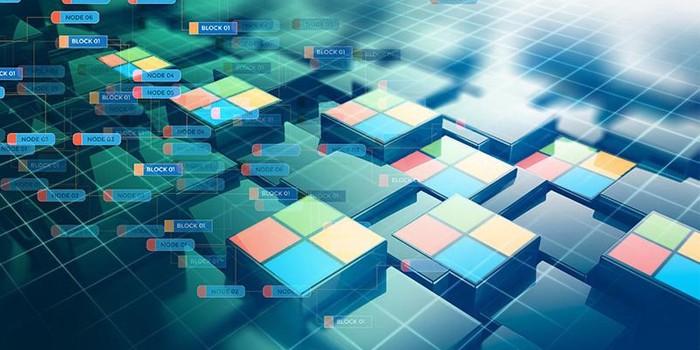 Many an app developers company were waiting for this commercial release by Microsoft. Azure Spring Cloud is hosted on the Microsoft Azure data centers. Microsoft has said that Azure Spring Cloud is a fully managed service. Microsoft is the one that addresses all the issues and takes care of all the problem. Although both the company names are always mentioned. According to Ryan Morgan, the Vice President of software engineering at VMWare, the Azure Spring Cloud service is taken care of by Microsoft. But that doesn't mean that VMWare has got nothing to do with it. Both the companies were in on the development part of the service. And VMWare fully supports Microsoft in all its operations.
What Does This Service Include?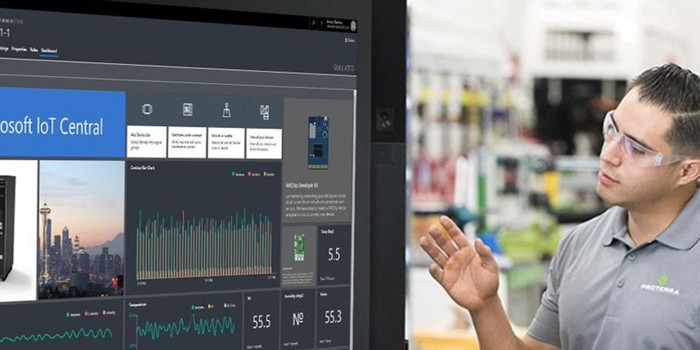 Apart from enabling app developers to provide affordable app development, the Azure Spring Cloud services also offers various frameworks and tools for Spring Cloud. These tools include circuit breakers, service registry, and load balancing on the client side. As if that wasn't enough, the service also includes containers as well as the kpack Kubernetes build service. For those of you who don't know, the kpack Kubernetes is part of Tanzu Build Service offered by VMWare.
If you want to monitor the resources being used by the app and set boundaries around those resources then Azure Spring Cloud service is just the one for you. Whether you are offering educational app development services or you are creating a finance app, this will always come in handy. You can use the Azure Montior portal to view app performance. But if you want to do some maintenance or you want to install a patch, then you will have to contact Microsoft as they are the only ones allowed to handle that. If you want to use other Azure services, you can easily utilize the "Spring Starters" and hook your apps into the Azure services that you want to use. These services could be the 'Azure Active Directory and Cosmos DB' or others.
Availability and Pricing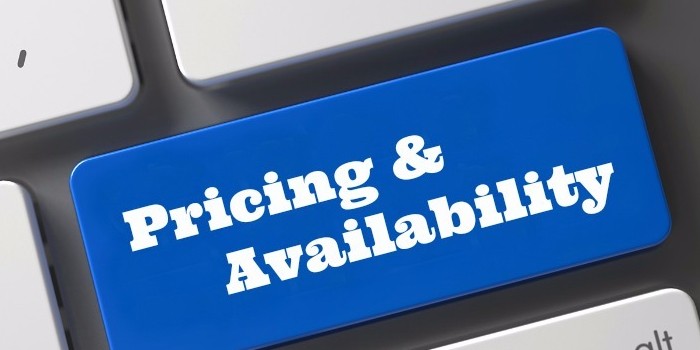 Currently the Azure Spring Cloud service is being offered in ten different regions. These regions are:
– West US2
– Central US
– South Central US
– East US
– East US2
– UK South
– North Europe
– West Europe
– Southeast Asia and
– Australia East
But according to Microsoft spokesperson, they will be expanding their reach and will be adding 10 more regions soon.
You can avail this service @ $0.719/hour if you are an individual developer.
If you are a digital agency, the standard rate is $2.03/hour. This includes a service level agreement. This is according to the Microsoft pricing page on their official website.
Conclusion
This is one of the most anticipated service that app developers have been waiting for. It is one powerful service and it offers a host of benefits to all the developers.
Also Read: Top 5 Mobile Games 2020