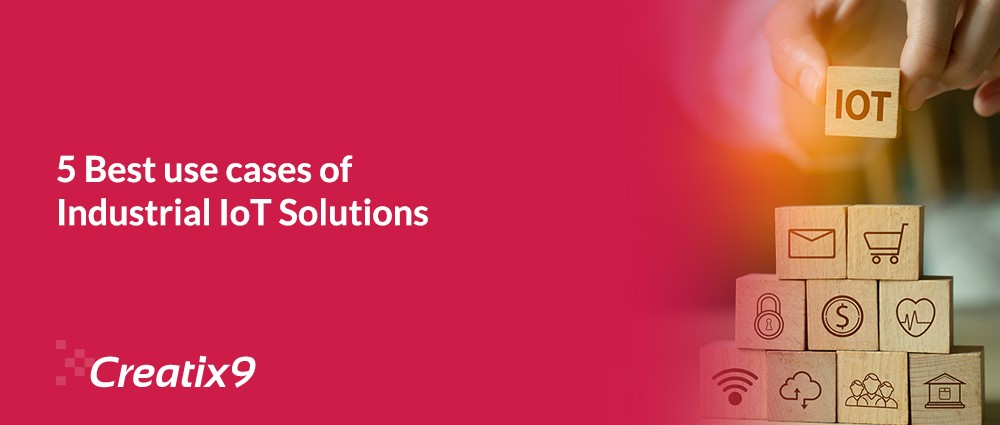 Going back just 15-20 years, the idea of embedding sensors and other electronics into objects and having the data they collected gathered and stored in a single area would have been considered insanity and a pipe dream. But in recent years, the rise in the popularity of Internet-of-things applications as well as advancements in wireless networks have enabled us to do just that. Not only that, this facet of technology has opened up new avenues of business that were previously unheard of, and has allowed us to build and improve on many existing daily aspects of our lives such as manufacturing, farming and much more.
Many businesses around the world have successfully integrated IoT into their business processes, which has increased efficiency by optimizing routine processes, reduce reducing time to market, which in turn saves the company money.
To know more about the successful examples of IoT integration in businesses, read on.
The Best Industrial IoT Solutions:
The popularity if IoT development in the industry is quite obvious to understand. Internet of things allows businesses and industries to develop and scale up existing systems to be capable of remote monitoring and working. This allows businesses to not only get a better idea of the usage issues and statistics of a far wider customer base, it also frees up a lot of manpower and costs in the long term by automating and interconnecting individual collection of devices and sensors into a single network regardless of the actual distance between them.
Currently, there are a few applications where widespread usage of IoT driven applications is common. They are:
Smart Meters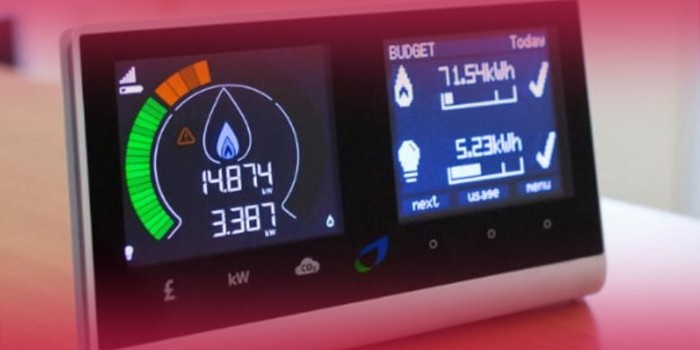 Smart meters are quite popular these days, especially as consumer utility management tools. Used around the world, it is the most common IoT usage that can be found in our lives today. Companies have been using smart meters in order to pinpoint and cut out excessive and unnecessary drains on any and all utilities, thus saving costs incurred.
The traditional utility meters, while accurate and hardy, were not very detailed. Meaning that while they did show the total consumed utility amount for a time duration, they didn't share any other data or statistics bedsides it. That meant, that today when the green movement has gained a solid footing, and utilities are getting more expensive, detailed usage stats are necessary in order to curb any wastage and reduce costs, as well as have a smaller carbon footprint.
For the power sector, it has been a godsend, as it allows them to automatically get the monthly and quarterly meter readings without the hassle of going meter to meter to mark down the usage previously.  Knowing that there might be issue with connectivity, smart meters use LoRaWAN or Long range Wide Area Network, which solves the connectivity issues caused by thick walls or other blockages. All in all, it is a technology that has proved to be quite essential in today's world.
Predictive Upkeep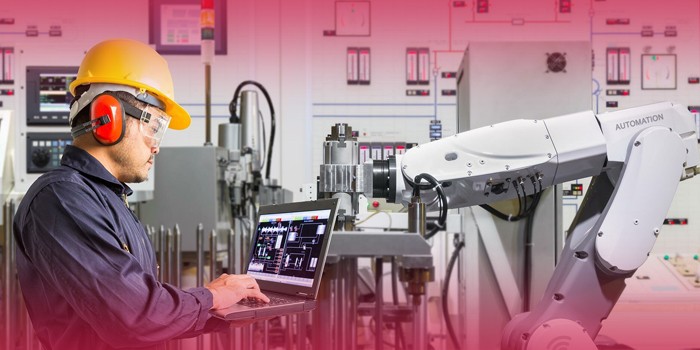 The function and use of this use case is quite apparent in the name. Predicting when an asset needs maintenance before it might stop working is tantamount for many reasons, most importantly cost. Another reason can be that for industries where shutting down those machines for repair in case of any problems can be quitter detrimental when trying to meet production quotas for the year, so having health stats of all the machines around the production floor, or the entire production chain can help save a company from such a disaster.
IoT developers can program the system in such a way as to allow the transmission of warning signals and error reports generated by the individual assets, to the central error console or a dashboard, which can be monitored regularly to address any issues that might crop up. This will help the company avoid expensive costs of shut-downs and employee layoffs due to the losses incurred.
Over the past four years, the annual growth for predictive upkeep systems in use has been equal to almost 40%, which shows that people have started adopting this to improve their systems.
Asset Logistics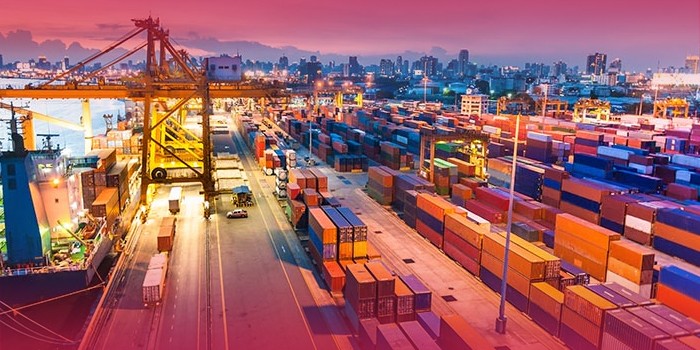 Many companies and industries around the world have assets spread over a wide geographical area, such as supply chain sectors, logistics sectors, and many scientific industries which rely on exploration and discovery through the use of machinery. While many companies are aware of the importance of knowing exactly where all their assets are is important, it is easier understood than done, and therefore many industries lack this much needed function.
Now, asset tracking may be necessary for a host of other reasons as well, such as better productivity, preemptive maintenance of equipment, and location tracking in case it is stolen or there is a natural disaster. Asset tracking is designed to allow businesses to set out and track any and all such assets, no matter wherever they are, in order to protect themselves against such issues as well as a number of others such as theft etc. An example can be sensitive packages with real-time condition tracking sensors which can be used to check how that package was being handled throughout the entire trip.
Centralized Fleet Management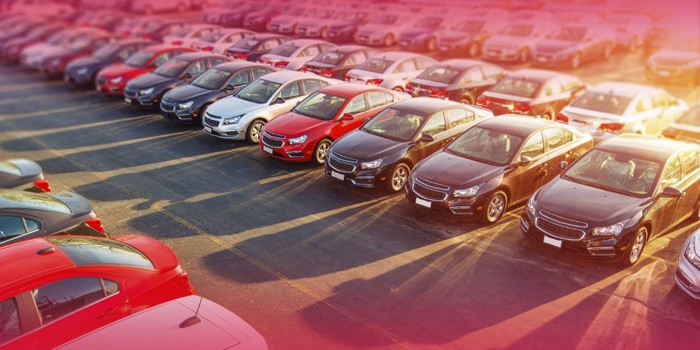 Many industries out there rely on fleets for many purposes, and therefore need good fleet management systems that can be used to help them reduce and overcome any problems and issues or even potential risks that might be faced during this process. Before Covid-19, North America was on a trajectory to have almost thirteen million working fleet management systems around the country by the end of 2020, aiding different industry manage their fleets. Similarly, South America was supposed to have an increase of nearly one million new fleet systems integrated into the industries in five years, which would be by the end of 2020. While the pandemic may have stopped many industries from reaching that goal, it can be seen that IoT based centralized fleet management systems have already made their mark on the industry, with more and more businesses employing their usefulness to their benefit.
Self-aware Vehicles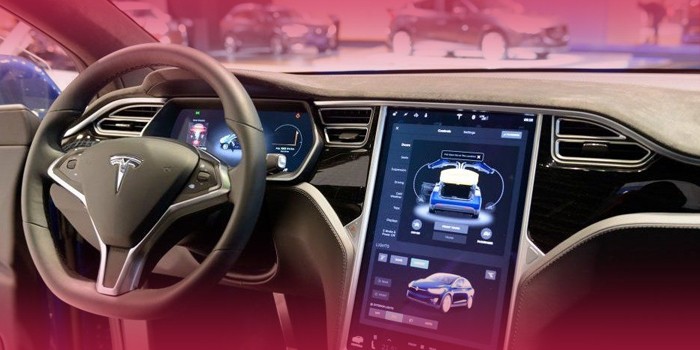 To describe in simpler terms, self-aware vehicles are equipped with internet and other connectivity options which allow them to collect data about their driver's driving habits and analyze their technique. This allows these vehicles to monitor and predict when and where the driver tends to make mistakes, and then act on the driver's behalf to make up for their weakness. While still a somewhat experimental technology, it has the potential to make roads and driving quite safe overall.
The way the vehicle collects data for analysis consists of the camera array, radars and lasers for proximity checking, as well as GPS for location tracking. Lasers and radars can give us a 360 degree-view of the world around us, which makes it easier to look for areas that might require computer aid.
One of the biggest hurdles when implementing IoT solutions is finding the right use case which fits your scenario, in order to check the plan's feasibility. That can be a big problem in the industrial environment, where an incorrect use case selection may result in a huge loss. The few examples given above have been thoroughly vetted and tried out by many, so we can be sure that they work perfectly.
If you are looking for IoT capable mobile application services, head on over to Creatix9 to discuss with our veteran IoT experts for the perfect solution to your needs.
Also Read: YI IoT Camera: Does it fulfill its purpose?