Nowadays, security systems are becoming more and more of a necessity. Wherever we may be, people may need to look in on their children home alone or with a nanny, their pets, and elderlies under their care etcetera. Not only that, you may need to check in on an empty house or a property while you are away. 
A major part of any good security system is the video surveillance part. A large number of reliable security systems are quite expensive, which means they are not an option for those on a budget. Similarly, someone looking to improve their existing security system, but are not willing to spend a lot of money on it, will not choose a conventional home security system.
An option for individuals in either of these scenarios is going to opt for a comparatively cheaper, yet reliable video surveillance system for their homes or places of work. They can choose from a variety of closed circuit television camera systems or a combination of discreet IP cameras.
Why the need for IoT?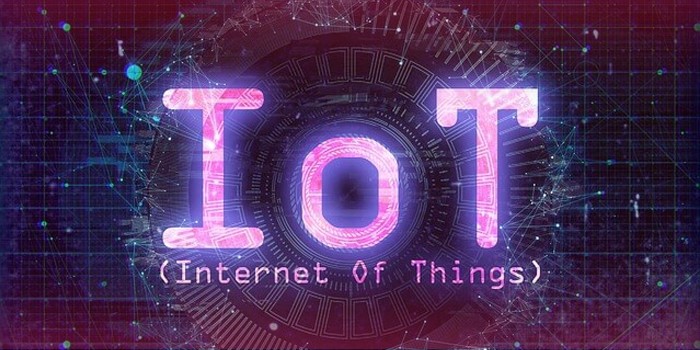 In most of the scenarios described above, having someone there 24×7 might not be possible. In some cases, it might not be of much use at all. That is why people started using CCTV cameras.
The problem with any closed-circuit camera system was the issue of interconnecting the components of the system using wires and cables. That meant that not only was it expensive to put up in the first place, it also required a longer time as well as specialized help to set up. Only those who could afford the huge expense could enjoy the benefits of a surveillance system. 
Over time, cameras and related equipment got cheaper, and wireless networking became more reliable. The field of IoT app development, or Internet of Things applications, started gaining popularity, and with the advent of drag-and-drop mobile app builders, which meant even those who did not know app development could now create IoT-based apps. That meant, fewer wires to install and handle, as they could use existing Wi-Fi networks already available at home or the workplace to connect with each other. Not only that, these cameras are easier to install, meaning that you do not require any specialized labor to set up your surveillance systems. That means that more people can now make use of video surveillance systems without having to pay exorbitant prices.
A number of companies nowadays manufacture IP-based WIFI cameras for surveillance use, where the buyer has a vast pool of choices to select from, based on their budget and requirements.
What is YI?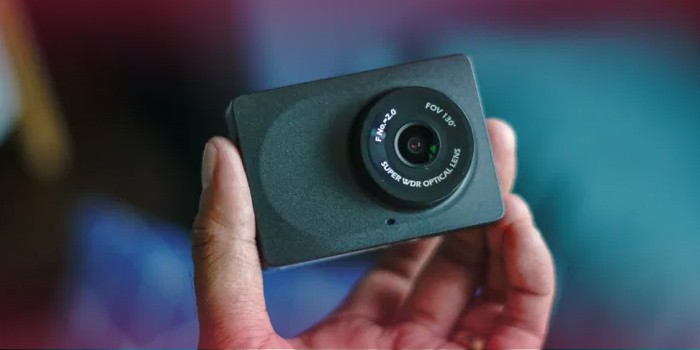 YI Technology, also called Xiaoyi in Chinese markets, focuses on AI based computer vision, which they apply into their cameras. They manufacture indoor surveillance cameras, outdoor cameras and dashcams, both under the "YI" name and their sub-brand "Kami".
Their line of cameras range from cheap, simple indoor cameras to feature rich surveillance cameras. The YI camera outdoor range includes top-notch outdoor surveillance cameras, dashcams and the highly rated YI action cameras. Most of their products have positive reviews online, notably many YI camera amazon reviews praise the camera for its high value for money.
YI Home Camera: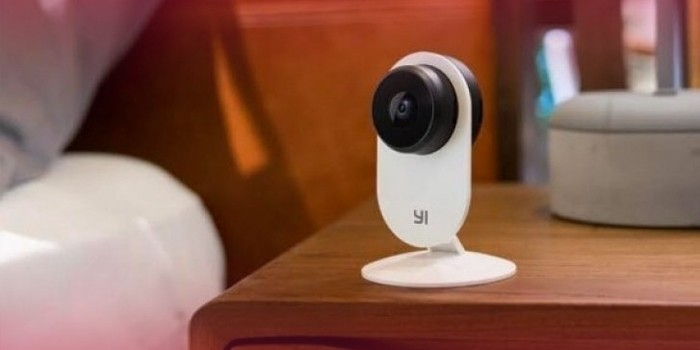 Currently, the YI 1080p Home Camera is the #1 best seller on Amazon USA in the category of video surveillance recorders. With features such as night vision, human detection, two-way voice calls, mobile/PC app, and SD card support as well as propriety YI cloud storage capabilities; the cost for a single camera is just $19.99, which is a steal at this price.
Regarding the YI camera review, the YI Home Camera is a 1080p wireless IP-based camera, with a plastic stand that can used to manually tilt the camera forward and backwards, or rotate it left or right as per needed. This camera does not feature automatic pan/tilt/rotate; and is only be manually adjusted towards the area you want to survey. It powers itself using a wall outlet via a micro-USB cable, and can connect to your office or home network using WIFI.
It supports the 2.4GHz network band, and is an official Alexa compatible device. You can access the live video feed and recordings from anywhere using the mobile/PC client, and have the option to store the recordings to local storage or to the cloud. Most importantly, the cameras allows you send the motion alerts and live video feeds to Noon Light's emergency dispatchers, who coordinate with emergency responders on your behalf in case of any emergency. 
The YI camera setup is quite easy, and takes just a few minutes using the included instructions. In addition, while the company strictly prohibits the practice, there are many YI home camera hacks available online which provide additional functionalities and added data security.
Conclusion:
Overall, we can say that for the low price of only $19.99, we get a camera that performs far better than can be reasonably expected from something that only costs as much as two large pizzas from Dominos. 
Also Read: Learn Unity Game Development