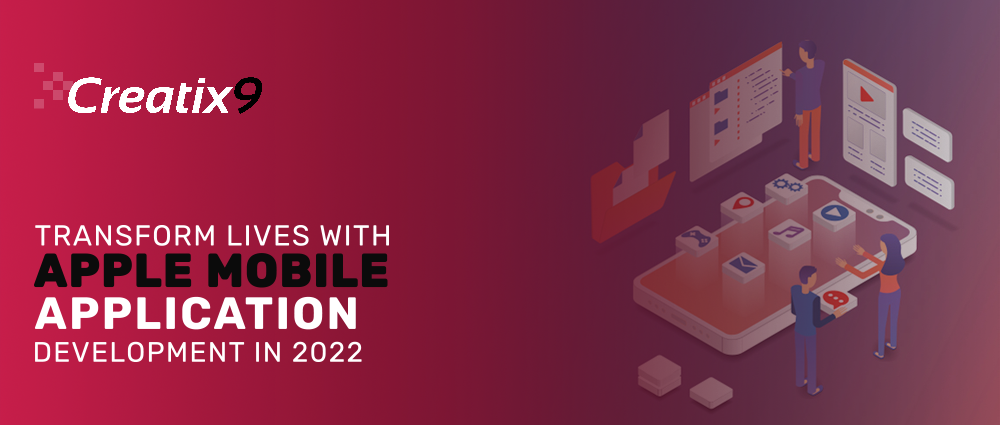 The mobile application development trend is reaching heights with the introduction of robust technologies like artificial intelligence, augmented reality, blockchain, the internet of things, etc. Many first-world countries emphasize the need for smartphone modification, including Apple or Android. There are thousands of applications in the world now, with each serving a different class of people to mitigate emerging issues. Since there are uncountable apps, each has hundreds of competitors providing similar services with better or lesser features. Hence, increasing the competition for mobile app companies.
There are over 6.3 billion smartphones users worldwide, where they spend 88% percent of their mobile time on multiple apps. The current statistics show the mobile app market will generate revenue of $935 billion by 2023, with 1.96 million Apple apps and 2.87 million Android apps in 2022. Hence, it wouldn't be incorrect to say the app market or iPhone app development is thriving at an increasing rate. The statistics clearly show that android users are far more than Apple users. Still, with the integration of the latest technology and the idea to provide futuristic solutions, the Apple company will take a leap in its app development process.
Apple and Mobile App development in 2022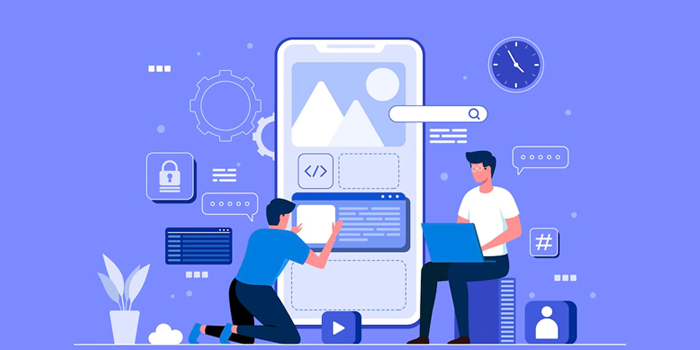 In 2021, Apple leveraged its audience with unique apps containing powerful content and fantastic experience that automate their work processes and make their lives easier. The Apple company falls into the category of elite companies that provide next-level experiences with quality services and innovative features. Moreover, they offer robust functionalities in mobile application development or computers. Its apps have gained immense popularity as they go out of the way to collect data and provide personalized services that the owner himself can only access. Let's look at some of its top mobile applications that have revolutionized different industries giving other companies an idea of what issues to address and solve.
5 Top Apple Applications
Wakeout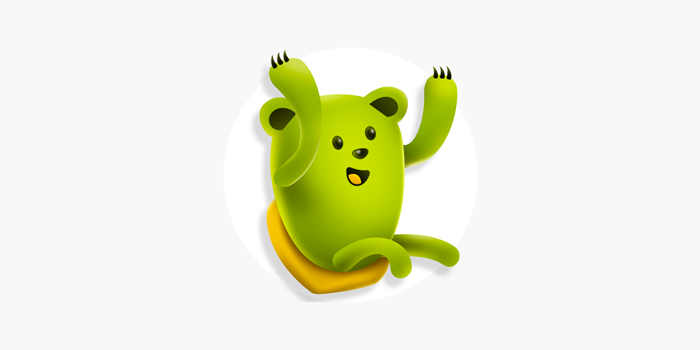 The fitness app encouraged its users to adopt a healthier lifestyle by training them in various exercises, including lunges, stretches, lifting, etc. The Wakeout iPhone app development guarantees to gear up individual workout sessions from any location, helping users exercise daily. Further, it enables an extensive library with 1500 exercises, and it keeps updating the app with new workouts every week to bring flexibility. Since it offers easy exercises, they can be performed from anywhere in any position. Therefore, this means users can work out while sitting down, standing up, or in bed so that they do not have an excuse left, leading to a healthier lifestyle. It is a non-stressful method of moving around and getting active without any pressure. Therefore, there is no doubt of it getting awarded as the Wakeout App of the year honors. The app costs $4.99 per month for full access and comes with a free trial, letting you use it first before purchasing it.
Flow by Moleskine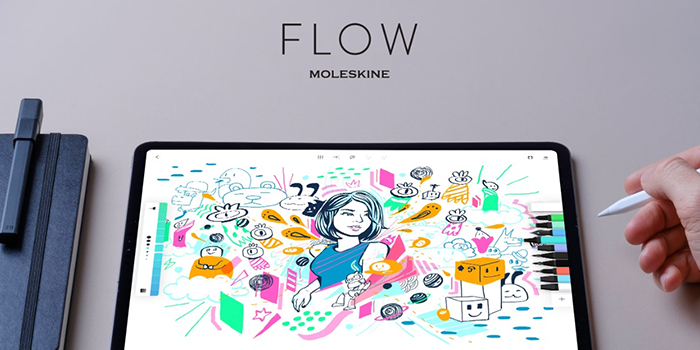 The Moleskine is a drawing and note-taking application for iOS users that eradicates the need for physical journals and notebooks. Though it is best for iPads, it is available for iPhones, too, letting the users take notes or draw on a blank canvas. Further, it allows users to customize everything like virtual pens, markers, paper colors, sizes, etc. Recently, Apple updated the app to Flow 2, provides a better version of note-taking, and leverages the users with real-time collaborations, vertical documents, and pencil case features. Above that, it allows users to take a free seven-day trial period and later subscribe for $1.99 per month. The fee includes unlimited access, cloud storage, and frequent app updates enhancing the overall user experience.
Voice Dream Reader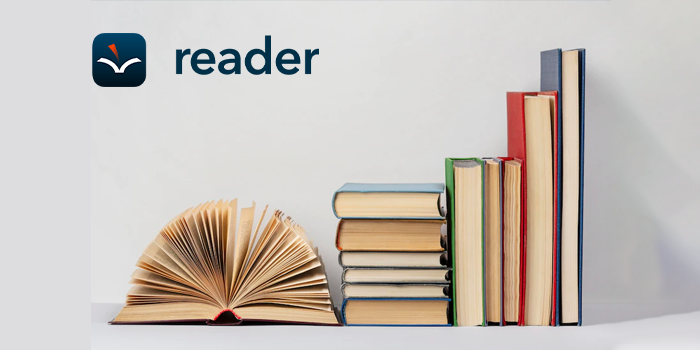 The automation of significant functions has led to Apple developing technologically advanced apps for its users. Take the example of Voice Dream Reader that reads the text on the user's behalf, saving him time and effort. The award-winning app can efficiently work on documents or ebooks utilizing the text-to-speech functions to do the reading. Moreover, it facilitates users with premium Acapela voice supporting 36 built-in iOS voices in 27 different languages with a one-time purchase of Voice Dream Reader for $19. However, suppose businesses or individuals want more features to make an in-app purchase and use more than 200 other voices further. In that case, its mobile application development supports pdfs, plain text, MS Word, MS PowerPoint, RTF, Google Docs, ePub ebooks, web articles, and a built-in scanner that converts the printed text into speech.
1Blocker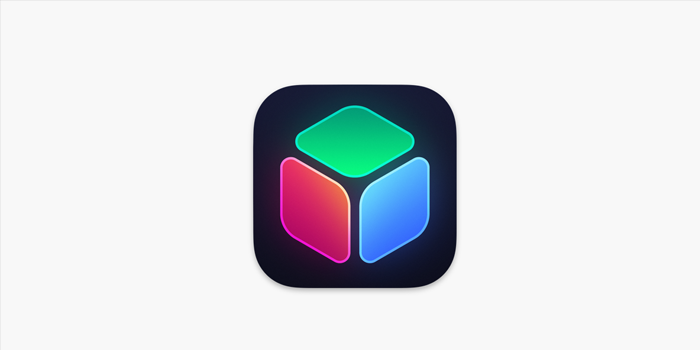 Companies looking for a blocking app often end up at 1 Blocker, an Apple application that provides a faster and secure browsing experience to its audience. It allows users to install the app on iPhone to automate the blocking of ads, pop-ups, and trackers directly. People around the world usually welcome such a great, and without a doubt, iPhone users will use this app even for $2.99 per month. The 1Blocker iPhone app development efficiently works best with the Safari's content blocker API by telling the browser what to block in advance. Hence, instead of blocking the content of a downloaded page, it passes on the work to the browser to save time and resources. It comes with 115,000 blocker rules, an easy-to-use custom set of rules, and personalized regional ad blocking for businesses or individuals.
Spectre Camera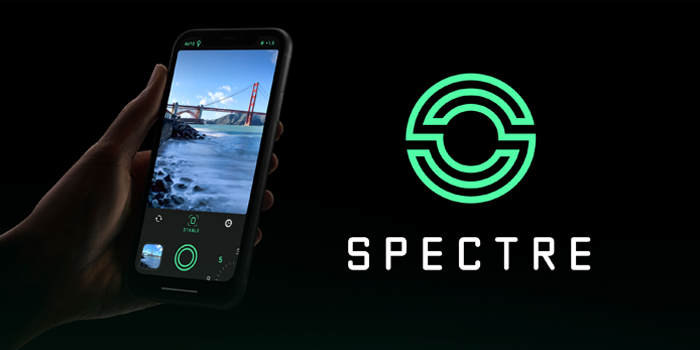 Spectre Camera won the award for the best iPhone App of the Year with stunning long exposure shots. It uses AI software to stabilize the shots, remove crowds, and process light trails, resulting in perfect highlighted photos with a scenic view. Moreover, it takes hundreds of shits during this exposure time which is usually saved as a live photo, to preview and share the exposure even when in progress or as a final result. Though it costs companies and individuals $3.99, it is worth the hype and price.
The mobile app development for Apple and Android is almost the same, with Apple focusing on the technology more than Android to provide enhanced user experiences. Its apps focus more on its functionality and features. Hence, iPhones are much more expensive than other Android smartphones, with an organization trying to create react app for future solutions.