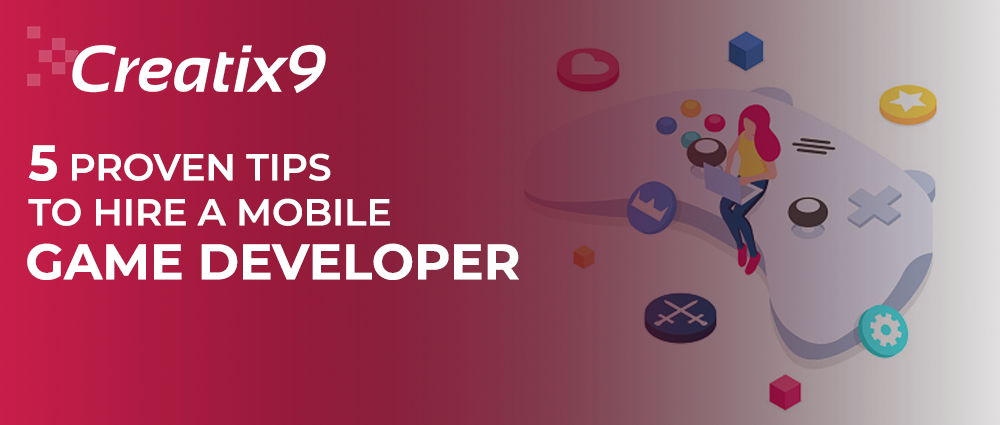 Gaming is a fun-loving and entertaining activity that relieves your mind and takes away all your worries. It is an interesting pastime hobby that brings a sheer delight to you. Everyone loves gaming there is no age limit regarding it. The trend for online gaming begins a few decades ago when Atari was introduced. It was a first arcade game consisted of joystick console and can be attached to television circuit. After Atari became popular, there was a series of console games launched one after another including Nintendo, Sega, and PlayStation. The successful games of that time were Super Mario Bros and street fighter that broke all popularity records.
When a desktop computer was introduced in early 90's era, there was a sudden shift from console games to PC based games. It was an era of compact disc and cds were sold to buy and install games on your personal computer system. Time went by, and mobile phone was launched in the millennium era. After the arrival of cellular phones, the trend of gaming was switched to mobile.
The demand for mobile games grew higher with rapid innovation in the mobile phone technology. Nowadays, mobile gaming has turned into a successful commercial business industry and today we use gaming apps on smartphones, tablets, and PDA'S. The top leading mobile games are Pubg, free fire, game of thrones, angry bird, Pokemon go, candy crush, call of duty, and tomb raider reloaded.
Google Android and Apple IOS are the leading giants in the field of smartphone games. They have their app stores to download, install, and subscribe the latest version of games. These app stores provide the market rating and ranking status of mobile game applications. Mobile game development is a demanding job profession nowadays that requires skills and expertise of a mobile game app developer.
In this blog, we will share the five proven tips to hire a mobile developer:
Determining The Industry Knowledge And Experience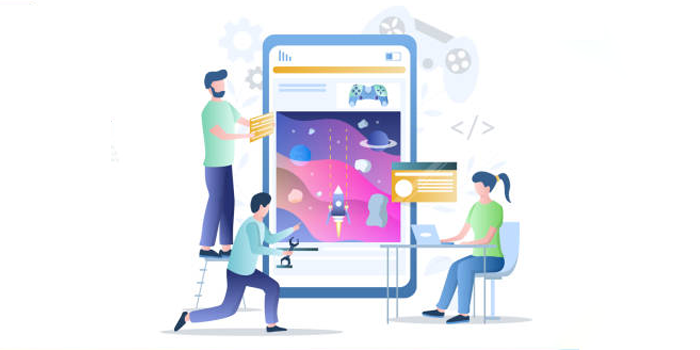 The first thing is to determine the deep industry knowledge and understanding of the mobile app developer. He/she should be a key player in the gaming industry and possess hands-on coding expertise. An expert mobile developer should be well-versed in UX/UI, design, front-end, back-end, responsive, native, hybrid, cross platform, and progressive web app development.
He/she must have a sound market knowledge and have a keen eye on the local and global competitors in the niche industry. Developer should have a complete understanding of modern concepts and work on the latest technologies such as android, iOS, windows, and blackberry devices. He/she can work on Java, Kotlin, Objective C, C++, and Swift.
Checking A Complete Professional Portfolio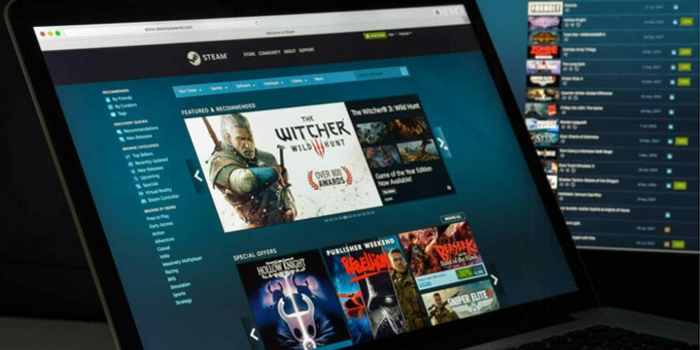 Portfolio is a collection of client work or projects that reflect a sense of professionalism and expertise. It gives you a clear idea about the team of specialists and displays their quality of work. Check the apps to install and run them on your mobile and ask the current and past clients how they found the company to work with. Find the complete detail of developers and designers and meet them in person to observe their quality of work.
Meeting The Budget Requirement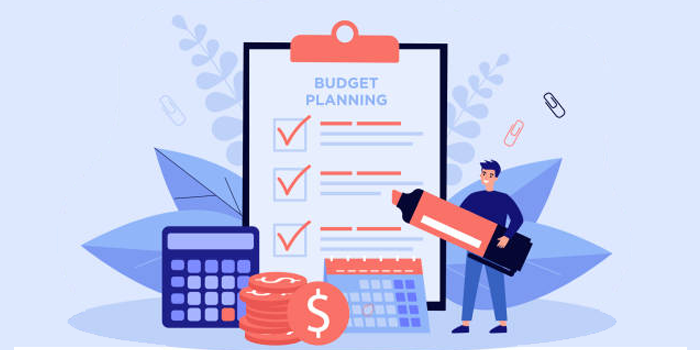 Budget is an initial thing to calculate and determine before planning to hire a third party mobile game app developer. You need to measure your budget requirement and decide whether to establish an in-house development team or go with an external professional digital agency. The choice is entirely yours. Hiring an individual freelancer is also a cheap option but it has a few limitations of relying on a single and only resource for handling and delivering your multiple projects requirements.
Find The Right Target Audience

Finding the right target audience is a mission-critical job for you. When it comes to gaming, you have multitude of choices to search the broad customer base for your product. Numerous gaming enthusiasts are there that are fond of playing games on their smartphones.
People spend their ample time to install and download gaming apps on their mobiles. They spend hours on playing games on their mobile screens without skipping their eyelids. You need to understand the market trend and know about what type of games people prefer to enjoy on their mobile phones.
Having The Critical And Analytical Thinking Skills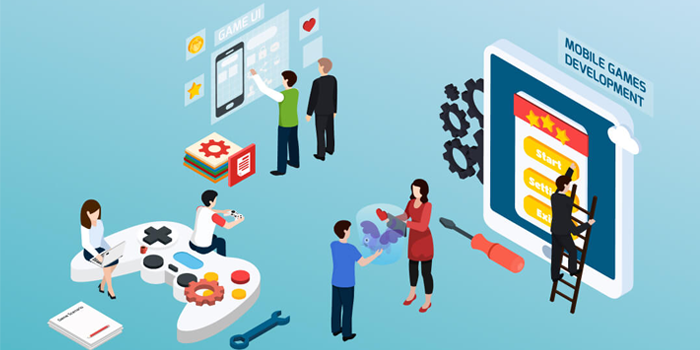 These are crucial skills every mobile game developer must possess. He/she must have a sharp and intelligent mind and should possess analytical thinking abilities. A developer must create a complete strategy plan of how to develop a gaming application from the start till the end.
Bottom Line
Hence, in a nutshell, these above-mentioned are the tried and tested tips to hire a mobile game developer. There is a huge potential in the job market of mobile developers and companies pay excellent remuneration and fringe benefits with a better long-term future career. Many businesses hire expert mobile app developers to build their smartphone apps and sell in the market.
Also Read: 5 Best Mobile Game Development Platforms For 2020