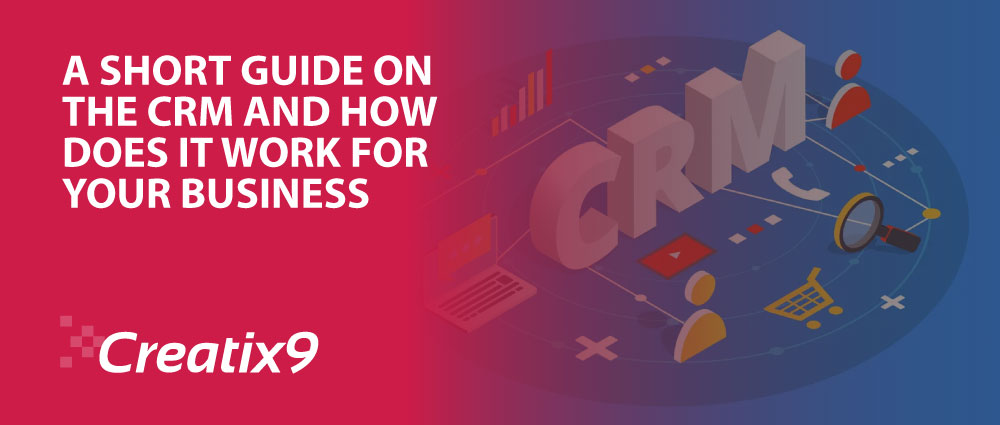 Customers are at the forefront of every organization. Every company desires to build positive and healthy, long-lasting relationships with clients. Many businesses succeed in fulfilling their desires. However, some fail. A failure is due to many reasons, such as the inability to understand the target audience and not providing them with the superior kind of services they deserve. Customers have enormous expectations from the ERP for small business. It does not matter about the size or reputation of a company. The thing that matters the most is how an organization deals with its customers is and offers them unique business solutions.
Every new business has to organize its data to track customer information. They use an excel sheet to record the data such as name, address, email, telephone, and website domain. These are preliminary information every company should keep a record of in their system. But for the expanding organization, it becomes pretty challenging to maintain a proper record of data transactions.
This idea brings the need for CRM for small business. Customer relationship management helps manage better and stronger connections with the target audiences. The purpose of CRM is to track the data reporting, lead conversion, digital analytic, and sales that drive profit and revenue. It gathers the complete customer information in a single place and utilizes it to better interact with clients and offer them reliable and result-oriented solutions. CRM automates the work, customizes the workflow, integrates software, and tracks the organization's performance. It also serves the customers, manages social media, and tracks real-time data analytics.
In this blog, we will give a concise guide on the features, functionalities, and advantages of using CRM for your business:
Customization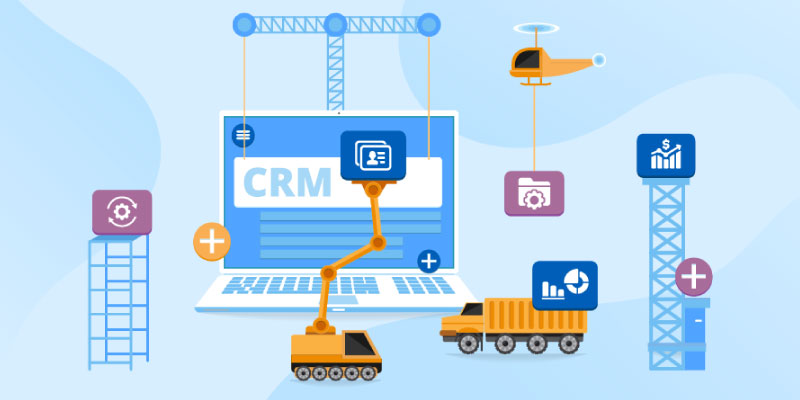 In the niche industry, not every organization is the same. Organizations have different needs and diverse requirements that CRM can fulfill. It offers you exceptional solutions in cost-effective packages. Choosing a CRM allows you essential to advanced levels of customization such as adding fields and creating a dashboard report. It gives you a multitude of add-ons, plugins, and extensions to utilize the software according to the requirements.
Automation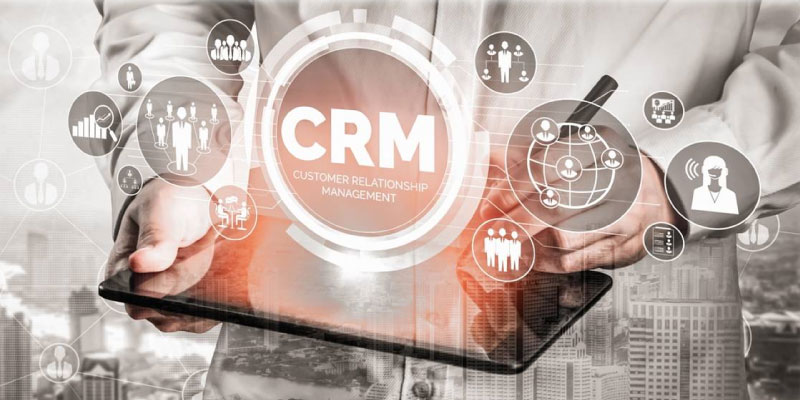 Automation is a crucial aspect of customer relationship management CRM. It helps automate email newsletters, drip marketing campaigns and generates customer leads. A CRM manages accounts, tracks call, and provides wealth reporting to the clients.
Customer Service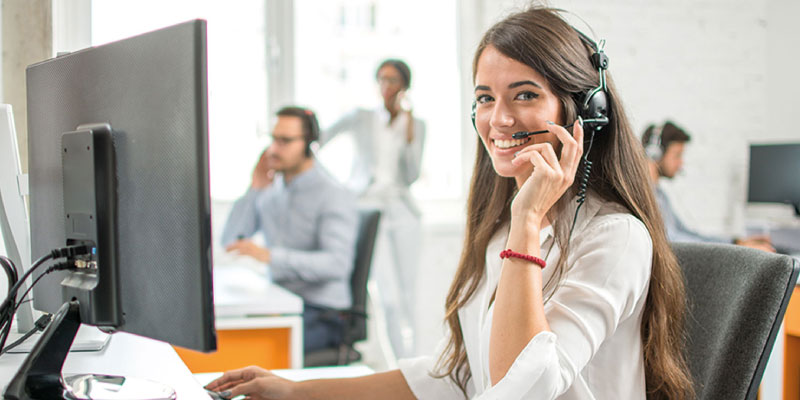 Customer service is a way of using CRM to retain clients and provide them with an exceptional experience. The coordination of sales representatives and customer support gives you the ultimate solution. It provides the audience with a 360-degree view of the dashboard and analytics. CRM offers a reliable and responsive b2c business platform to interact with customers and convert them to sales. It responds to all inquiries and resolves niche industry business queries.
Real-Time Data Analytics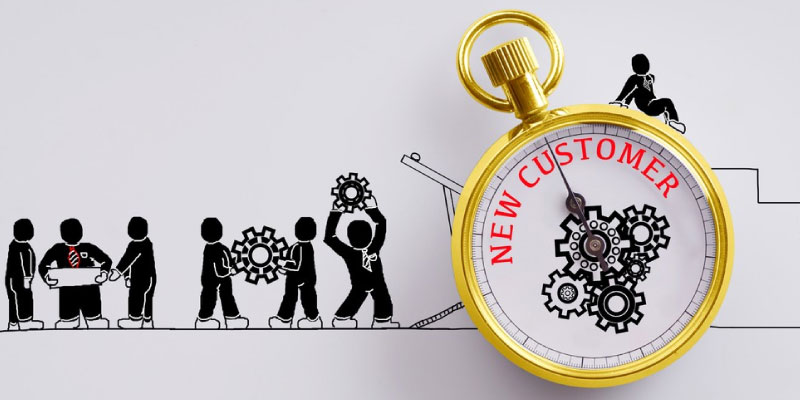 CRM works with real-time data analytics to gather authentic information from various sources. It gives a clear insight to customers. The valuable metrics allow businesses to make better decisions. The integration of AI, chatbots and robotics turns static data into dynamic and displays insightful information to organizations.
Marketing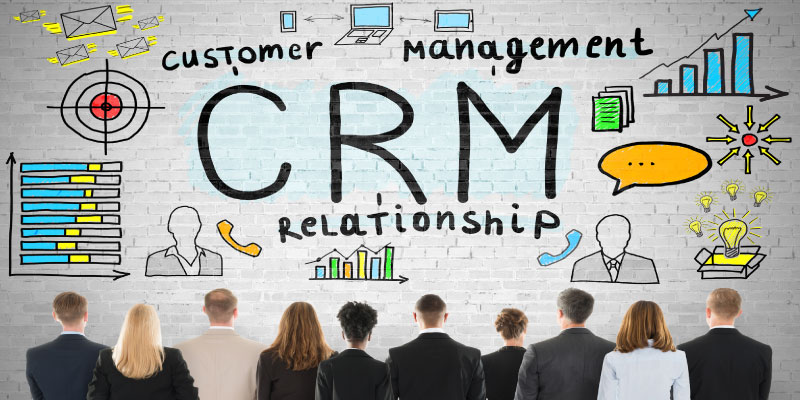 Marketing is a significant aspect of CRM to focus on the target audience and follow up with them through email. Email is an effective marketing source to acquire new prospects and retain the old ones. It helps businesses connect with customers and update the latest information with newsletter campaigns. Companies can generate leads through CRM and build better interactions with them for lasting results. They can devise valuable and practical strategies to promote their brands and advertise their products and services to customers.
Sales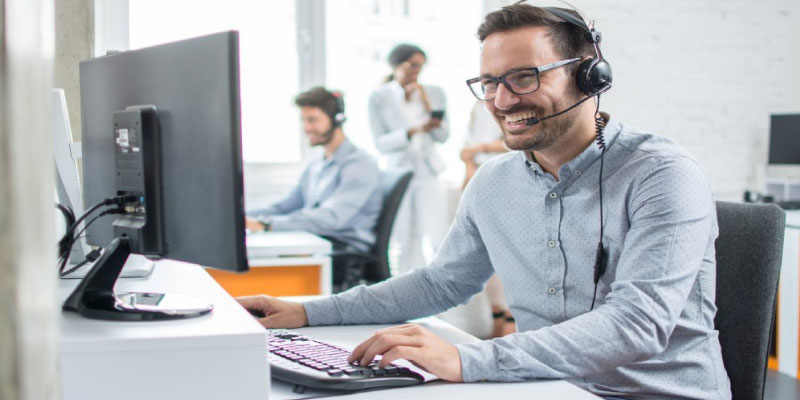 Sales is an essential CRM factor that allows businesses to track and record calls and set reminders to keep you following potential customers. It builds a strong relationship between sales representatives and customers to drive conversion and generate sales. It lessens the burden and eases the activity of organizing the excel sheet. CRM is beneficial for simplifying complete sales operations.
Support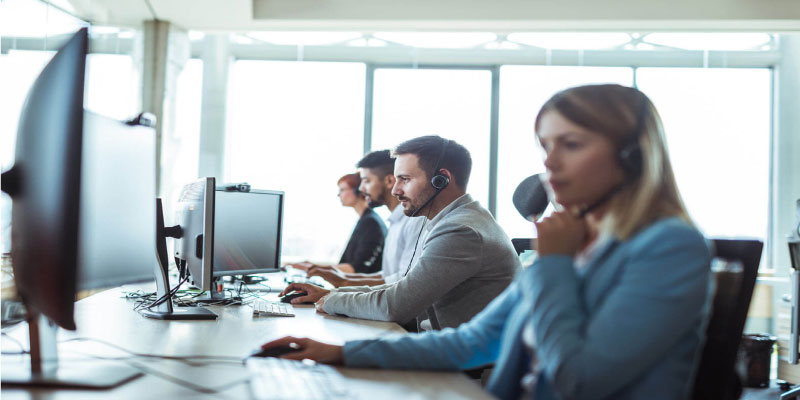 Customer support always means a lot to the business. It helps retain the existing customers and brings new ones. CRM gives robust and reliable support to customers. It sustains the smooth flow of relationships with clients and resolves their technical issues with the help of query response.
eCommerce CRM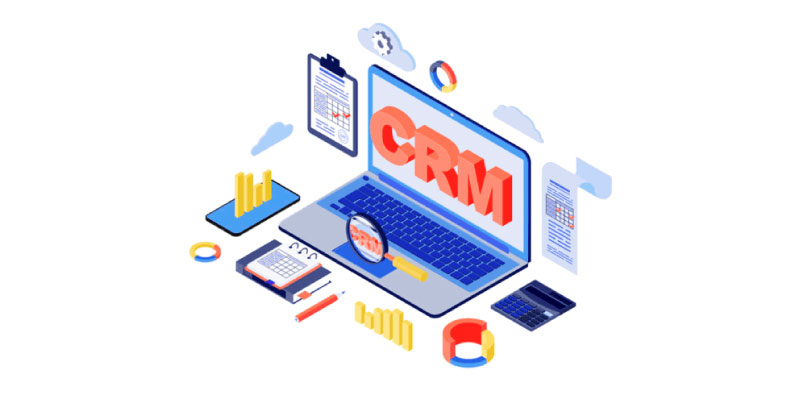 The craze of e-commerce shopping has increased the demand for CRM among businesses. It is a software that focuses on establishing customer relationships. eCommerce CRM enables companies to accomplish their goals and objectives, such as advocating the brand and crafting their sales skills to reach the ideal buyers.
Data Management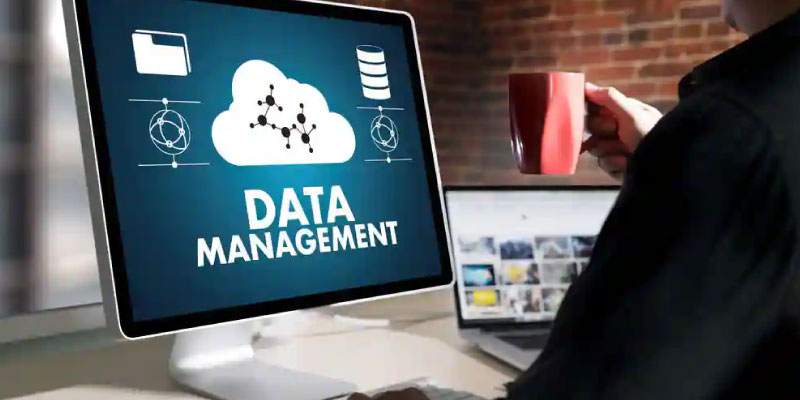 CRM offers a single-place solution for all your data. It provides a unified solution to your business and eliminates the hassles of keeping excel workbooks for record-keeping. It manages the client activity and tracks their behaviors for their demographic locations.
Mobile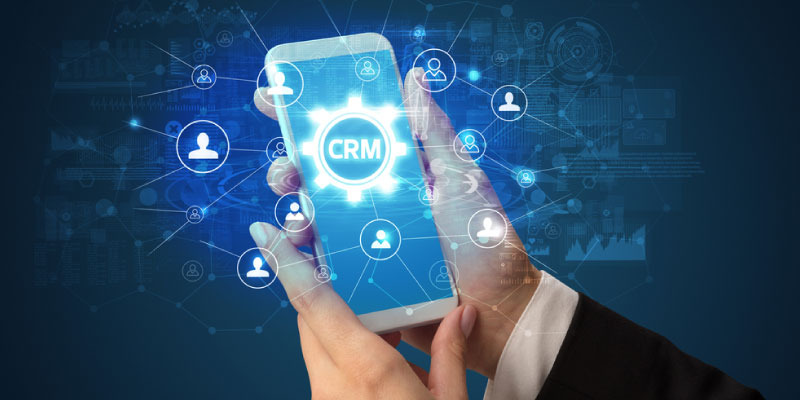 A mobile-based CRM offers innovative customer solutions and allows access to your business through multiple devices and platforms, including smartphones and tablets. It provides real-time interaction with customers and provides measurable results.
Exceptional Customer Service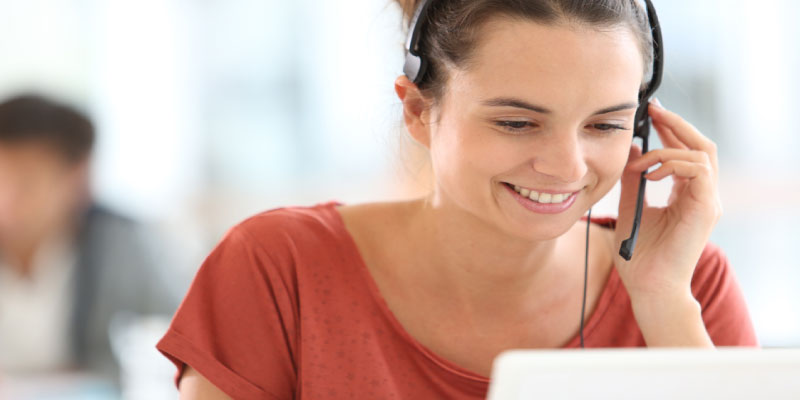 The latest customer relationship management system operates with various features and functionalities. The core purpose of creating CRM is to develop an eternal relationship with customers. It helps companies provide a memorable and enjoyable experience to the target audience. CRM tracks the demographic location of customers and records their activities on a website through analytics.
Greater productivity and efficiency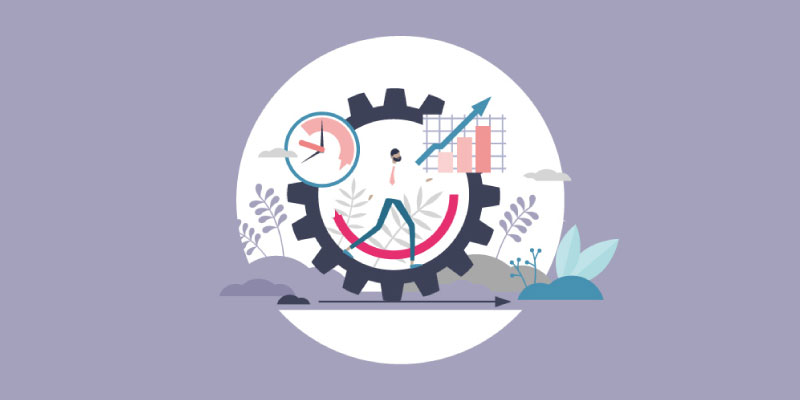 Automated CRM software speeds up tedious tasks and allows the employees to choose their career profession. It manages the complete dashboard and executes critical tasks like handling emails and creating drip campaigns for customers.
Bottom Line 
Those mentioned above are the short CRM guide and make it work for the customers. CRM is a need for businesses today and eases task operations with better productivity and performance. It is an advanced automation tool for companies that offer result-oriented solutions to clients. CRM helps organizations to streamline their task activities and maintain a smooth and seamless flow of inside b2b business operations. It allows companies to make decisions and predict their future with better data solutions. CRM makes long-lasting relationships with customers and fulfils their requirements.
Also Read: Corporate Branding Solutions For Businesses