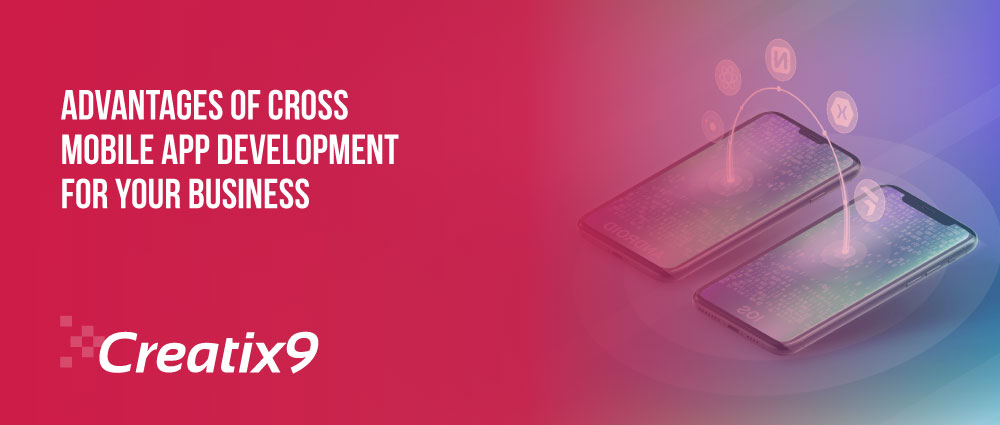 In today's digital and technological era, there is a tremendous rise in the popularity and usage of mobile phones. Due to a growing number of smartphone users around the world, the demand of mobile apps increases.
The increase in mobile apps leads to the massive development of smartphone applications. Nowadays, mobile apps are being used for business, utility, household, and gaming activities. Many businesses hire a professional mobile game development company to build interactive and creative gaming applications.
The incredible growth of mobile platforms has increased the complexity and burden on mobile app developers. For instance, android, iOS, windows, blackberry, and Symbian are different platforms that require individual coding for each medium. It could cause a lot of difficulty for developers to re-rewrite the new code from the scratch.
The rise of mobile apps have also made it more complex for developers to develop applications for each new platform. To make things easier, the need was realized for cross platform mobile app development. It is a simplified way to write one code and run it on any and all applications.
This process has significantly reduced the burden from the developers and has allowed them to build apps that can be easily accessible to all users at a time and fit to all screen sizes. The single code base can be run on android, IOS, windows, blackberry, and Symbian operating systems. It can also be available to multiple devices such as smartphones, tablets, and PWA'S.
Here are the following advantages of cross platform mobile app development for your business:
Single App For Multiple Devices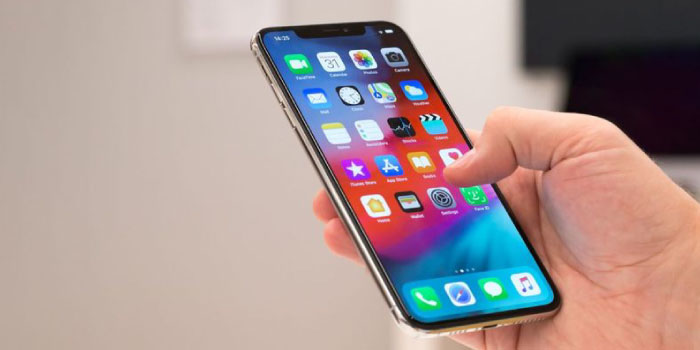 Every mobile user owns a different device nowadays. It would be nearly impossible for developers to develop code for a variety of devices. The best solution is to create a single application for multiple platforms. It includes desktop, laptop, smartphone, and tablets.
Similarly, the sole app can also work on iOS, android, and windows operating systems. The benefit of using one app for all is to find the same quality of user-interface in every platform. It gives customers a pixel-perfect user-experience with faster navigation.
Less Budget Support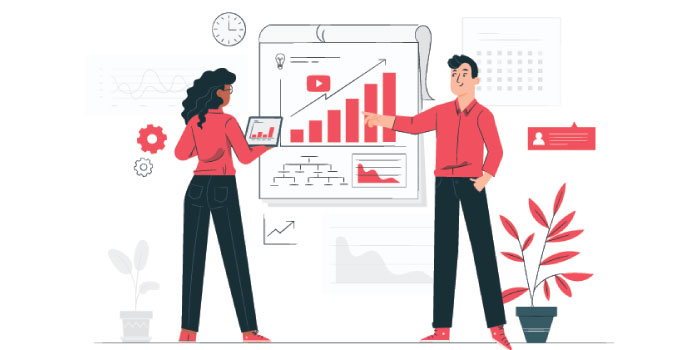 For your business, it would be difficult to manage the budget of different working teams with native and hybrid development. Cross platform development has a superior edge over both platforms as it delivers apps for all and cuts down the expenses of keeping multiple teams. It is ideal for a single team that provides applications for every platform.
Broader Market Reach For Businesses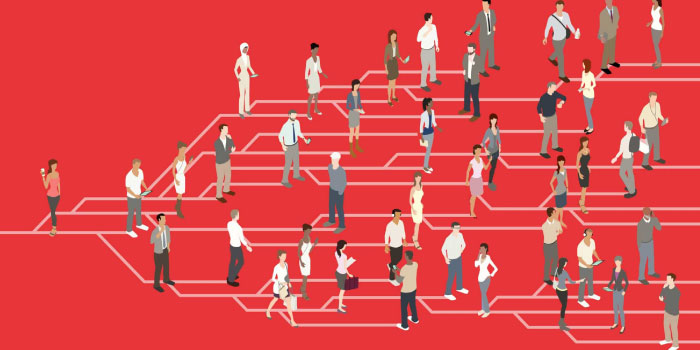 Due to a single code base for all platforms, your business can reach an extensive customer market and gain immediate popularity. The reason for the growing popularity is ease of accessibility of apps to all customers via different devices and operating systems. Any user can access your application anywhere at any time.
Rapid Development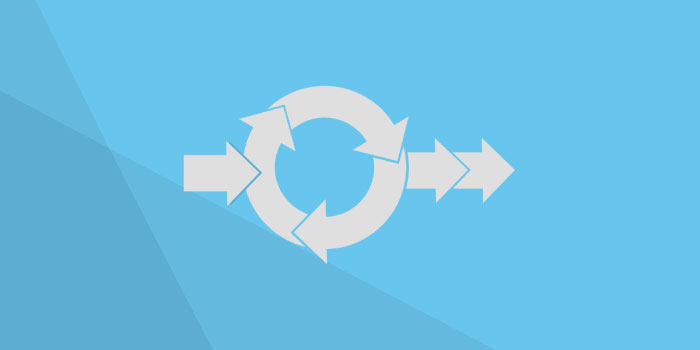 Cross platform development provides a unified code for all mediums. Thus, it lessens the burden on the developer and speeds up the development process. You can write a code for once and distribute it over to multiple devices. The time of development reduces to few hours and gives ease of access to customers. A developer can build a single app for native, hybrid, and cross-browser mobile platforms.
Ease Of Maintenance And Deployment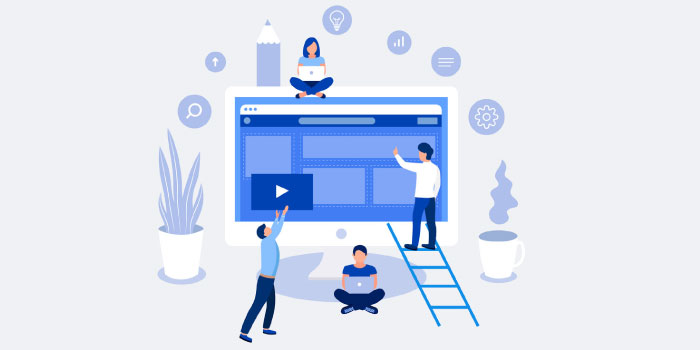 Due to cross browser platform, developers find it easier to develop, run, debug, and deploy react native mobile apps on all platforms. You can sync code to any platform and update whenever needed. It saves a lot of time, money, and effort of developers. They can easily fix bugs and errors on a single code base and execute in on multiple mediums.
Uniformity And Stability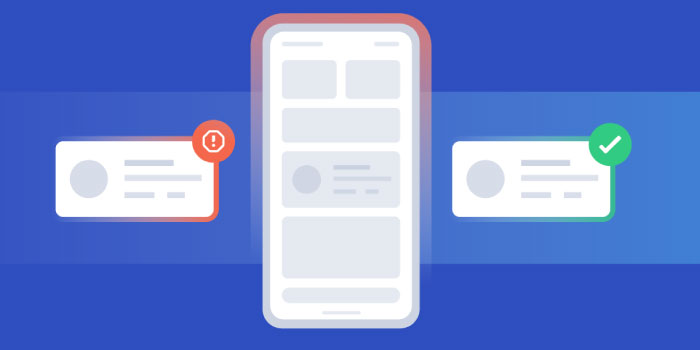 A single code is easy to compile and execute for developers. It gives a uniformity and stability in design and content. The consistent UX and UI design makes it easy to access across all major platforms and shows a seamless experience. Customers get a unique look and feel of the app and increases the sales and conversions.
Increases The Functionality And Productivity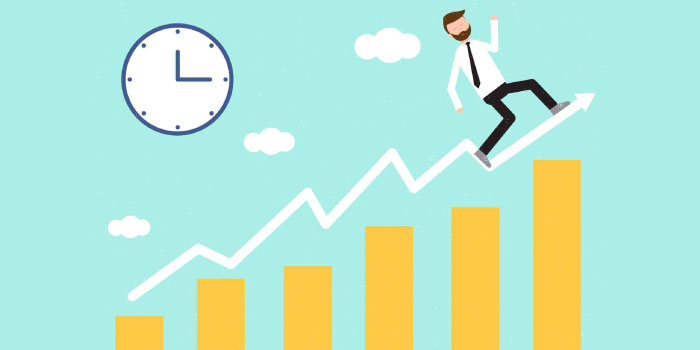 One of the core benefits of having a cross browser platform compatibility for apps is better version of speed, accuracy, functionality, and productivity. Users find the smooth navigation of applications and can browse the content quickly. It gives them pixel-perfect results on all platforms and enhances the visibility and accessibility of apps.
Easy Prototyping And Testing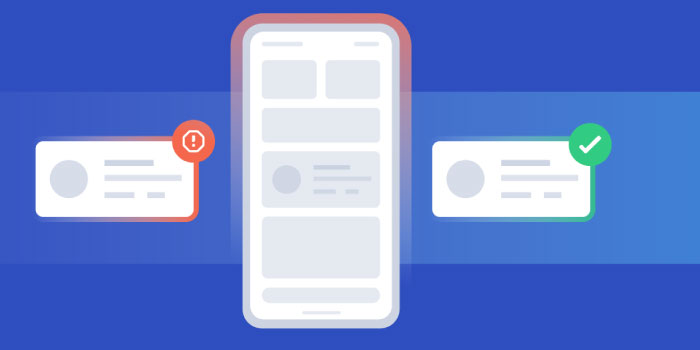 These are initial phases of mobile app development that enables the app to reach the final version of release. They provide the idea and shape the design of app on multiple platforms. It simplifies and speeds up the process of development and delivers the product to customers.
Bottom Line
Hence, in a nutshell, these above-mentioned are the core advantages of cross platform mobile app development for your business. It gives your business a superior edge over other competitors and provides chances of extended customer reach and more profit and revenue for your organization.
Also Read: 5 Top Cross Platform App Frameworks For 2020