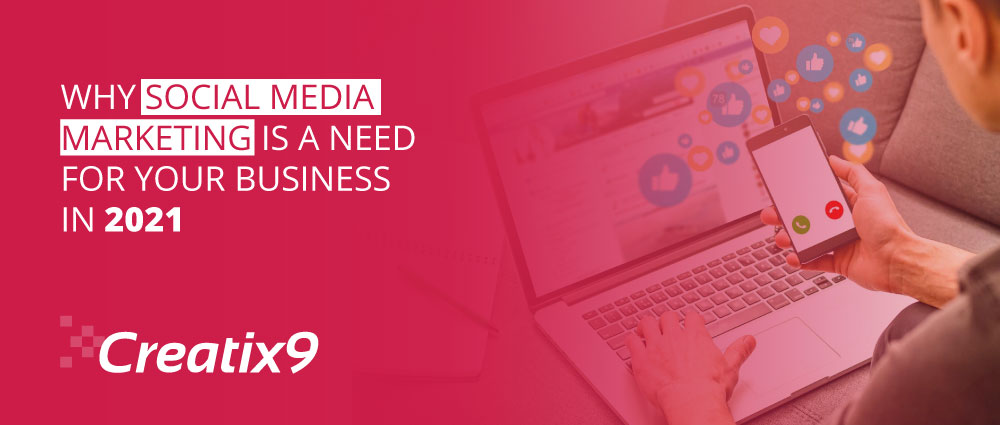 Social media has a power to reach mass audience. It is an ideal platform to spread a word about your brand and share it to millions of target customers. Whether you run a small local coffee shop or a big enterprise, you need a reliable social media marketing agency for your business campaigns.
The majority of organizations are using social media to promote their brand and increase the reach of their business to wide audience. According to the following statistics of marketing insider group:
52 percent of social media marketers believe social media positively influences their company's revenue and sales.
The five most valuable social media platforms:

Facebook (89 percent)
LinkedIn (83 percent)
YouTube (81 percent)
Twitter (80 percent)
Instagram (56 percent)

Nearly 80 percent of companies share mostly original content on social media.
The most important metrics for companies are engagement (36 percent) and conversion rates (35 percent).
Social media is more valuable to B2C (58 percent) than B2B companies (46 percent)
Enhances Brand Recognition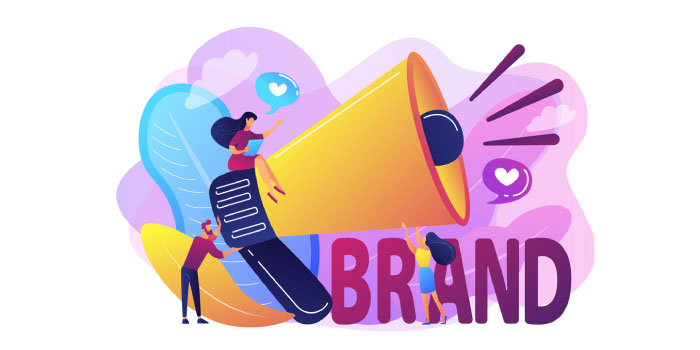 Brands are not recognized in a day. They need constant promotion on social media and various other platforms to build their reputation among customers. Businesses rely on social media as an influential and beneficial digital marketing tool to improve their visibility and accessibility online.
It allows you to create your company profile and begin posting on Facebook, twitter, LinkedIn, Pinterest, Instagram, and YouTube. Spend a few hours on these social media platforms to post and share content. You will achieve immediate measurable results.
Use an Affordable Paid Social Media Strategy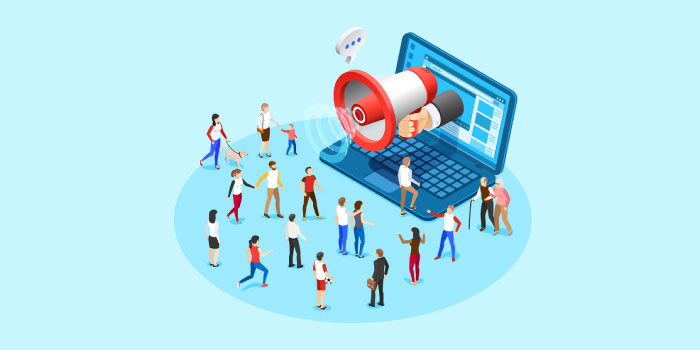 Organic social media marketing is no doubt an excellent strategy for businesses to increase brand awareness and promote audience traffic. The significance of paid social media cannot be denied. It is an instant profitable strategy that brings remarkable results. Invest a little amount of money and run a budget-friendly campaign for your business. Begin with a small capital and end up with higher lead conversion and return on investment (ROI).
Convey Your Brand Message to the Right Audience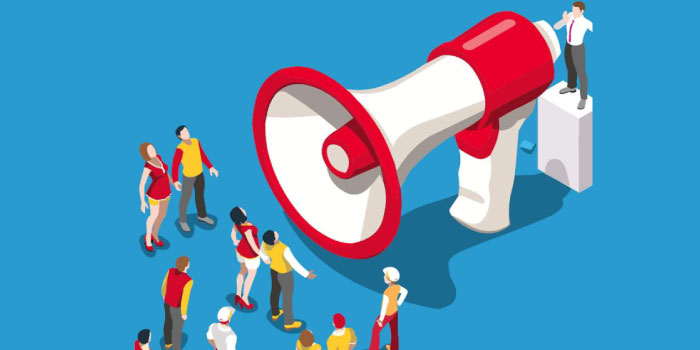 Social media marketing delivers your brand message directly to the right audience. It helps portray your mission, vision, and values to the customers. Social media acts as a friend to your business, listens to your brand story, and conveys ahead to the target audience. It allows your organization to interact with customers and express the purpose of your brand.
Increases Your Brand Authenticity and Authority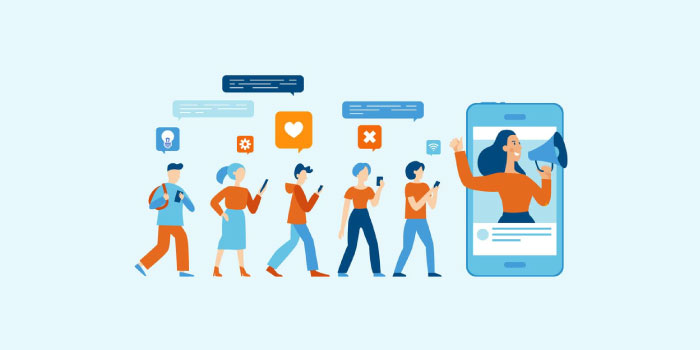 Social media is a valuable tool to increase your brand authenticity and authority. It makes your business an industry leader and gives you opportunity to post high quality content and put a profound impact on customers. You can post texts, images, infographics visuals, videos, and animations on social media to share knowledge and build trust among the audience.
Boost Traffic Engagement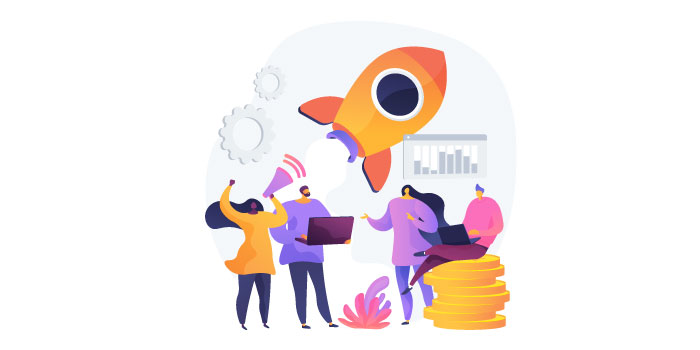 Businesses rely on social media to create user engagement and grow traffic. You can attract and engage customers with videos and boost their time on site. Social media is a place of building relation and making interaction with your audience. It clears all barriers and provides an open and fee way of communication between a business and a customer.
Increases Search Engine Rankings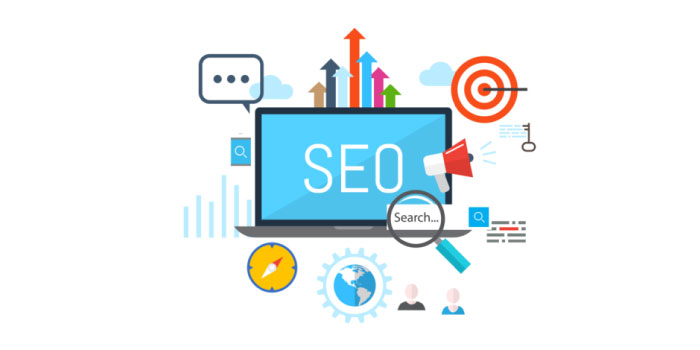 SEO has a close association with social media. It allows businesses to share the superior quality content and increases the chances for ranking in search engine. The social engagement to customers brings a rise in traffic and converts potential leads. Many companies hire email marketing services to increase leads, but social media is a far better way to double your conversion and ROI.
Draws Attention and Builds Awareness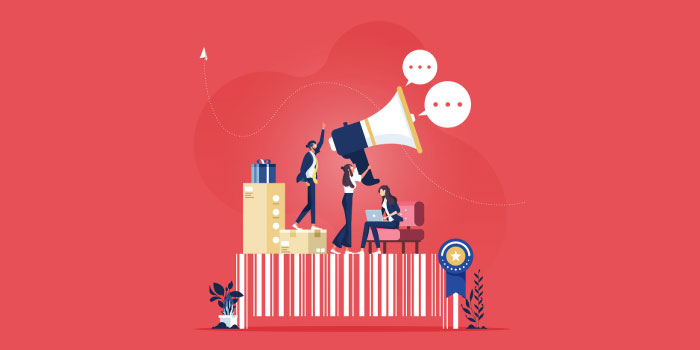 Social media is an excellent way to pull special attention and spread awareness about your brand and business. To become your customers, people must know about your business. Social media marketing provides your brand coverage to a broad range of customers. It allows you to achieve desired results by investing a little time and effort.
Delivers a Customized Experience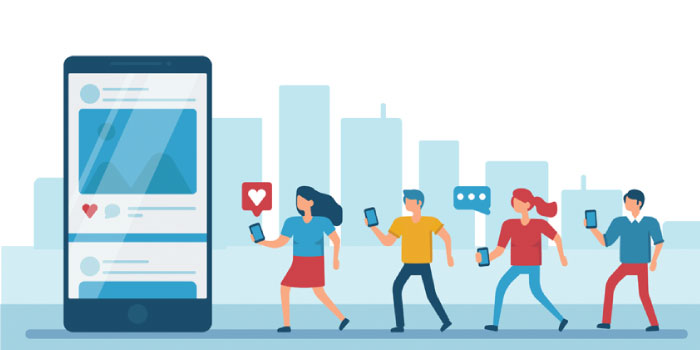 With the right social media marketing tactics, businesses can get a customized and tailor-made experience. It is an ideal and beneficial platform for small businesses to launch their brands and promote them to find access to their right target audience.
Integrate Content with Social Media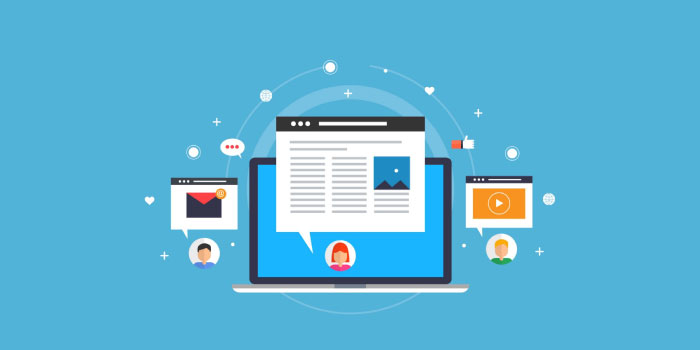 Content is the real King. It has a power of words to attract and convert customers. Businesses can hire professional content writing services to produce quality subject matter and share it on social media to bring valuable traffic and leads.
Conclusion
Hence, in a nutshell, these above-mentioned are worthwhile reasons why your business needs social media marketing. The demand for social media is on the rise day by day among corporate organizations. It helps organizations to showcase their brand image and outclass their local and global competitors.
Also Read: Changing Business, One Corporate Presentation at a Time