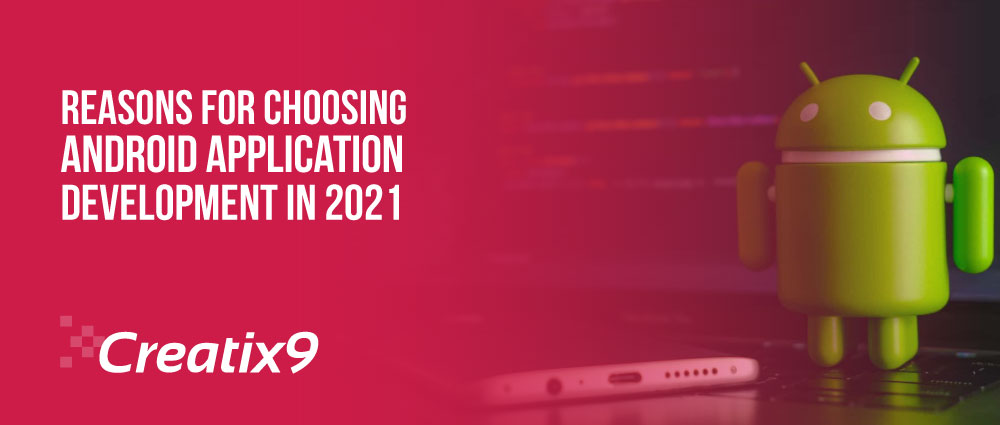 The rapid evolution of smartphones has given rise to the enormous demand for mobile apps. We use several apps in our households and business professions. The use of apps has made our lives easier and cut down our time to faster execute routine tasks.
Android and IOS are the two market leaders in the app development industry. The growing popularity of Android makes it famous among customers. Due to its latest features, it has captured the US market and dominated the industry.
Android is built with an open-source and custom-friendly smartphone operating system. The majority of companies are using android apps for native, hybrid, and cross-browser platform display features. Demand for the android user base will be expected to rise in the coming years.
Here are the following reasons for choosing android application development in 2021:
Growing Market Share Of Business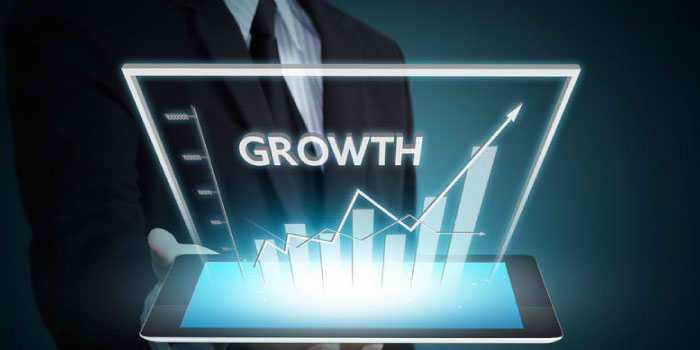 In recent years, android has a leading market share of the business. It is listed as number one with 28 million google apps on the play store. The iOS is lagging with 22 million apps on the apple store. The difference of six million shows the superiority of android over IOS and taking the market by storm. Android is a market winner and has the potential to be on the top for many more years.
Low Entry Investment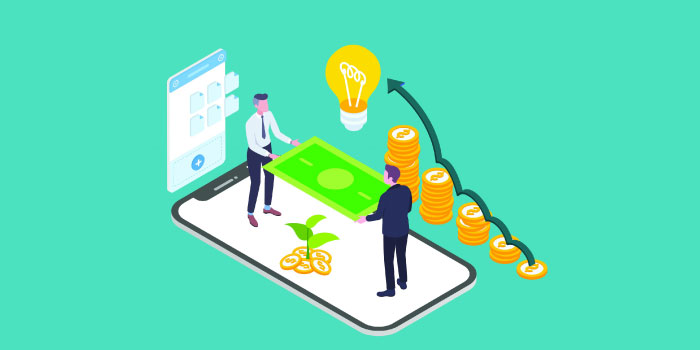 One of the beneficial reasons for choosing Android app development is that it offers the lowest one-time SDK fees. It allows start-up developers to use the free software development kit and reduces the coding and licensing expenses. Android developer community charges no money for application development, testing, and deployment of the application.
Easy To Build Applications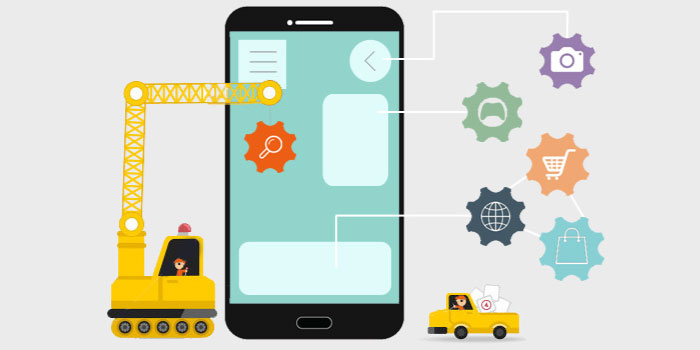 Android apps are easy to build and sell at better prices. It increases the market value of the apps and allows small and medium businesses to grow sales and earn a considerable amount of profit and revenue. Many companies have emerged in the industry and created gaming and utility apps for target customers. It helps increases the business process management and automates their workflow operations.
Budget-Friendly Applications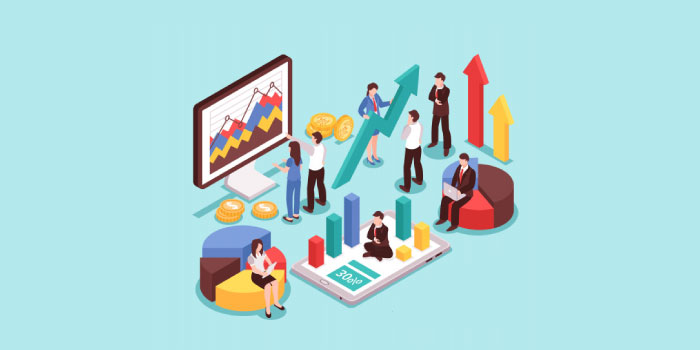 The rate of android apps is lower than iOS apps in the United States and Western European Countries. IOS has a strong authority and market value in these nations. Although, many android users pay less amount for apps in other Asian, African, and Australian regions of the world. Android apps are budget-friendly and capture a vast market share due to their affordability and accessibility.
Open-Source Development Platform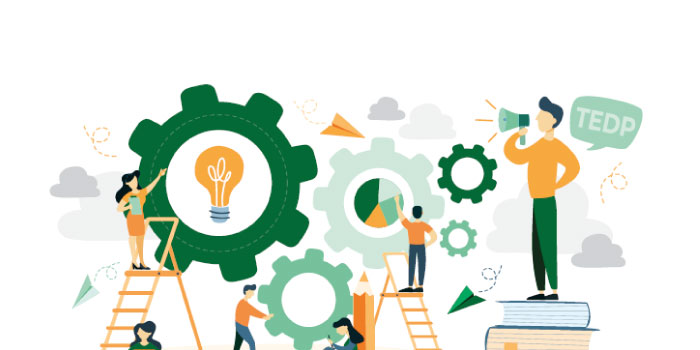 The reason for choosing android application development in 2021 is due to its open-source and cross-platform features. It has easy to access code from any programming language like Java, Swift, Kotlin, and Objective C. A developer has a right to modify and add new code without any restriction.
Mobile-Friendly And Responsive Apps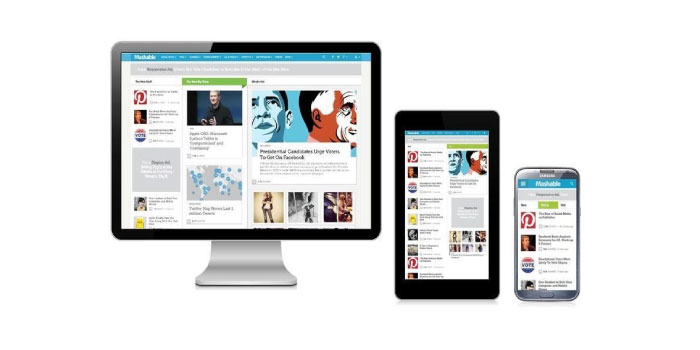 Android apps are famous for their mobile-friendly and responsive features. They are built on a single code base application and can be run on different screen size devices and cross-browser platforms. Customers can access your app via smartphone, tablet, and PWA. The same app can also be available on iOS, blackberry, windows, and Symbian operating systems.
Harmonious Integration With Social Media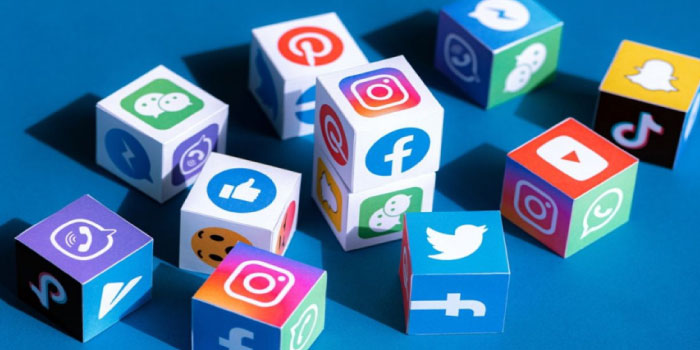 Social media is a huge platform for mobile apps. It can be easily integrated with android applications for higher revenue and return on investment (ROI). Users can sign-in from various social media and email accounts such as Facebook, Gmail, and Twitter to find access to the clients. It increases the functionality of android apps and provides a seamless user-experience to customers.
SEO-Friendly Android Apps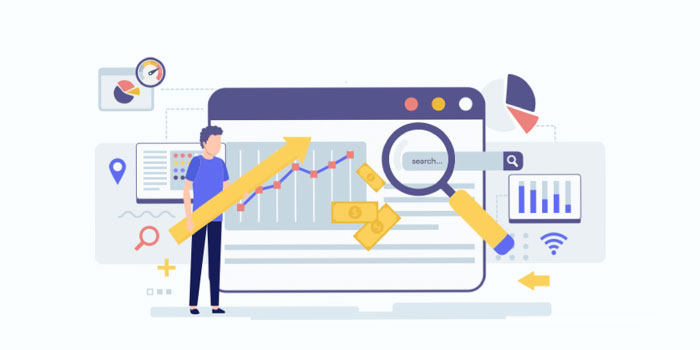 Search engine optimization is an essential factor of android applications. Many app developers hire the best SEO Company USA to rank the apps on the Google Play store. App store optimization (ASO) is a new rising term in the market and has evolved significantly among businesses and customers. It is primarily focused on adding new android apps for customers to install and download.
Ease Of Customization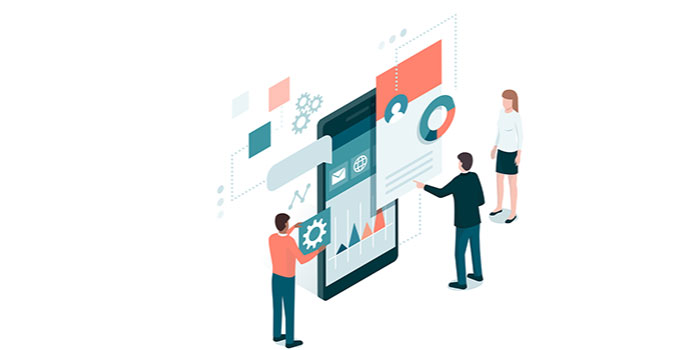 Android application development provides ease of customization to developers. Now developers can update and modify their apps as the way they can. It helps them to increase the faster performance and efficiency of their android applications to automate their household and business tasks. Due to open-source code features, anyone can change the code and use it according to requirements.
Simple And User-Friendly Design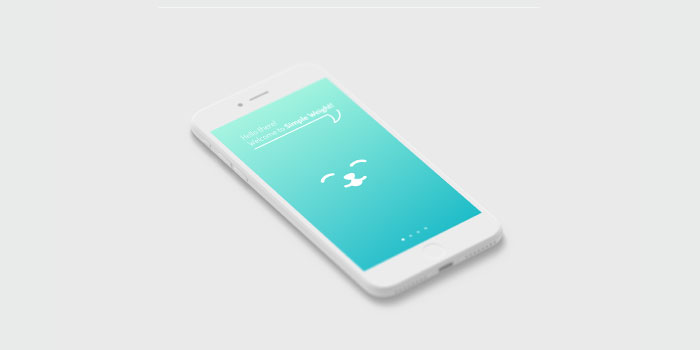 The design of android apps is simple and user-friendly. It does not create complications for users and developers and provides ease and comfort. It offers an extreme level of safety and security to customers with its bespoke user-interface design features.
Conclusion
Hence, in a nutshell, these above-mentioned are valuable and worthwhile reasons for choosing android applications in 2021. The demand for android apps is rising day by day and increasing its popularity among all ages of customers from kids to adults. Android has a shining future in application development and is going to dominate the app market share.
Also Read: IoT for Mobile App Development