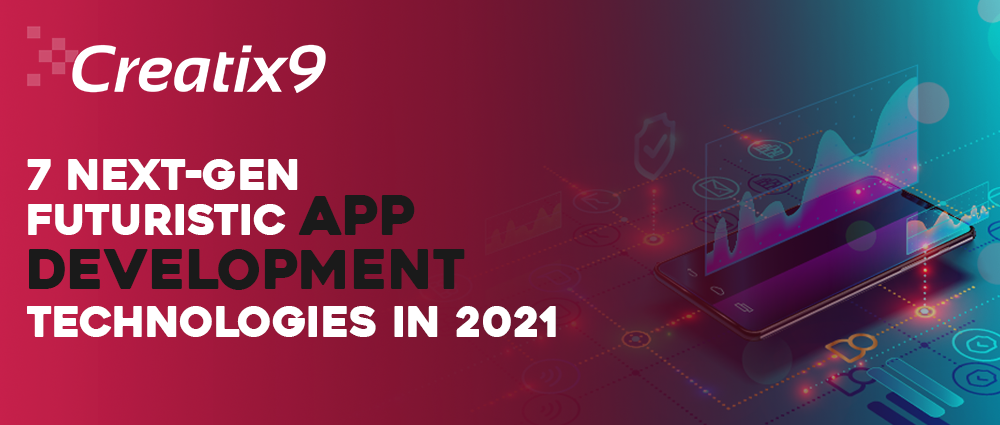 The advancement of mobile technology has increased nowadays. It has growing number of users that are fond of using smartphones. Mobile apps are the most downloadable items on the phone which ratio is rising with their value and demand in the market. For over a decade, there have been incredible progress in smartphone apps for customers. People use mobile based applications for various activities such as time management, task management, gaming, utility, entertainment, and finance.
Apart from making calls and texting messages, numerous functions are there that mobile apps perform for us. Businesses and individuals use mobile phones only for apps. If apps are excluded, there will be no use of smartphones. Mobile Apps hold a huge significance for customers and they cannot think their life complete without them.  Using apps have simplified the lives of human beings and executed their tasks. As the number of apps increases, so is their development. Companies hire fresh and seasoned app developers for affordable app development for android, iOS, windows, blackberry, and Symbian. Among them, android and iOS take the lead with the maximum number of app downloads. Google and Apple Play stores sells ready-made apps and manufacture custom-friendly applications for clients.
Here are the seven next-gen futuristic android app development technologies to look for in 2021:
Instant Apps for Android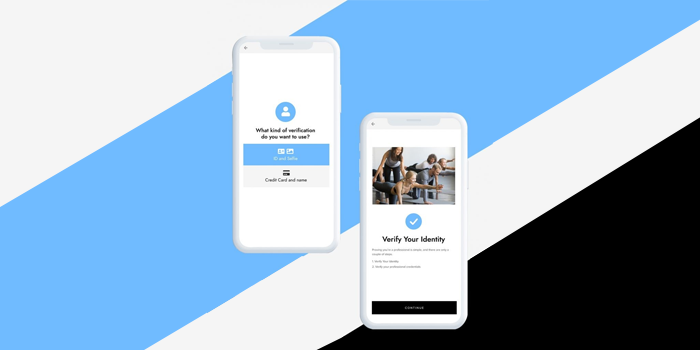 Instant android apps are the latest innovations in mobile technology that you can welcome in 2021. They are quick software apps designed to enable the users to run a test native android app without getting it installed properly. These are time-saving applications that allows users to go through apps without any need for installation on a device. They make the navigation faster on any android or non-android device and prevent interruptions.
The popular and successful instant apps for android are buzz feed, sky scanner, one football, NY Times Crossword, and Red Bull TV. These apps are readily available to users at Google App store. Users can also find these apps on Google Search as well.
Artificial Intelligence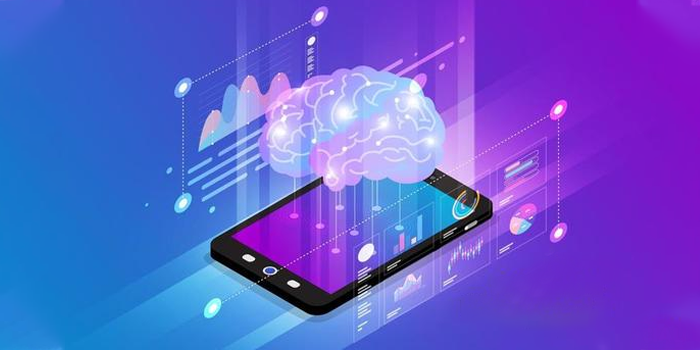 Artificial Intelligence is the high-end technology that will take the world by storm. Businesses will utilize AI in executing and automating the routine office tasks. It improves the user-experience of smartphones and personalize the app layout design. Chatbots are the most common example of AI in companies that provides automated functional chat communication between the agent and customers.
They respond to all queries of customers and deliver them instant and efficient solutions to their concerns. AI will soon replace humans with robots that will think and work like them. It will benefit organizations in accomplishing their workflow tasks and speeding up the operations. Siri, Cortana, Alexa, and Google Home are the excellent examples of artificial intelligence.
Internet of Things (IOT)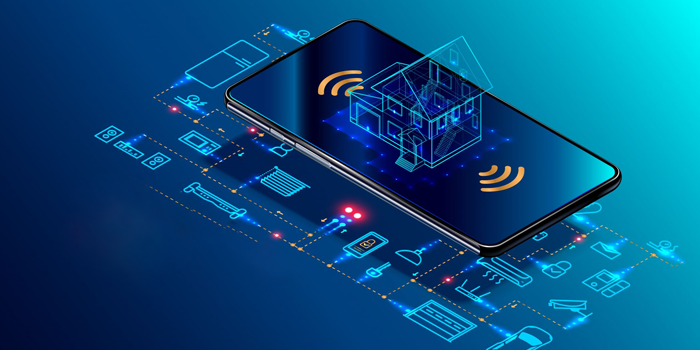 Internet of things is the interconnection of gadgets and devices. They interact and collaborate through Wi-Fi technology and do not need human intervention. From wearable watches to smart car and smart home all are innovations of IOT. It has simplified and automated our personal and professional lifestyle with the help of technology. IOT integrates with 5G technology to add value and enhance its functionalities. It is ideal and beneficial technology for health, fitness, wellness, and safety for your home and office.
Iot will bring tremendous innovations in the coming future for household, corporate, commercial industrial, health, transportation, logistics, supply chain, and fitness sectors.
Cloud-Based Applications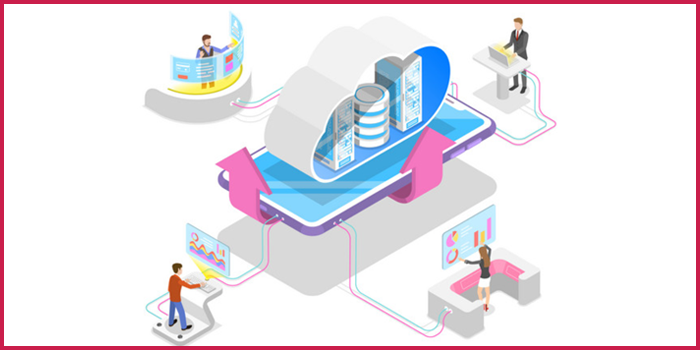 Cloud based Applications will be on the top of innovations in the year 2021 and beyond. They are not only beneficial for the leading corporate businesses, but also for the ordinary users as well. Google drive and drop box are today's popular applications that provide specialized cloud solutions to customers.
Organizations use cloud apps for storing, retrieving, sharing, and delivering their valuable data. It saves their data from being stolen and keep secure from getting damaged. Businesses do not much rely on local servers due to their lack of storage capacity and surety of safety. Cloud apps will be the future of data storage for every business or individual.
Cross-Platform Development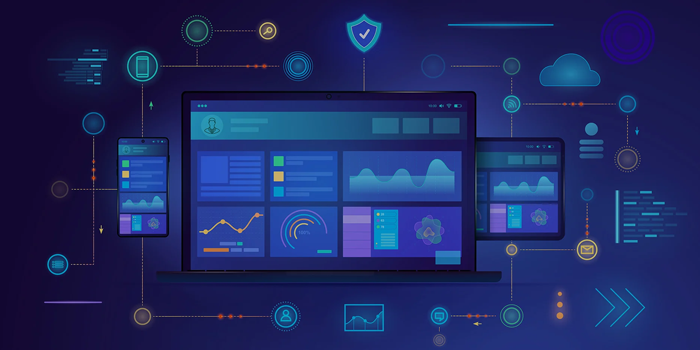 Cross-platform mobile applications are the newest innovation in the web and app technology. Developers now use a single code for creating website and mobile applications that save their time, money, effort, and manual resources. They are unlike native apps that are specific to one platform.  Native apps do not work on more than single platform so developers have to build two versions of app. One for android and other for iOS. Cross platform app development is an ideal and beneficial way to relieve developers from creating multiple code apps. They now use a single code for different versions of applications. Cross platform apps can be run on all devices and compatible to browser specifications.
Healthcare Based Applications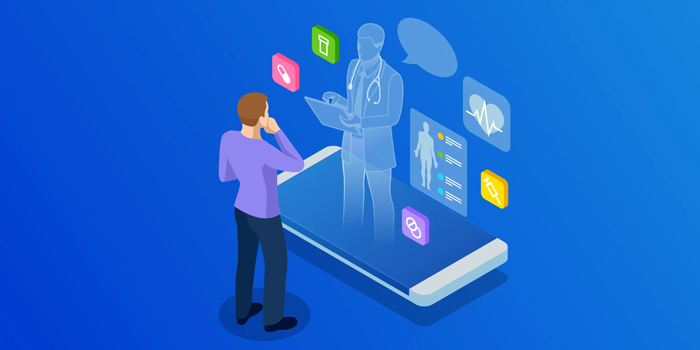 Health is a real wealth. Caring for health is a new prevailing trend among people to look smart and feel better. Many healthcare organizations have designed flexible and functional healthcare applications to keep you updated from your health and wellness status.
Organizations have built healthcare software in the form of smartwatches, wearables, fitness bracelets, and healthcare monitors. These applications track your health and display your wellness. It has become easier for people to check their heartbeat, blood pressure, and diabetes level to keep them in good control for a healthy lifestyle. They can stay fit and fine for all their life with a balanced diet, sleep, and exercise.
Augmented Reality Applications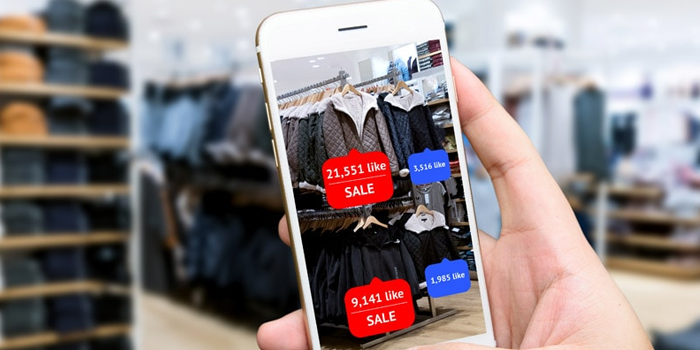 Augmented Realty (AR) is a technological device that enhances the real-time events that happen in daily life. It is unlike virtual reality that transforms the imagination into actuality. Businesses use augmented reality apps for gaming activities. They increase tremendous amount of revenues and sales from the massive downloads on android and iOS app stores.
Conclusion
Hence, in a nutshell, these above-mentioned are the trendy and contemporary app development technologies of 2021 that will continue to rise in the future. These technologies will increase the number of app downloads for users and benefit them with faster and seamless UX experience.
Also Read: Advantages Of Cross Mobile App Development For Your Business