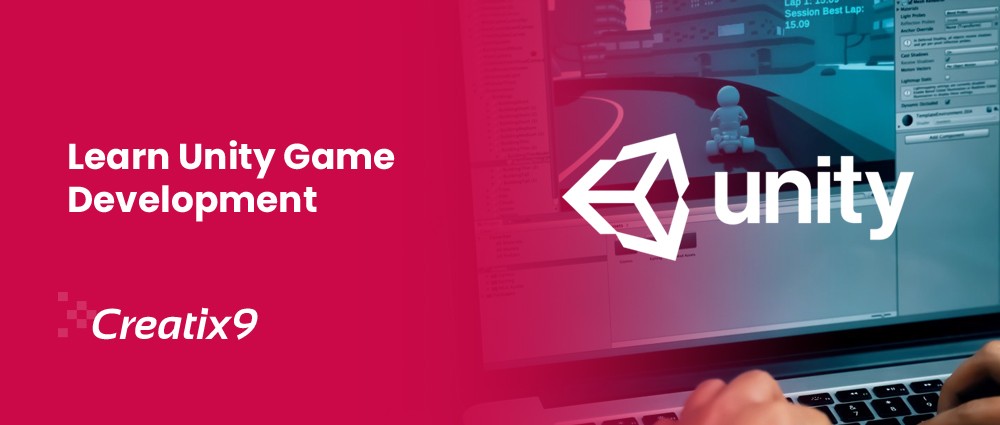 Even before the launch of the world's most commonly used Operating systems: "Android" and "iOS" in 2008 and 2007 respectively, Unity Technologies released their masterpiece in 2005 at Apple's Global Developers' Conference. Back then, it was marketed and sold as an 'Exclusive' game engine for MAC but as the consumers and developers demanded more options, and as Android/iOS started gaining popularity, Unity became available for more than 25 different platforms.
Mobile app development and game development bring new challenges for the developers with every passing day and to transform into those changes is the only key to survive in this tough competition. 
Since we are talking about a cross-platform game engine, Android and iOS cannot be ignored. Therefore, a little discussion about the scope for developers of the same apps and games is here. 
Android Game Development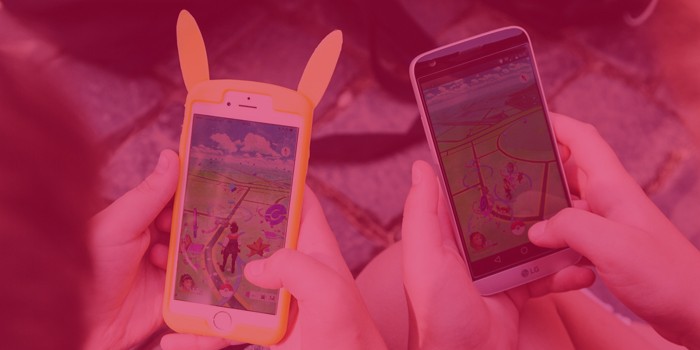 There are several platforms where one can easily learn Android Game Development. When we say easily, it refers to professional developers. But newbies should not be disappointed here because some platforms make learning this game development quite convenient for beginners as well. As of now, there are more than 2.5 million mobile apps on Android, out of which a big portion is occupied by Games only. Meaning a very wide scope for upcoming apps and game developers globally. 
iOS Game Development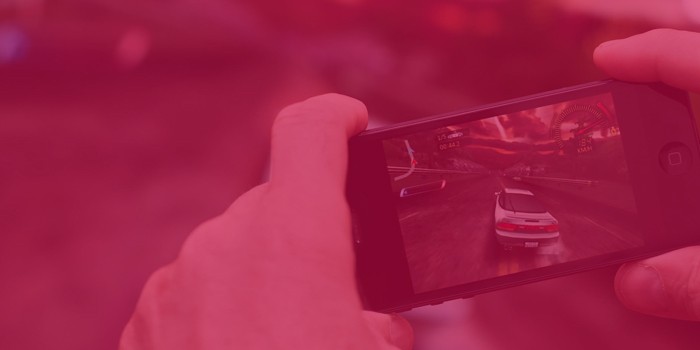 This segment is no different than the former platform. The scope of iOS Game development can be gauged by looking at the approximate total number of applications available on the Apple store, which is 2.2 Million. Although, there is a lesser number of mobile apps on the Apple App store as compared to the Google Play Store, still iOS games are premium and offer higher remuneration to the developers. 
Now quickly jumping back to the main discussion—Learning the Unity Game development.
We will now explore what exactly is a Unity Game Development course?
There is not one course on the subject, there are at least a dozen of sequential small courses designed in such a way that a beginner can take as many courses as to what level one wants to learn the game development. The best part is that all these courses are available on Unity Technologies' website.
All you have to do is, create a Unity ID on their website and then use that Unity Login to start your learning journey and soon become a Unity Developer.
But this all has to go gradually and step by step. No rushing through the course and patiently watching long but effective Unity game development tutorials.  
Learning Unity—Courses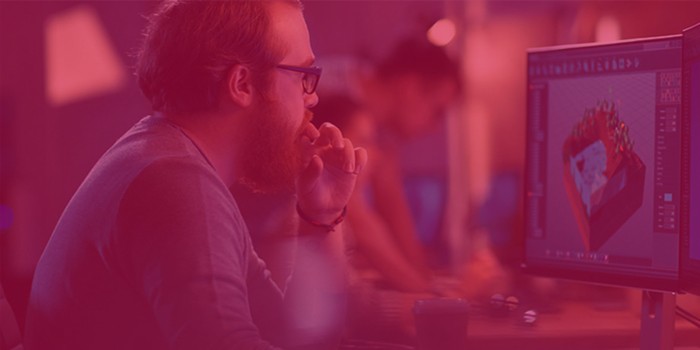 The first course available in the 'Learn' section of Unity's website is for the very beginners. It is titled 'Getting Started', and so, definitely it is all about making your mind before learning any new thing. It is a short course of 90 minutes only and prepares you for understanding the 2D and 3D game development. 
Then there is 'Beginner Fundamentals' following the first one. This course is a detailed one with a duration of 13 hours and 40 minutes. It takes you through a series of projects which will acquaint you with the tools and basic in-game interactions. 
'2D development' course is followed by the fundamentals. It is almost 18 hours long and takes you from a proper beginning of learning the 2D development to actually developing your first 2D game.
Yes, that is true and anyone with a passion for learning game development can pursue a bright career in this niche. They claim and are proved by many successful developers who learned right from the official Unity's platform and started to make money with their innovation and creativity.  
After these initial 2D courses, their advanced courses begin, which go all the way to Mobile apps/games development and 3D animated games. It involves different expert areas such as scripting, artificial intelligence, virtual reality, and prototyping  
Courses other than Game Development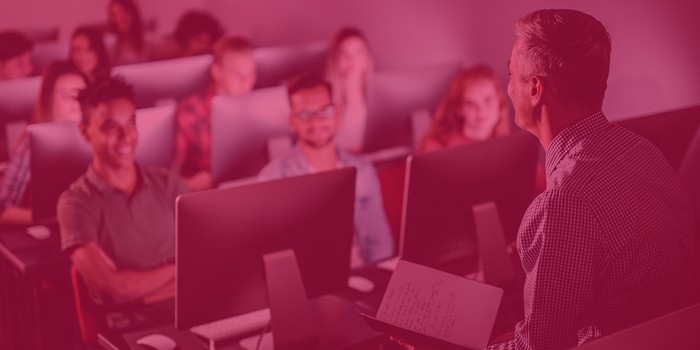 Unity offers a variety of learning opportunities other than its mainstream game development courses as well. Many courses are now offered for Educators as an aid in teaching. These courses include:
Real-time Animated Storytelling
Unity for Educators 
Zoe- VR for education
Teaching Game design and development
Educators Live
Create with Code – Teacher Training 
And the list goes on in different segments and niches.