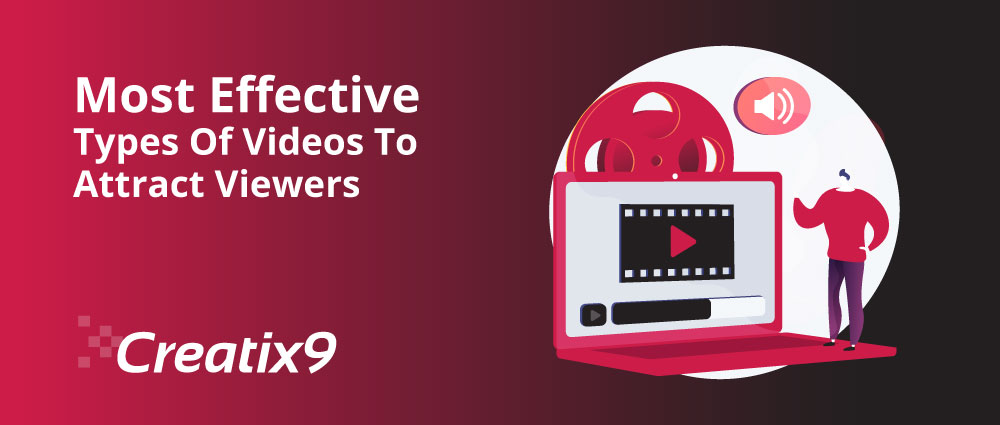 Businesses need to adopt the new video marketing trend in the era of digital users. This concept was roaming around us for many decades but the actual purpose has been discovered recently which has changed the way marketing was once done. Animated video content brings more audience as compared to a published blog.
Some Straightforward Facts And Figures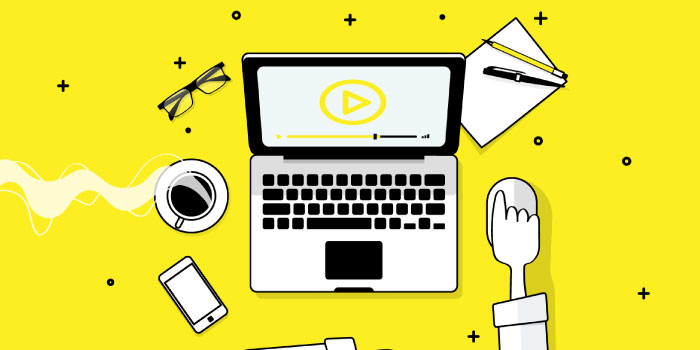 Biteable tested a video ad against a text ad on Facebook and discovered that videos received 480% more clicks when compared to the text ad. It was also 497% cheaper and the expense was 280% less on each lead.
According to Hubspot, around 78% of viewers watch online video content per week, whereas 54% audience watches a video every day.
Video is the future of marketing according to Google research, which shows that 7 out of 10 users prefer watching a video rather than television.
According to YouTube, 1 billion hours of video content is watched every day on its platform.
Why Is It The Right Time To Market With Video Content?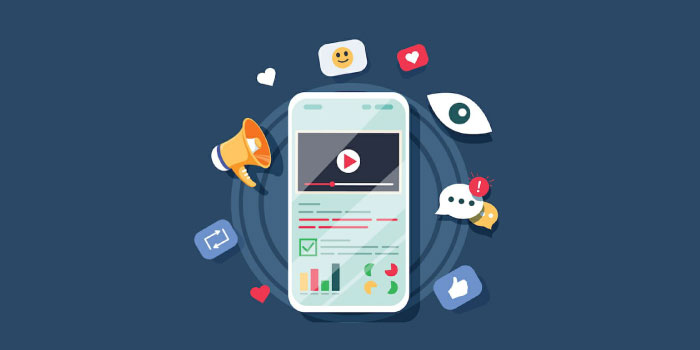 Marketing videos show worth bringing 3x more traffic and increased 20% attention when compared to written blogs.
According to the latest company logo design services, video content is producing 80% of website traffic since 2019.
As per to latest sources, 59% of companies marketing heads would prefer to generate results through a video campaign as compared to a text-post.
According to YouTube research, mobile video usage is estimated to grow 100% every year.
In the upcoming digital marketing strategies, online marketers are using 87% of video content.
In short, simple and concise words, video content is the new normal for stronger marketing. Users' preferences have changed and they do not prefer reading a written blog post or even a text description. Instead, they want to hear and see what the brand is about and what services or products are they selling it. We have piled up 5 types of video content that would bring more audience and potential buyers.
Animated Explainer Video


Animated Explainer Video
An animated explainer video is interactive, engaging, and productive to help the audience acknowledge a brand's products and services. This type of video is focused on made-up stories which are related to the customer. It would assist them in understanding what your product is about and why they should purchase it? This strategy resolves the issue for businesses who faced difficulty in explaining their products or services to the customer through text.
Brand Films

Brand Films
Brand films are acknowledged to create an exciting fire between the audiences. If we take a successful branding film example, then let's look at Kate Spade #missadventure which was performed by Anna Kendrick, the video receives an organic viewership of 1.6 million views on its second day of launch. The story grabbed the attention of users and hooked them instantly.  The promotion of Kate Spade products was done in a perfect way to grab the audience's attention. These branding films also had a tippable icon for product prices available for those users who wanted to inquire about it. For the audience, it is a brand film, but at the same time, the brand is smartly promoting its products and services.
Whiteboard Animation Videos

Whiteboard Animation Videos
Whiteboard animation videos have stayed with us for a long time but their worth has been discovered in the last three years. This type of videos was used for educational purposes but now they have shown productivity in explaining complex products and services. Whiteboard videos are animated on tough topics and make it easier, engaging, and fun to understand. The most conventional type of whiteboard video includes a white background with a human hand drawing images at a fast speed. While explaining the purpose of the brand with a voice note.
2D or 3D Animated Videos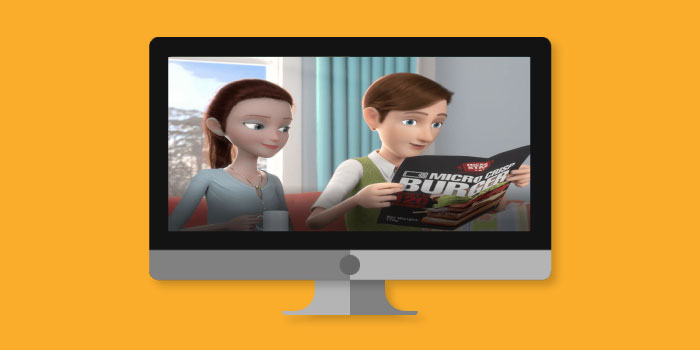 2D and 3D animated videos are productive in attracting viewers to a website or an ad. These videos come in handy for complex products and services which are difficult to understand otherwise. If a brand is selling a technical or complicated product, then these animated video formats are used as powerful tools. They simplify and glorify the product or service. This would let a brand set the best foot forward in the public path. The brand has the upper hand to show off the features and functions appealingly and attractively. Many successful and top companies have tried this technique and resulted in creating hype in the market for their exceptional marketing strategies. This type of video benefits mostly iOS application development company or Android app developers.
Event Videos

Event Videos
After a hectic day at work, what do we all do? Grab our smart-phones and hit the couch. This is when we scroll and look at many videos or posts. We all are curious at some point to know what's happening in the world. As smartphones connect us to the rest of the world through the internet. This is one of the biggest advantages a brand gets. It could show its live event videos or if it's contributing to a cause, it could let the user's knowledge. No matter where they are, to increase brand recognition. It is not about selling products or services anymore, a business needs to have its identity recognized by the targeted audience. Many brands host a conference, fundraisers, volunteer to a natural cause, or celebrate any event which could highlight their company culture and develop trust between the viewers.
Still Not Convinced?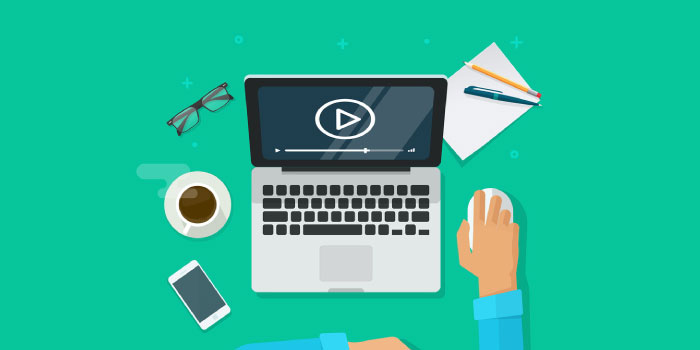 Hubspot discovered that around 72% of customers would learn a product through video rather than a product description.
According to Hubspot, 50% of internet users search for video content on the product they want to purchase.
As per Unbounce, a video on a website's landing page can increase the conversion rate up to 80%.
The Bottom Line
We have provided all the right reasons and effective types of videos for businesses to attract audiences. If you are convinced then get started by hiring a professional 2d animation company in USA. Video content supports better attraction, engagement, and higher a brand's reputation. It is also known to be the top-most effective marketing tool for 2021.