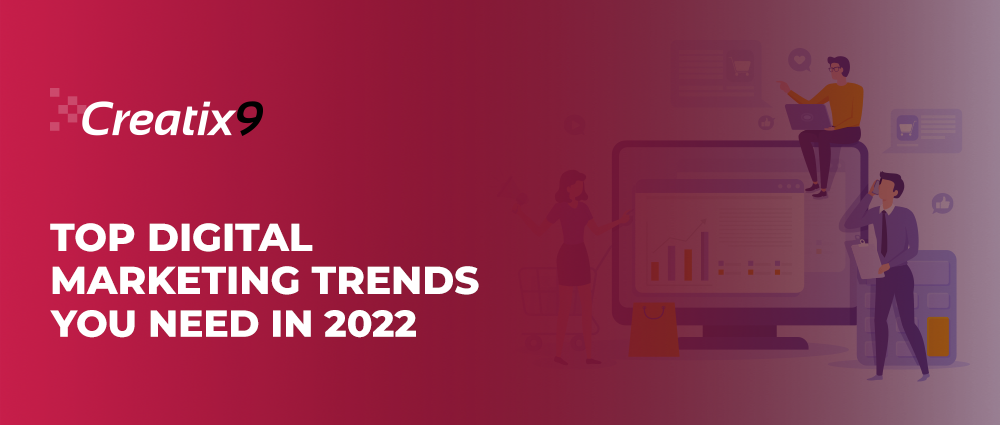 Each year begins with some out-of-the-box marketing trends that make it essential for businesses to adopt. The past two years that we saw were full of unfortunate events that entirely affected how the digital agency used to work for the businesses' marketing. Even though so much was going on in 2020 and 2021, the digital marketing trends did not disappoint us. In the upcoming year 2022, the marketing world is all set to witness the top-notch trends contributing to the most groundbreaking marketing strategies ever seen.
The past year has been nothing less of a roller coaster ride for the digital marketing world. The rise of the TikTok videos overtook the social media marketing platform to lead. The momentum of cryptocurrency and NFTs is still in full swing, sparking finance's benefits for the upcoming future. The third-party cookies will be ruled out by Google itself, which will subsequently make the digital marketing companies develop a new way to reach their target customers on the internet. Furthermore, Facebook changing its company's name to Meta was inspired highly by the ambition of the company to adopt the metaverse, which is a virtual 3D world.
The ways of communication with the customers will be changing for the businesses in 2022 with so much advancement in marketing.
Leading Trends Of Digital Marketing for 2022
To make it easier for you, we have put together the top-notch digital marketing trends you should look into to reach customers globally.
Short, DIY Videos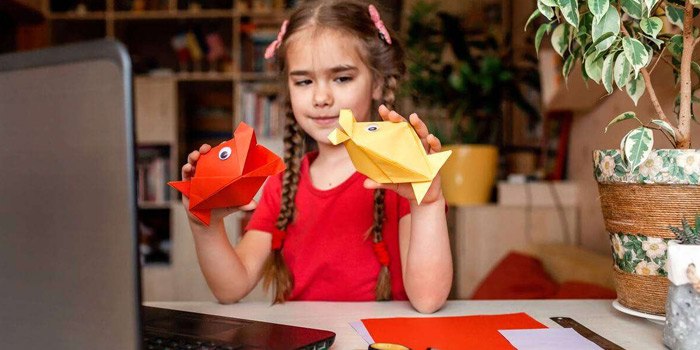 TikTok now shifted the focus of social media from status updates as it makes the users focus more on short videos. This is one of the leading trends we currently see in the marketing world. Other platforms did not take long to jump into the same wheel as we saw Instagram introduced its reels and YouTube leaning into shorts.
The Short videos make the content pretty digestible by making us participate actively. Be it a new dance learning video or survey video asking us to participate. Also, anyone can make a short video like this and upload it in a matter of seconds. These videos can be candid, behind-the-scenes, or even DIY.
Tell A Real Story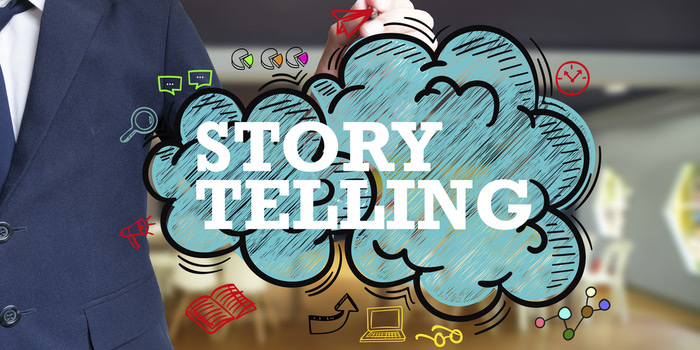 Storytelling has always been a key for branding. However, it does not work wonders anymore as customers are initiating to get bored. They do not want to hear why you are better than others or why they should choose you over others. They want to know if you have provided the services on time with the exact requirements to your customers as they expected?
Your marketing must shift the focus and tell customers that they can benefit by availing of the services and products you have to offer. It may not be resulting in direct sales, but by doing this, you will be in your customer's mind. When they need the service you offer, they will consider you their first choice.
Understand Your Audience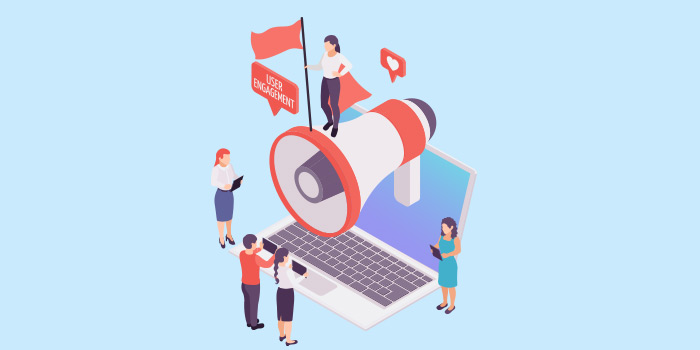 The extended time period of the lockdown made your customers grow bored, exhausted, and anxious by the continuous barrage of the marketing content on their feed. This is why many of them have already deactivated their social media accounts. Those who are still there come across the heavy streaming of ads that flood their social media every day.
A typical social media user comes across multiple sales-y posts with a two-minute scroll. The social media marketing services have to be unique and interesting that the customers engage with them and consume the information. Customers are becoming highly selective of all the social dealing channels. Ensure not to become one that gets unfollowed.
Trust-Building With Privacy And Transparency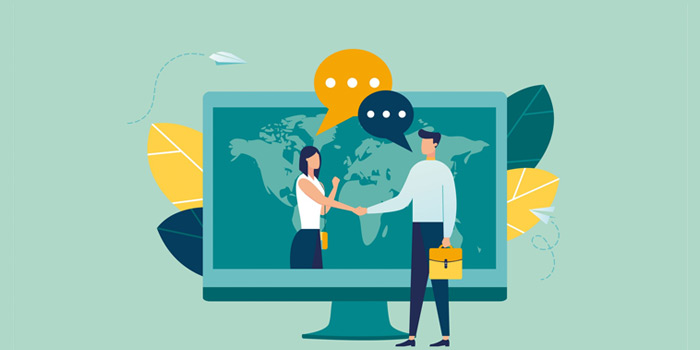 Digital marketing agency is making the users suspicious more than ever when they see the content they are targeted with. This is why tighter restrictions on privacy will be seen in 2022 to stop altering the user's data. Google's announcement of curtailing the third-party cookies will force the marketers to look for other ways to reach the customers.
This will not stop the targeted advertisements, though. The aim is to build trust and transparency with the customers regarding the data you collect and how you use it. As discussed earlier, customers are always more appreciative of keeping it real behavior. Adopting this strategy will bring you great results and strong relationships with your customers.
The Personalization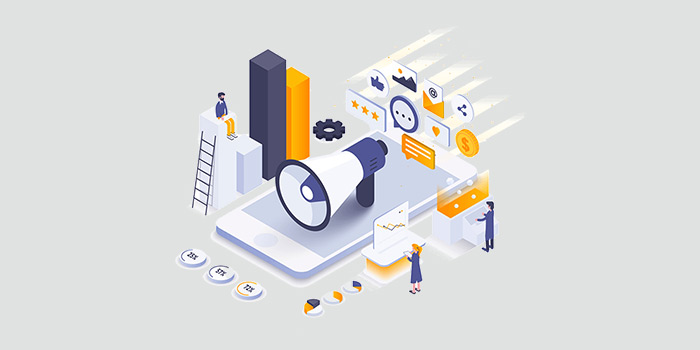 This is such a crucial marketing trend that can do unlimited wonders for your business. Rather than throwing a big net hoping to get the customers to whom you appeal, you should create specific advertising policies that will only be catering to your target customers. This will undoubtedly put successful outcomes into place, which you need. You must remember that not only the content alone here does the job, but its executions also matter a lot as well. You have to find your customers at the proper point and the proper moment to make it count. It is crucial to know where you can find your audience, where they spend most of their time, and how you can create content that caters to their specific needs.
This is how your messages reach your audience and let them comprehend your assistance. You must learn the different cultures that your customers belong to as you can mix it up with the messages and surprise them. This makes them notice you and appreciate the efforts you make to grab their attention in this noisy market. The more enriched your content will be quality-wise, the more it will impact the customers. Your audience feels understood, welcomed, and seen by the efforts you make here.
Conclusion
Digital marketing services are so crucial to have these days, and this is why you must strive to have the best of them. Any business that is planning to dominate the market must have a look at the marketing trends discussed above to draw customers globally. Competition in the industry is not getting easy, so the best digital marketing services practices will keep you on track.