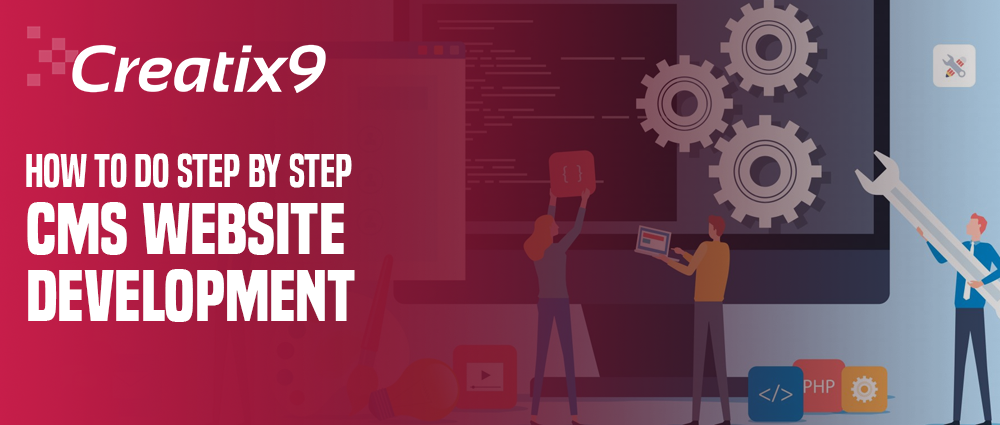 In the fast paced era of today, businesses have no time to build a traditional custom Html website. It takes a lot of time and effort in coding, testing, debugging, and maintenance. Companies want a quick solution for building a website without any need for coding. When everything fails, CMS comes for your rescue.
CMS is a content management system that provides you a fast and efficient platform for creating a complete website in few minutes. It uses free ready to use themes and customized templates to build any kind of website for your business. CMS is a platform for those who have lack of technical knowledge. It allows novice people to build their websites in a matter of seconds. It gives you an excellent alternative to build a quick and reliable website. CMS allows you to choose your layout design and select theme to give an engaging user experience.
Here are few easy to learn steps for CMS website development:
Choosing The Right Platform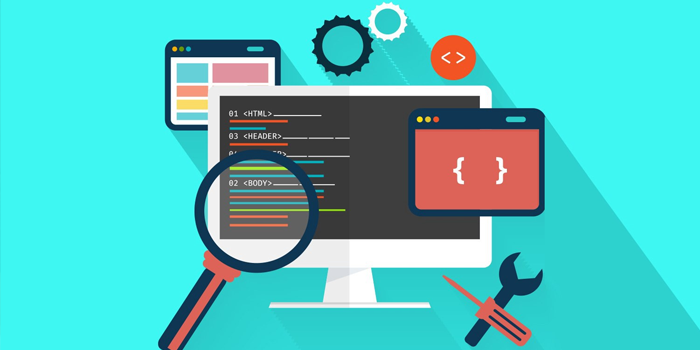 Before starting a website, the first thing is to choose the CMS platform for your website design. You should know about which CMS would be suitable for your website design and development and meet all your technical requirements. It is up to your choice which content management system you select for your website that fits right for your niche business.
Brainstorming The Perfect Domain Name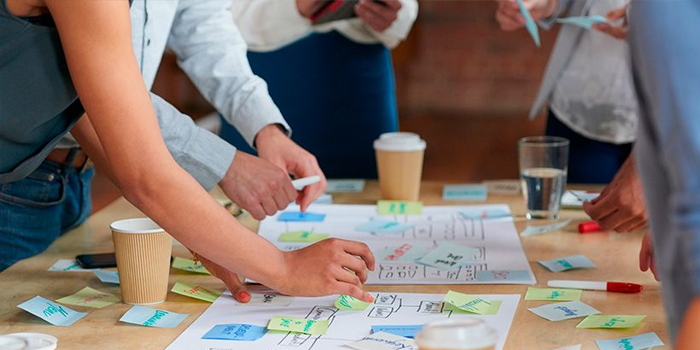 Domain name is a name of a website that you want to build for your company. Always think for a name that matches your business and reveals its purpose to customers. You should take immense time to think and brainstorm what should be the name of your site. Whatever a domain is it should be short, concise, industry relevant, simple and memorable.
Finding The Hosting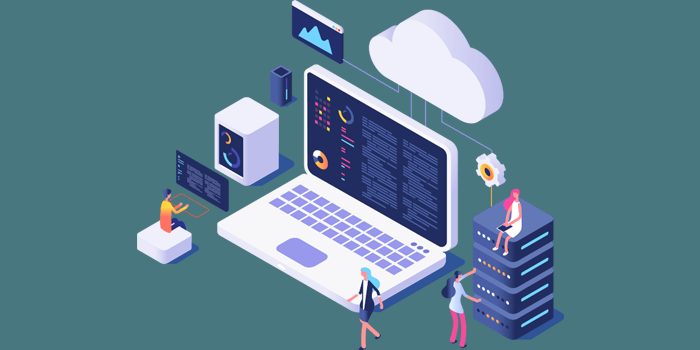 Hosting is the next step in CMS website development that comes right after choosing a specific domain for your website. Content management system gives you multitude of options to choose your preferred hosting provider. Check these features in your domain hosting provider before installing the system. It should be secure, reliable, affordable, and provide faster page load speed with rapid uptime.
Installing The Content Management System (CMS)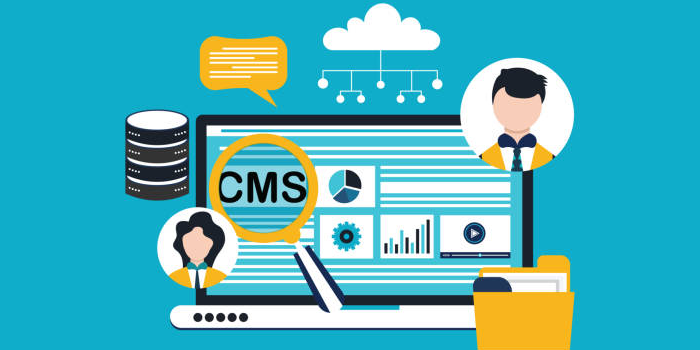 Installing the Content Management System (CMS) Platform is a simple and quick process that takes a few minutes to install on your system. You need to follow the required steps and copy the files to your hosting service. It will run and configure a setup on your PC or laptop device that will take a little time to complete. Many web and CMS management services you use have intuitive front interface designs and robust backup support built.
Selecting The Plugins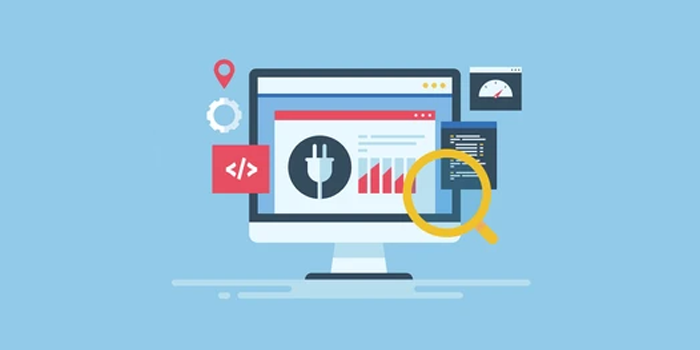 Every CMS has plugins component features that customize the functionality of your website. They are also known as add-ons that add specific features in your website to make it work faster and smoother. It makes a seamless user interface and build a strong layout design for your content management system website. They are available with both free and paid installation setup on your preferred CMS platform.
Customizing The Design And Layout Structure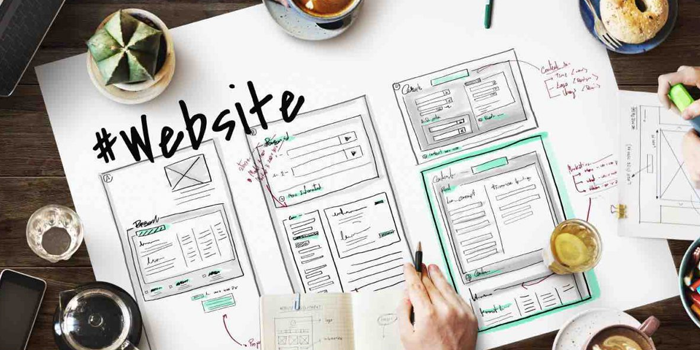 After getting done with the CMS installation on your website, now is a turn for customization. Customizing a website is a complete process of choosing a colorful theme, template design, editing website layout structure, adding new logos, menus, and redesigning website.
Having a customized theme puts a dynamic impact on your website and changes its look and feel. It catches the attention of visitors and compels them to stay and navigate your website design.
Publishing A Content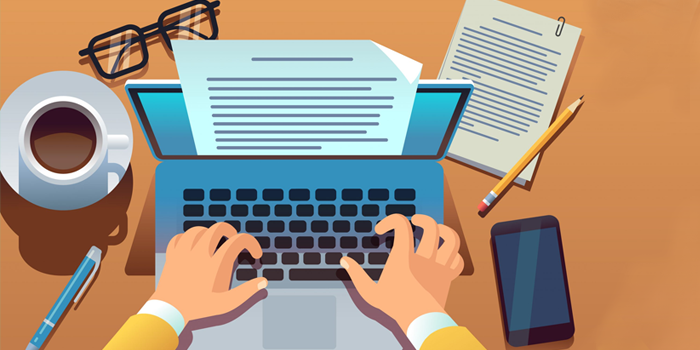 When a website is ready with design and layout, something is still missing. Guess what? It is a content that needs to be written and published on a content management system CMS website. Write a unique and original content that increases the value and demand of your website and provides relevant information that interests readers.
Make your content SEO friendly and add meta title, description, and tags. They show a visibility of your website on the search engine. Include images and videos to create a dynamic effect for the visitors.
Going Live Online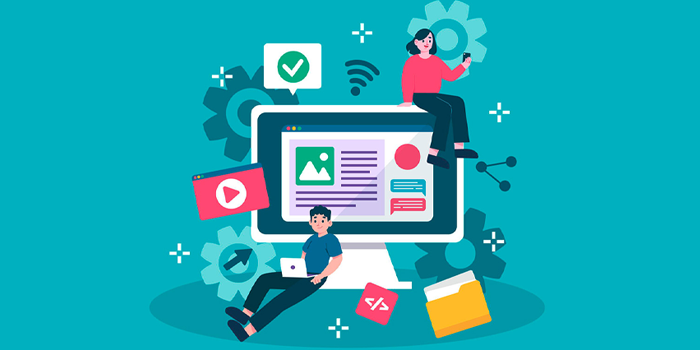 The last step is to go live online. It connects your website to the live domain hosting server and makes your website visible to the customers. Any visitor residing in any remote location can find and access your website with SEO Keywords. Make sure to install the google analytics and search console to track your website performance and resolve technical issues.
Conclusion
Hence, in a nutshell, these above-mentioned are the easy to understand steps for developing a CMS based website. It saves you from coding hassles and provides you continuous maintenance and backup support. There is a growing trend among businesses to use CMS websites for ease and convenience. They look better than a traditional custom website and show a captivating appeal to customers. These content management systems are built with a robust and powerful CRM database powered by MY SQL. It helps organize and store sensitive databases for your organization and ensure safety and complete privacy.
Also Read: Outcome Of CMS Web Design Features On Your Business