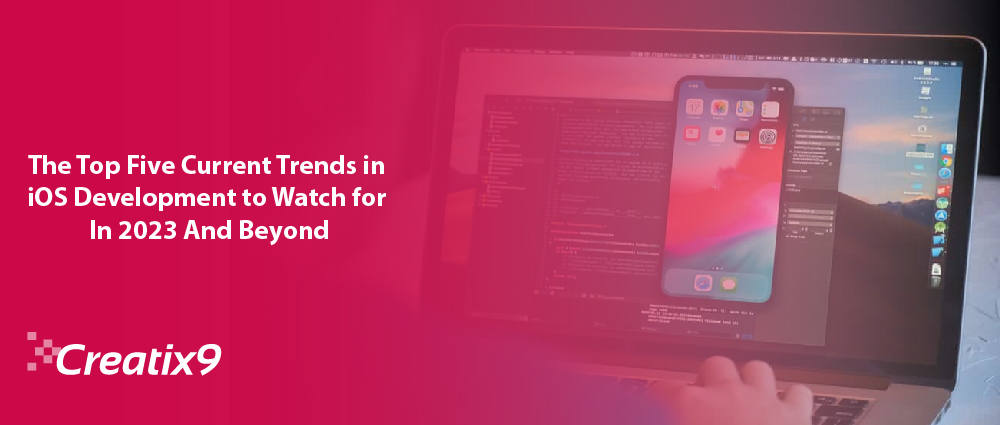 Once again, it's that time of year when iOS developers and mobile app development companies scan the horizon for emerging trends in the market. In the iOS app development, artificial intelligence (AI) and virtual reality (VR) were front and center last year, and it appears that this year will bring even more fascinating developments. According to Statista, Global mobile app revenue will reach over 318 billion dollars in 2020.
The top 9 most recent developments in iOS development that you should watch out for in 2023 and the near future are examined in this blog. Although there are significant things in store, you'll find that some of the patterns from last year are still applicable now.
Let's begin!
Applied Machine Learning and Artificial Intelligence
Artificial intelligence (AI) and machine learning (ML) are pervasive technologies that are employed in almost every industry. It should come as no surprise that the iOS app development sector is also utilizing these technologies for a variety of products and services.
Their most recent A16 Bionic core processor shows improvements to camera functionality, multilingual translation, and natural language processing. Customers adore being able to film at 4K 60 FPS in Dolby Vision HDR while preserving quality and consistency. It's interesting to see how it might affect the creation of iPhone apps!
Image recognition and objective-based machine learning are both done using Apple's framework, known as Core Machine Learning or CoreML. Now that developers have access to this platform, they may create user-friendly mobile applications with automated AI-driven features.
Future iOS apps are anticipated to continue utilizing AI and ML technologies. This means that in order to fully utilize this technology, developers should update their expertise. It will provide a better user experience, more levels of engagement, and more money.
Apple is constantly coming up with new AI and ML ideas. We're also interested to see what new and enhanced features this provides for iOS app developers.
Development of iOS Apps with Augmented Reality and Virtual Reality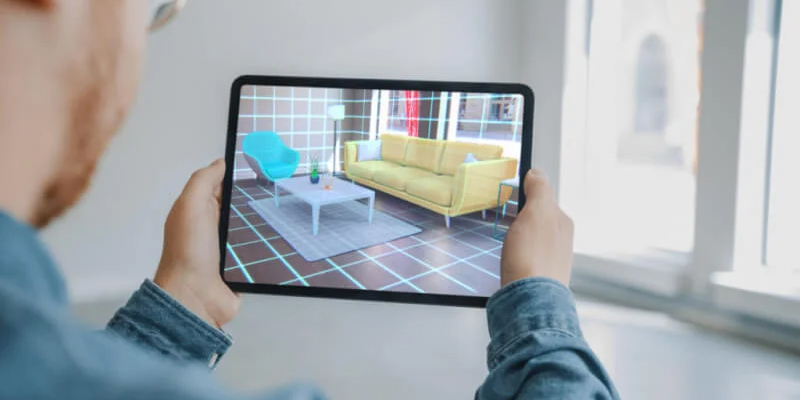 It's no secret that Apple was a pioneer in implementing AR and VR. Since they released ARkit in 2017, AR has stopped being a gimmick. It is now a standard feature while creating iOS apps.
Given that they are apparently working on a new line of VR headsets and augmented reality spectacles that could be delivered in 2023, the company's future appears promising.
A pair of 4K OLED panels, 15 camera modules scattered around the outside, and maybe functionality for eye tracking and hand gestures will all be included in Apple's first headset, according to insider sources. The iPad, Mac, and iPhone apps' games would be completely altered by this!
Users can receive a first-hand experience of the virtual and augmented environments Apple is creating through educational and gaming apps.
IKEA Place and Dance Reality are just the beginning, though! Developers have a fantastic chance to create virtual items in apps that make use of the future's available VR and AR capabilities!
Cloud Computing
Although it may not be brand-new, experts have identified the Apple cloud service as one of the development trends for 2022. But this time, the iOS app creation industry anticipates a considerably greater impact.
Apple's iCloud service is unmistakably entering the digital sphere, and more of its offerings will probably be moved to an online platform soon.
The year 2023 may mark the beginning of iOS companies delivering their services and products on the cloud. Cost reductions, scalability, and data security will all be significantly impacted by this.
Cloud integration will be advantageous to businesses of all sizes since it gives them the chance to effortlessly provide remote access and support while giving them access to their data.
All of this translates to the possibility for developers to produce user-friendly, quicker, and more effective programs. They will be able to incorporate cloud technology into their offerings, increasing their allure.
Wearables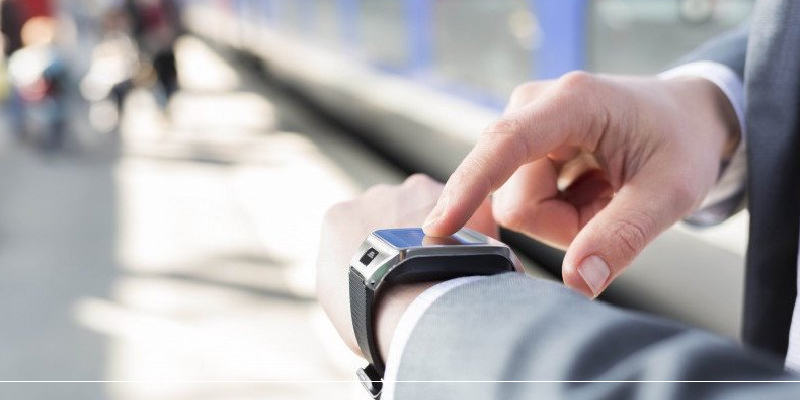 You must adore using your Apple Watch, don't you? There will be more, I suppose! So start planning an iOS app for them right now. The health tracking and push notification capabilities of the Apple Watch are rather good. It's anticipated that the corporation will keep making strides in this area, extending the ways in which customers can employ wearable technology in new contexts.
Users are anticipated to gain access to new chat options as well as social networking content. There are already a few chat apps on board, including Slack and WhatsApp, and more are probably on the way.
This means that iOS and android app developers will have to create an app with the Watch in mind. They must make sure that their program is customized for the smartphone, making the most of its constrained features and tiny screen.
Consider using an app that can detect body temperature to investigate new health-related features that can notify users of any potential health issues. Keeping track of one's development may be helpful for older persons or athletes.
The potential uses for wearables are limitless, and this might completely change how technology leverages user data to provide more individualized and effective experiences. We might finally realize how useful wearables can be in 2023.
IOS 17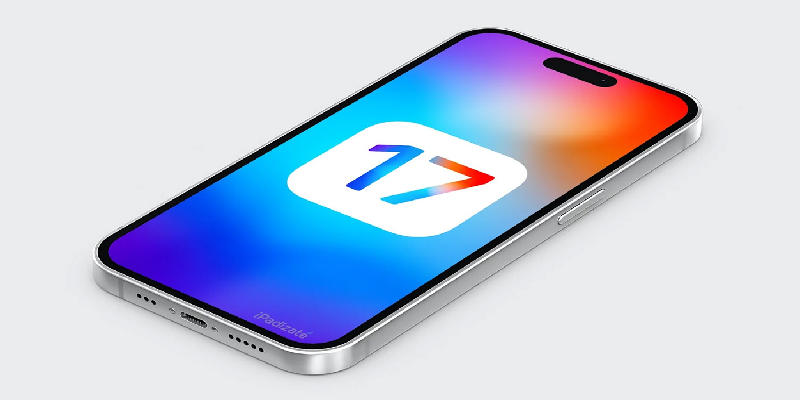 Numerous people still adore iOS 16 and all of its new features! But we are aware that Apple constantly has new tricks up its proverbial sleeve. The wait for iOS 17 shouldn't be too long based on Apple's regular release timeline for new iOS versions.
The new features, including enhanced security and privacy measures, enhanced App Store functionality, and new ways to personalize Apple devices, are already the subject of rumors.
We anticipate a new home screen, a reworked notification center, and a host of other improvements.
If you're an iOS developer, now might be the time to consider how to advance your app development project since iOS 17 might just provide you with the resources you require!
Conclusion
The truth is that unless you are aware of the most recent trends in mobile app development, you will not stand out. Additionally, you ought to understand how to use them to create dependable, feature-rich apps.
We looked at the top mobile app development trends for 2023 in this blog. Pay attention to elements like mobility, user focus, app security, speed, and entertainment in the upcoming year. If you are looking for mobile app developers get in touch with Creatix9, the best software development firm.