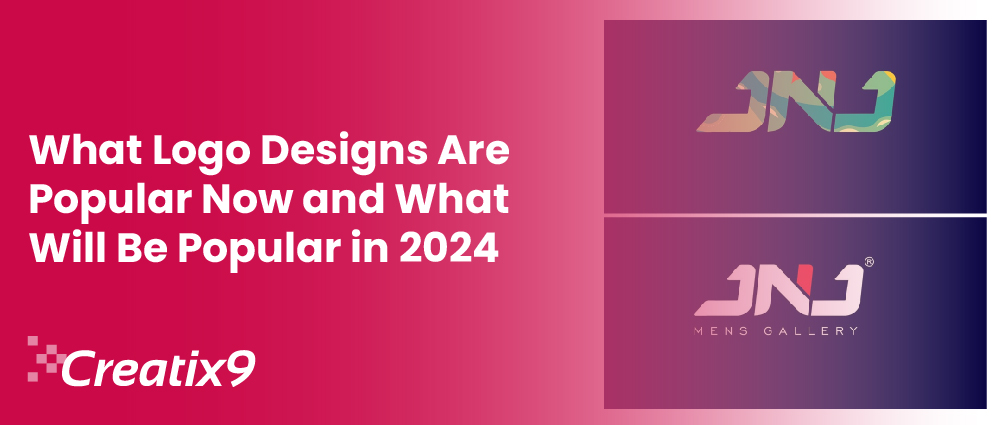 Many multinational corporations took advantage of the chance to rebrand in 2022, establishing more modern brand identities and raising the bar for future trends in logo design. Here, we examine the top logo trends for 2023 and take a look at the designs, color patterns, and font trends that we predict will dominate logo design in 2024.
Consider this your definitive resource for the upcoming months and year's current logo design trends.
What Trends In Logo Design Will Be Major In 2023?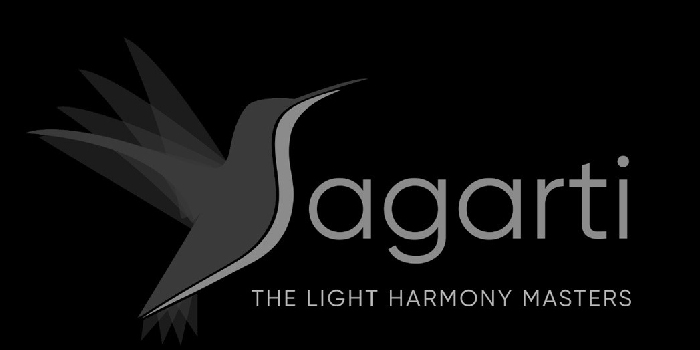 Many significant companies sought to restore simplicity to their brand identities in 2022. What is the motivation behind this minimalism trend? The requirement for logos that work better in the digital sphere is critical as more businesses need really straightforward designs that may be used as app or social icons.
Even if 2023's logo trends pushed for minimalism, these popular designs such as creating brand identity designs nevertheless need to be extremely versatile for print and packaging. Other branding logo concepts are gaining traction at the same time as the minimalist logo trend. Gradient logos are still widely used nowadays and look stunning when incorporated into packaging designs.
Additionally, a sub-trend that injects a whimsical hide-and-seek vibe into usually conventional type logo designs is the emergence of stencil logos.
What Will Be the Most Popular Trends in Logo Design in 2023?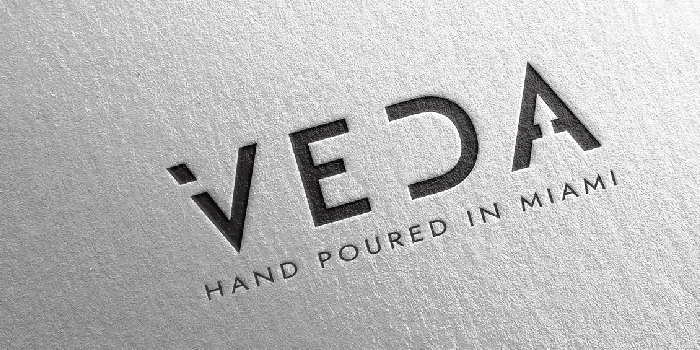 The evolution of logo design in the digital marketing era will continue to affect how major organizations approach their branding strategy. After the pandemic, people will interact with brands more frequently and entirely online. A logo's use in an app animation is likely to be more significant than its placement on retail signage.
In light of this, simplicity in logo and icon design is expected to remain popular through the year 2023. In addition, one of the major logo trends will be a fusion of minimalism with nostalgic marketing, resulting in a wave of jovial logos that merge 90s character with modern simplicity. Abstract icons will be replaced with instantly recognized monograms.
Are there any further logo trends to be aware of? Tropical, juicy colors will give dull logos a much-needed dopamine boost, according to worldwide design firm Pentagram. We can also anticipate seeing more serif and ligature type shaping the face of logo font trends in 2023.
1990s Nostalgia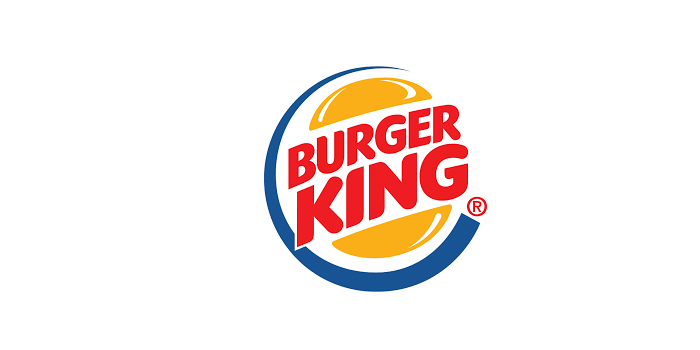 This logo trend aims to provide consumers with a sense of comfort and familiarity following a genuinely weird year, going along with a larger trend towards nostalgic marketing throughout branding and design as a whole.
Burger King, which last year unveiled a radical revamp based on the fast food chain's iconic 1990s logo, is credited with starting the trend. Instead than simply copying the prior design, artist Lisa Smith opted for a leaner, more basic approach. The curved, cartoonish letterforms are gone, but the nostalgic vibe is still present, giving the new logo a more approachable, appetizing, and strangely more contemporary feel than the previous one.
The trend toward simple logos is here to stay. For corporate branding services consider for a moment the atmosphere of universal dismay that surrounded the updated icon designs for Google Workspace in the year 2020, which was quickly followed by outright outrage. In order to establish fundamental branding consistency, Google created a number of app icons that appeared eerily similar to one another. Fortunately, you may retrieve the previous ones. According to Statista, the brands who use this type of logo design, are the most successful so far. This figure represents the brand value of the top 10 most expensive luxury brands globally in 2022. With a brand worth of around 53 billion dollars that year, Chanel was the ninth most valuable luxury brand in the world.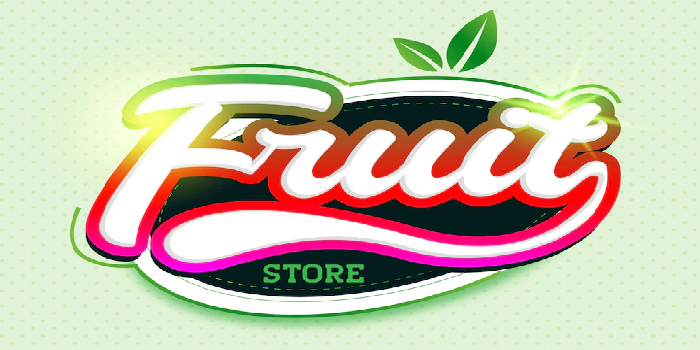 Who says vibrant color and minimalism can't go together? The Juicy Color trend is defined by a bold use of vibrant, tropical colors amid more traditional logo designs with basic serif and thin lines.
The style pays homage to the early 1990s, however unlike the 90s Nostalgia trend, which places an emphasis on familiarity and comfort, this logo design style cranks up the color for a more exciting, immediate look. One of the hippest logo trends for 2023 and 2024 is it.
It builds on an overarching preference for type-based designs that has dominated logo design for the last several years.
Simple serif font makes lovely, subtle logos with effortless flair, and it pairs well with the Juicy Color trend. The Little Black Dress of logo types, discrete serif typefaces offer a modest approach for businesses seeking practicality and enduring appeal in their designs.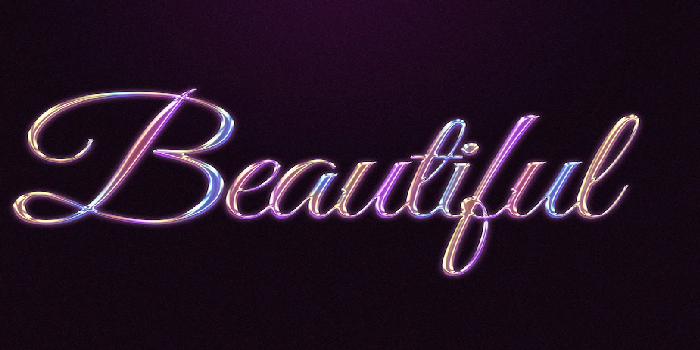 You may accurately, if pretentiously, picture a calligraphy pen gliding across oily water in a casual manner to understand the aesthetic of this logo design trend. In the high-end retail sector, elegant calligraphic type logos that are fluid and languid are already becoming more and more popular. The flowing design of the sheep emblem and type logo used by the English knitwear company HERD refers to the brand's ties to sustainability and tradition.
Although a small number of independent brands in the high-end clothing market may have started the trend, in 2023 we can anticipate seeing it spread to a wider range of businesses and industries, especially those wanting to emphasize traditional or environmental values.
Conclusion
The 2022 and 2024 trends in logo design were discussed. Many logo design fads come and go, but there seems to be a general move toward designs that are more classic in nature, whether it's a minimalist monogram or a straightforward serif type logo. That doesn't imply there isn't still opportunity for exploration, though. For excellent logo design services at reasonable prices, contact with Creatix9.