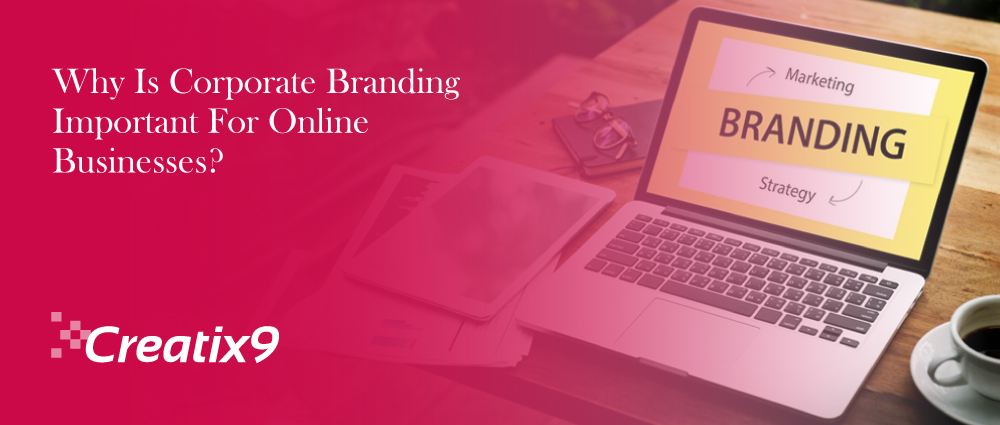 Consider a brand to be a person; each person has a unique personality, manner of dressing, communication style, set of values, and circle of friends, traits, and life story to share. These qualities both define who we are as individuals and what a brand is.
Because of corporate branding services, we are familiar with every aspect of every product we use. It serves as a link between the business and the customer. Every small business, new venture, partnership, or corporation has to have a strong brand.
Here are ten reasons why.
United
Branding connects your company's name, logo, web presence, goods and services, and broad appeal. Consistently use the same content and marketing techniques across all channels. This sends a unified, distinct message to clients, potential business partners, and rivals.
Asset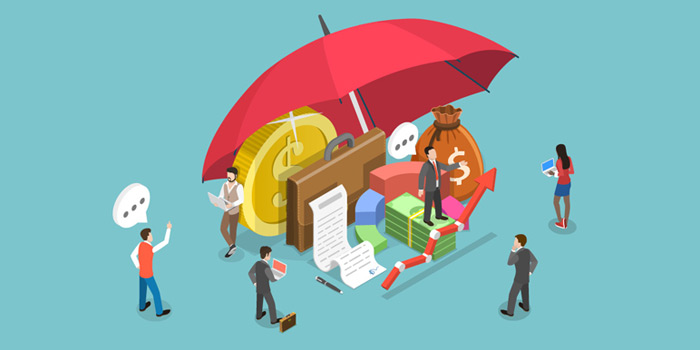 An asset is a brand. A sizable portion of your business is what you convey to the general public. The value is equivalent to earnings and sales. There are many things at risk, including money, creativity, and time. The impact of branding will determine whether there is revenue/sales or debt/liquidation.
Sales
Speaking of sales, branding will drive them for your company. Depending on how well the branding and marketing initiatives perform, you will profit. Customers will be enticed to try you out, and the success of your test will determine whether or not you increase sales.
Salvation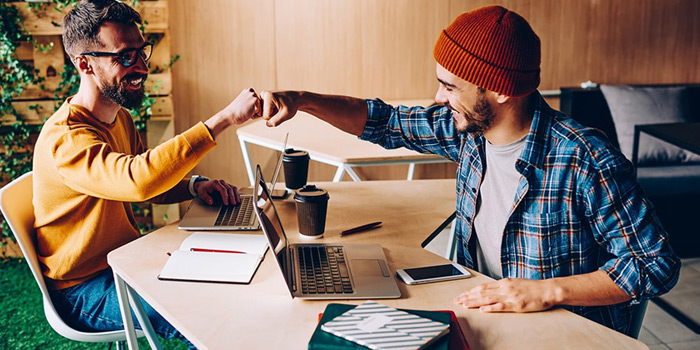 A brand is an announcement. By signing this document, you guarantee that you'll keep your word and uphold the company's claims. The organization as a whole should embody everything the company stands for. If not, clients will get confused and disengaged and the company will become detached. Don't declare anything about your brand if you won't make promises you can't keep.
Observation
Businesses have the opportunity to let clients know the true nature of their company through branding. This is an opportunity to be open and truthful about what this company stands for. You will stand out from the crowd with your appearance, tone, and message.
Favorite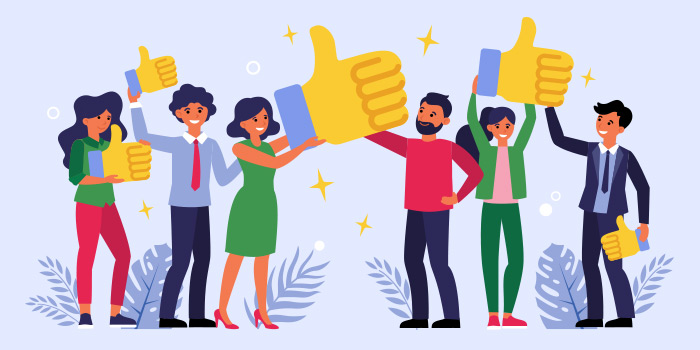 Companies with a strong brand are more beloved by the public than those without one. Customers form bonds with brands that are memorable and fun, and they never forget it. That relationship just happens; it can't be planned for.
Loyalty
Customer loyalty will be produced through strong branding. Customers who are loyal to you will stand by you through good and bad times. They'll share a motivating message with those they know. Their influence will attract more clients to your business.
Trust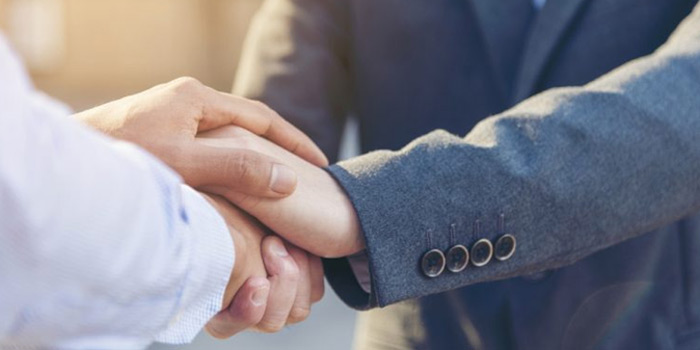 Customers will start to trust you as they become more familiar with your company.
Giving clients a cause to try you out will help you earn their trust. The branding must be flawless because the number of further (or fewer) consumers you obtain will depend on the first ones. They will return for more if you provide exceptional customer service, a great user experience with the product or services, and effective online interaction on social networks.
Extension
Branding has a huge audience and can be found everywhere. It reaches consumers in niche markets, online, offline, and on mobile. It encompasses all of the goods and services you currently offer and will offer in the future.
Safety
Brand protection keeps you safe from rivals who are after your success. Without it, they'll have no trouble imitating your success and claiming it for themselves. They may offer identical or comparable things, but they won't be able to copy your sense of fashion or originality.
Why Is Corporate Branding Important and What Is It?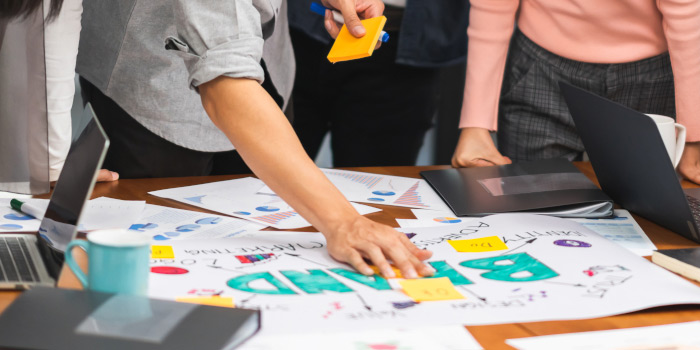 Consider your preferred brand (or one you interact with regularly.) Think about something. Do you recall their slogan? The emblem? The pallet of colors? The chosen representative?
Corporate branding is made up of a variety of assets. Corporate branding refers to how a brand represents itself externally through its colors, logo, tone, and design.
An organization's aims, mission, and ideology are all included in a successful corporate brand, which is present across all media (website, packaging, copy, advertisements, etc.) to ensure visual coherence. Strong corporate branding strategies put a lot of emphasis on a variety of assets, from tiny aspects like typeface and color choices to big ones like a building's structure and tagline.
Corporate branding is important for all businesses, from small local enterprises to significant ecommerce brands, even though it may appear too complicated to implement at your company.
A consumer develops an emotional bond with your brand when they identify with its ideals since emotions play a significant part in marketing. Along with boosting sales and word-of-mouth marketing, these emotional ties boost consumer loyalty.
How Branding For Business Boosts Sales
Companies with strong corporate branding initiatives promote community engagement, bring in and keep new customers, and enhance their overall marketing approach.
Strong brand-affiliated companies outperform their peers in terms of shareholder return by 31%.
Corporate branding increases employee engagement and 3x faster profit development than a firm without a strong branding strategy, in addition to enhancing shareholder return.
The truth is that your company may boost growth with a great corporate branding strategy, despite the fact that this could seem unrealistic to small firms without sizable marketing expenses.
Conclusion
It takes work to develop a corporate branding strategy and build a brand story for your company, but doing so can boost engagement, trust, and revenue.
To guarantee that your business branding resonates with and connects with your ideal consumer, keep your customer and mission statement at the forefront while you develop it. If you are looking for logo design, professional branding, and marketing company, get in touch with Creatix9.