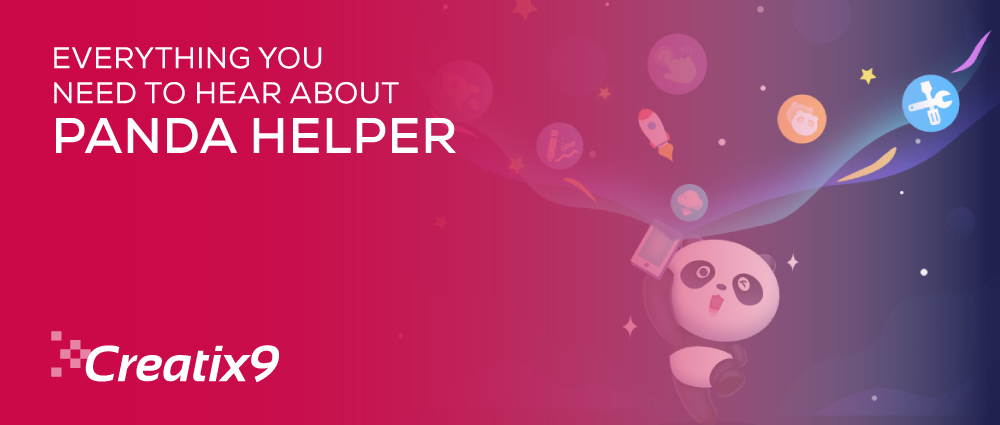 Typically, individuals just download the desired program from their smart device's native app store. Downloading and installing an app is easy, regardless of whether the program you want is free or has a cost. However, you can do this by installing full unofficial app stores like Getjar, Mobogenie, or Panda Helper, or by downloading individual apps in the form of APKs. According to Statista, by 2026, the total revenue is predicted to expand by 9.27% annually (CAGR 2022-2026), with a market size of US$614.40 billion.
The main reason why these illegal app shops are not recommended is that, despite being free, the programs they offer may be harboring malware that, if installed, might infect your device. On the other hand, the official app stores, such as Google PlayStore or the Apple App Store, take delight in screening the programs that are housed on their stores to look for any dangerous add-ons that could endanger the security of the customers' devices.
A reputable mobile app development company works with talented developers to produce apps that are then uploaded to app marketplaces. In order to offer the features that were exclusive to the official version and required money, dishonest developers will attempt to copy the app and modify their version. The malicious developer builds their own version of the program and then uploads it to one of these nefarious app shops or as an apk download. This is a bad habit that is frequently against the law. Therefore, we advise readers to always buy the legitimate apps rather than using these modified versions to try the product before making a purchase. Another research says, Android users have 3.55 million apps to pick from during the third quarter of 2022, making Google Play the app store with the greatest selection.
Let's talk about one of these unauthorized app shops, Panda Helper, now that you are aware of the potential risks associated with utilizing them.
What Exactly Panda Helper Is?
Panda Helper is one of the more dependable app stores that you can download, allowing you to get a vast variety of programs and customizations not offered with the official Android app stores, according to many sources on the internet. It's extremely straightforward design makes it possible for downloaders to pick up usage rapidly. It is also incredibly safe because the app's downloads are SSL-encrypted.
Overcoming the Competition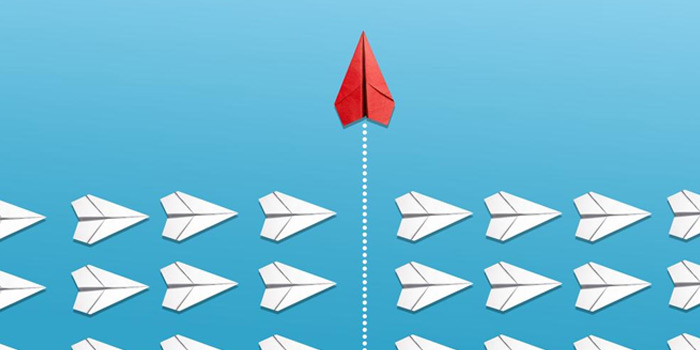 In comparison to other unlicensed app stores, Panda Helper claims the following advantages;
Supports all

ios app development

 types, including the iPhone, iPad, and iPod touch.
Numerous beneficial programs that are only available through the app store, including video players, emulators, and many more
Your favorite applications with improvements to your user experience
Numerous third-party entertainment apps, including players and games
Use is entirely risk-free because Panda helpers work tirelessly to protect their millions of users.
Panda Helper's Finest Features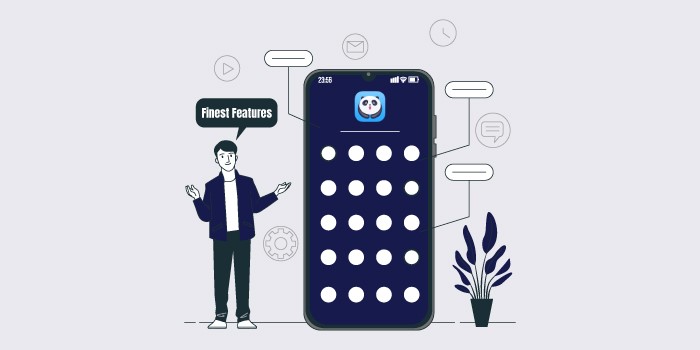 The following are just a few of the many features that make Panda Helper the best unofficial app store;
Simple to use, with clear directions for installing and downloading the app store.
Even the most inexperienced user can use it with ease thanks to its simple user interface, which is pretty comparable to the iOS app store.
Even works with modern hardware running fully updated operating systems.
Numerous apps from which to pick.
Panda Helper-installed programs can be updated instantly through the app store, so there is no need to manually install updates.
New apps are added to the library on a regular basis, and existing apps are fixed as well.
Operates without a hitch on iOS and Android
After learning how to use Panda Helper and what features it offers, let's address some questions you might have before downloading and installing it on your device.
If I Install The App, Will It Void My Warranty?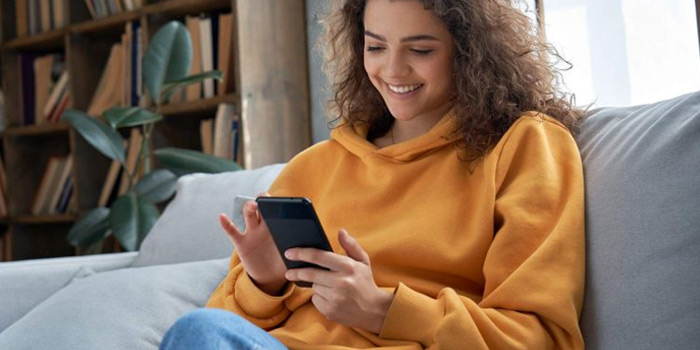 Panda Helper does not require you to root your iOS or Android device, thus downloading and using it won't violate your warranty. This is so that the software won't interfere with the built-in security of these operating systems. The security and/or warranty of your device won't be affected by the apps you download, but if you install a tweak or modifier from Panda Helper, it could create some problems. If that does occur, you may quickly and easily uninstall that modification.
Panda Helper Is It Secure? Is It Safe For Me To Download Programs From There?
There may be a safety concern when installing them, even if Panda Helper is absolutely safe to use and install from because they are all third-party programs. As a result, Panda Helper advises that you always run a reliable antivirus app scan on any programs you download from Panda Helper. Additionally, you can contact the Panda Helper support, who are always on hand to resolve such difficulties, to report a dangerous program.
Can I Download Panda Helper's Modified Apps In Addition To The Original Programs?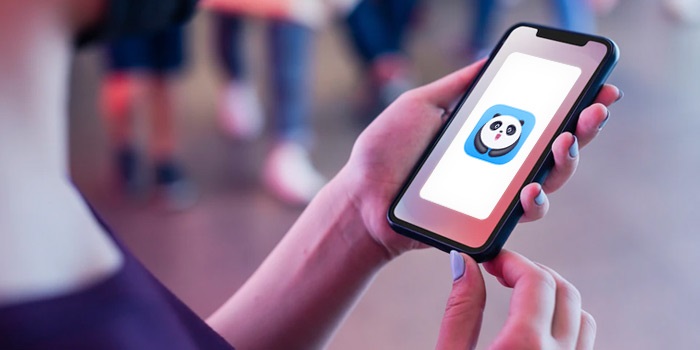 Unfortunately, using the modified version of the software alongside the legitimate version of the app on the same device is not possible. You must first remove the app's official version before downloading and installing the modified version in order to utilize the modified app.
Conclusion
There are many different justifications for using a side loader, including geographical constraints, regional restrictions, etc. But individuals who are merely trying to avoid paying for apps are urged once more to do so by paying for the official programs created by the official Android app and iOS developers rather than searching for a freebie. If you are looking for, mobile app development company in the US, get in touch with the professional digital agency, Creatix9.