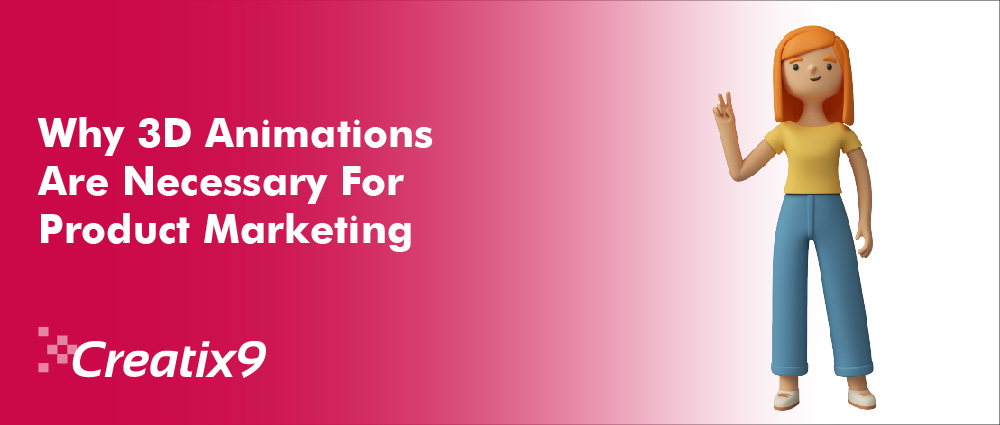 You may be surprised to learn that 86% of marketers believe that video and advertising directly and favorably affect sales. Additionally, since 2018, the amount of videos that individuals watch online has increased.
There's a reason the industry is flourishing. Videos are interesting and fun to watch. However, how does that relate to commerce and sales? Can a strategy for digital marketing that focuses on 3D animation marketing and video actually be effective?
The answer is unquestionably yes. Let's take a closer look at the advantages of product animation and video since we're all about making a good difference.
What Exactly Is Animated Marketing?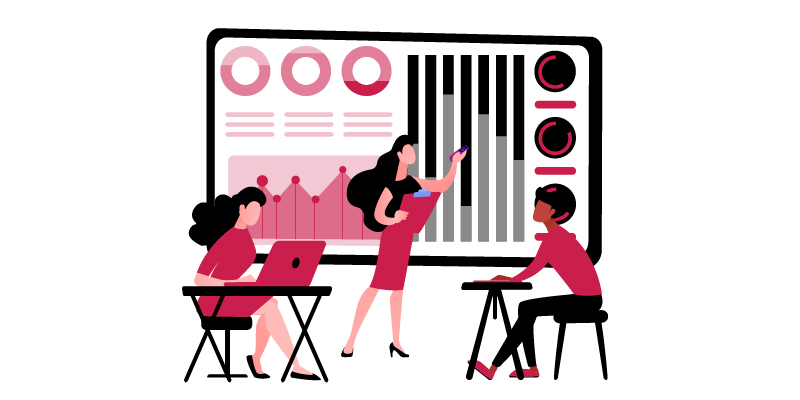 Animated advertising is fundamentally connected to video production and commercial advertising that lasts between 15 and 60 seconds and advertises a business's goods or services. It is inconspicuous, engaging, and imaginative. There is a lot of flexibility around the use of animated advertising, which are typically used by brands and enterprises in TV and social media marketing efforts.
Animated advertising strives to accomplish a few main objectives:
Animated Advertising's Objectives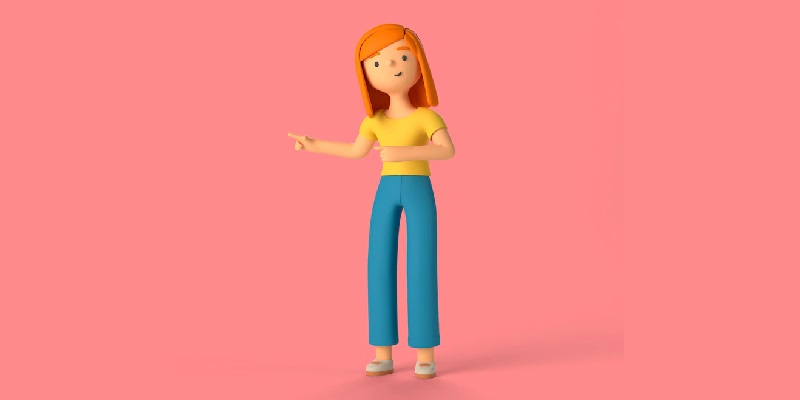 When we discuss goals, we're explicitly referring to what your brand wants to accomplish and how animated advertising may help. As a marketer, you have objectives that you want to achieve. There are objectives that animated advertising is supposed to achieve.
Brand Recognition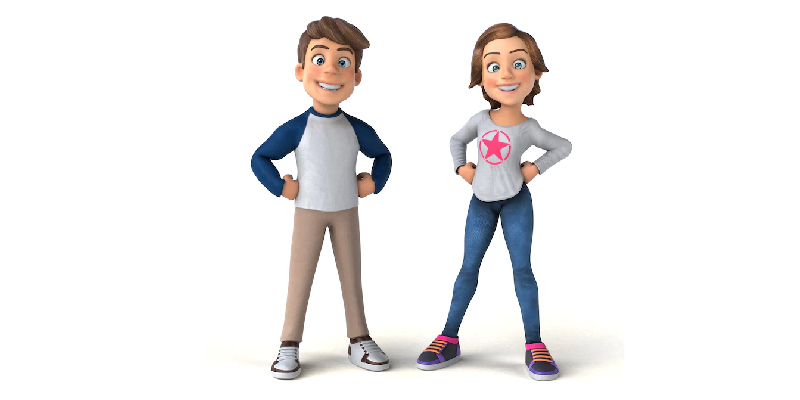 Animated advertising is the way to go if you want to grow your audience and draw in new clients. Product animation is a means to highlight your product's top features while other video formats, such explainer videos, may target current customers.
Your brand will become more recognizable as a result, which will help you draw in new clients.
You may be able to see that your customers are watching and engaging with your content, but they may not convert. The improvement of your digital 3D animation, marketing campaign's conversion rates is one of the main objectives of animated advertising. Although that is a general objective of digital marketing, certain strategies just don't perform as well as they could. The goal of product animation is to end this loop.
Launches of Successful Products
Product animation may be the solution if you find yourself needing to launch a product but are unsure on how to go. They work particularly well for new releases because they allow you a chance to present the item in an interesting way. Product animation's ultimate main objective is to make new products and services more successful.
The Benefits of 3D Animation for Business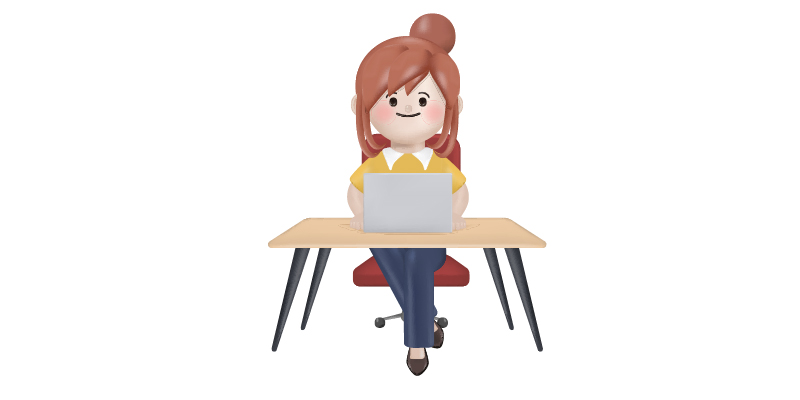 For a number of reasons, video animation is an excellent marketing strategy. The potential of animated animation to create a common language is the most significant of them. How do we interpret this?
We all know that video is rapidly rising to the top of the list of media types. It is more attention-grabbing than still photos and text and has higher interaction rates. A fantastic method to communicate with your target market in a way that everyone can understand is to incorporate an animated video advertisement into your product launch.
We all speak the same language. Why wouldn't you want to cater to that? Humans are visual beings. We've compiled a list of some of the most convincing justifications for using animated advertisements in your company.
Being Inventive Makes You Memorable.
People are sick of traditional forms of advertising and sales presentations. They are seeking something fresh and cutting-edge. You may fully demonstrate the creativity and originality of your team in an animated advertisement.
Advertising isn't monotonous in style. It does everything a campaign should do: it engages the audience, seizes their interest, and piques their curiosity.
We may need to communicate information simply. In fact, why say something in 2 minutes if you can express it in 30 seconds? You may simplify a complex subject into straightforward situations and scenes by using animated advertisements. Most audiences find them entertaining and simple to understand because of this.
For organizations that deal with complex data, such as financial institutions, educational institutions, healthcare providers, cryptocurrency dealers, and other industries, this aspect of animated films is very helpful. Although this degree of knowledge and experience is required, your clients often lack it.
A Successful Online Marketing Tool
Web advertising has taken on a whole new meaning thanks to commercial animation. An engaging sort of content that tempts visitors to stop scrolling and pay attention to what the business is saying is animated video.
They are first there for entertainment. But their true power lies beyond that. Because they are so engaging, they aid in capturing user attention, which subsequently raises engagement, loyalty, and conversion.
Although a lot of business owners think that producing animated explainer videos is expensive, it is actually a very affordable option. Animation videos are far less expensive than live-action videos because there are no added costs for paying actors, renting locations, and so on.
A number of marketing, branding, and promotional situations can benefit from the use of animated videos.
Consistent Flow of Content
A compelling idea for your viewer is that you may present all the facts in an animated video in a style that feels rational and structured. This is an effective tool for both communication and teaching.
Conclusion
Work with a professional digital agency that can produce an extensive library of photorealistic renderings and animations for you rather than contracting out the creation of marketing images of the product to a variety of various providers.
Digital ads, animated movies, and product animations are all very powerful forms of content. They are not only excellent for advertising, but they also greatly simplify digital marketing. If you are looking for professional 3D or 2D animation services, get in touch with Creatix9.